Biography
---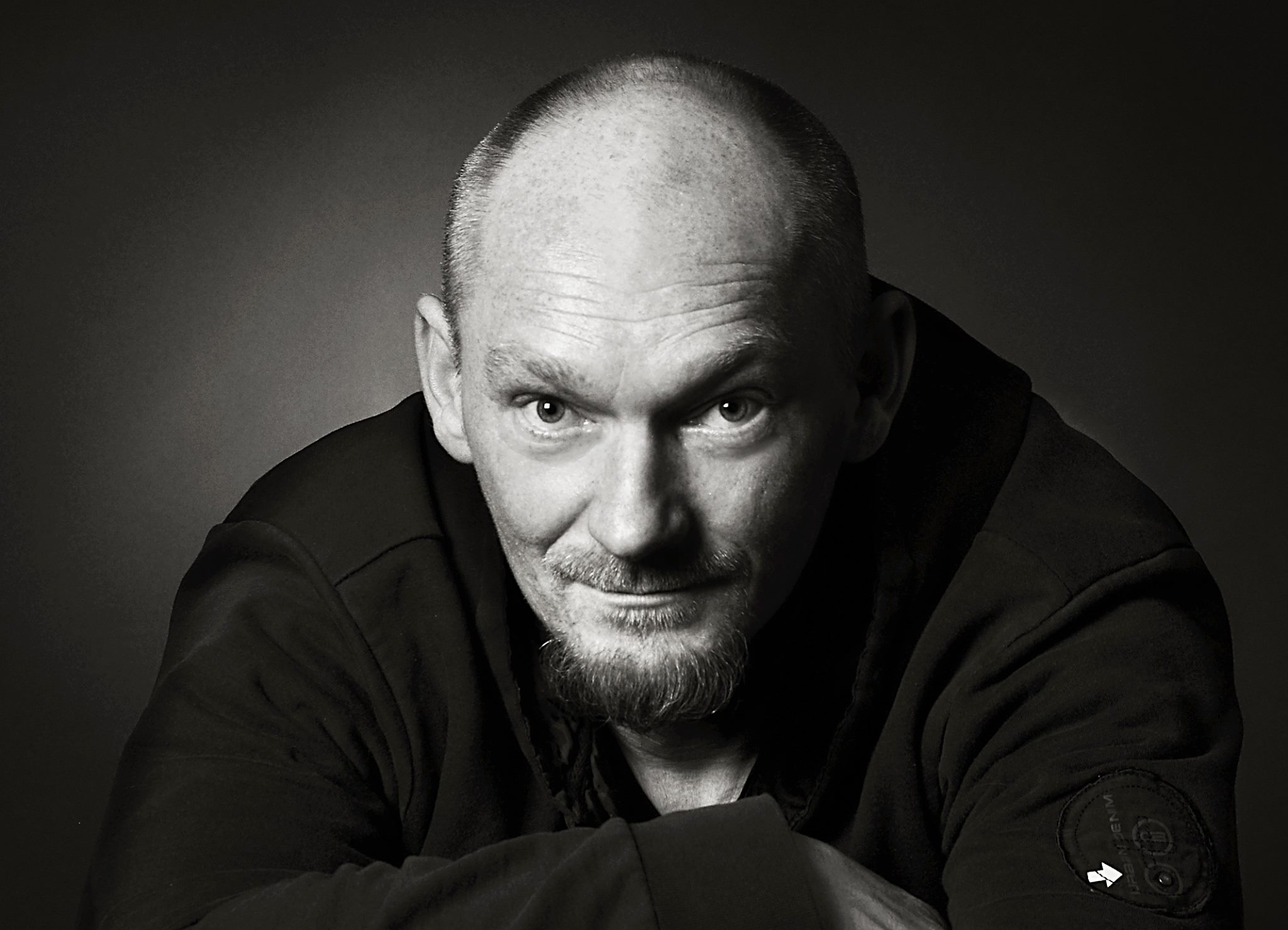 Mr.F – Frank Moedebeck:
At the age of seven he began a classic education on keyboard instruments and drums at a music school.
At young age experiences in DJing in the local public youth club and school discotheque. At that time he was affected by punk and rock music.
He loved the music of the 80`s which influences and inspires him until today.
His interest on electronic music was awakened in the 90s by DJs like Westbam, Sven Väth, Afrika Bambaataa and Paul van Dyk.
2014 he occupied himself more intensively with electronic music and so developed the idea of producing own songs.
His songs are arising from the feeling of a moment, an inspiration, a vibration, a beat….