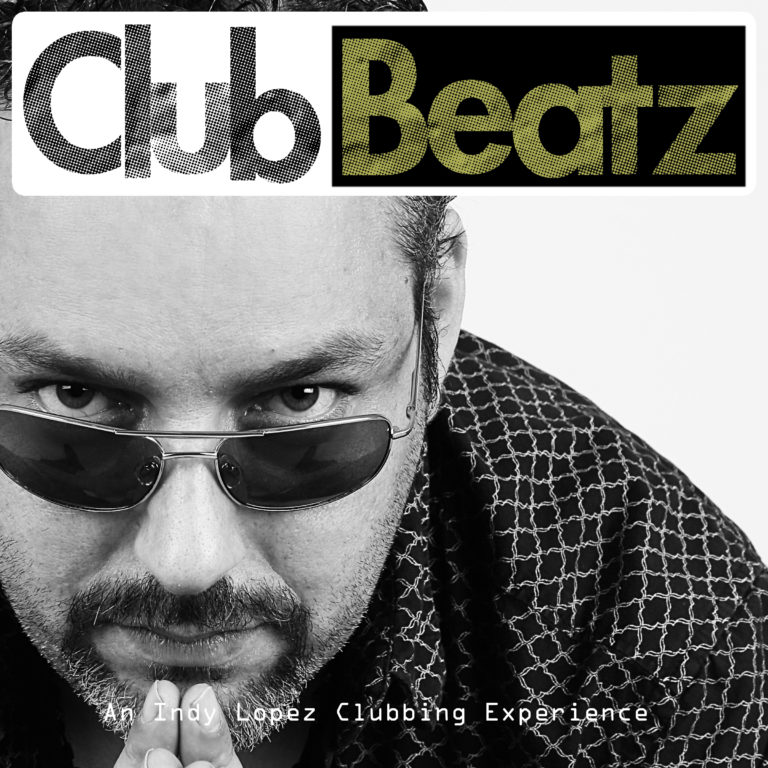 Indy Lopez presents Club Beatz
Indy Lopez Presents "Club Beatz" Discover the latest House, Tech-House, Deep-House and enjoy the exclusives BEATZ that Indy's play at the best clubs around the world on this amazing podcast for clubbers and music lovers.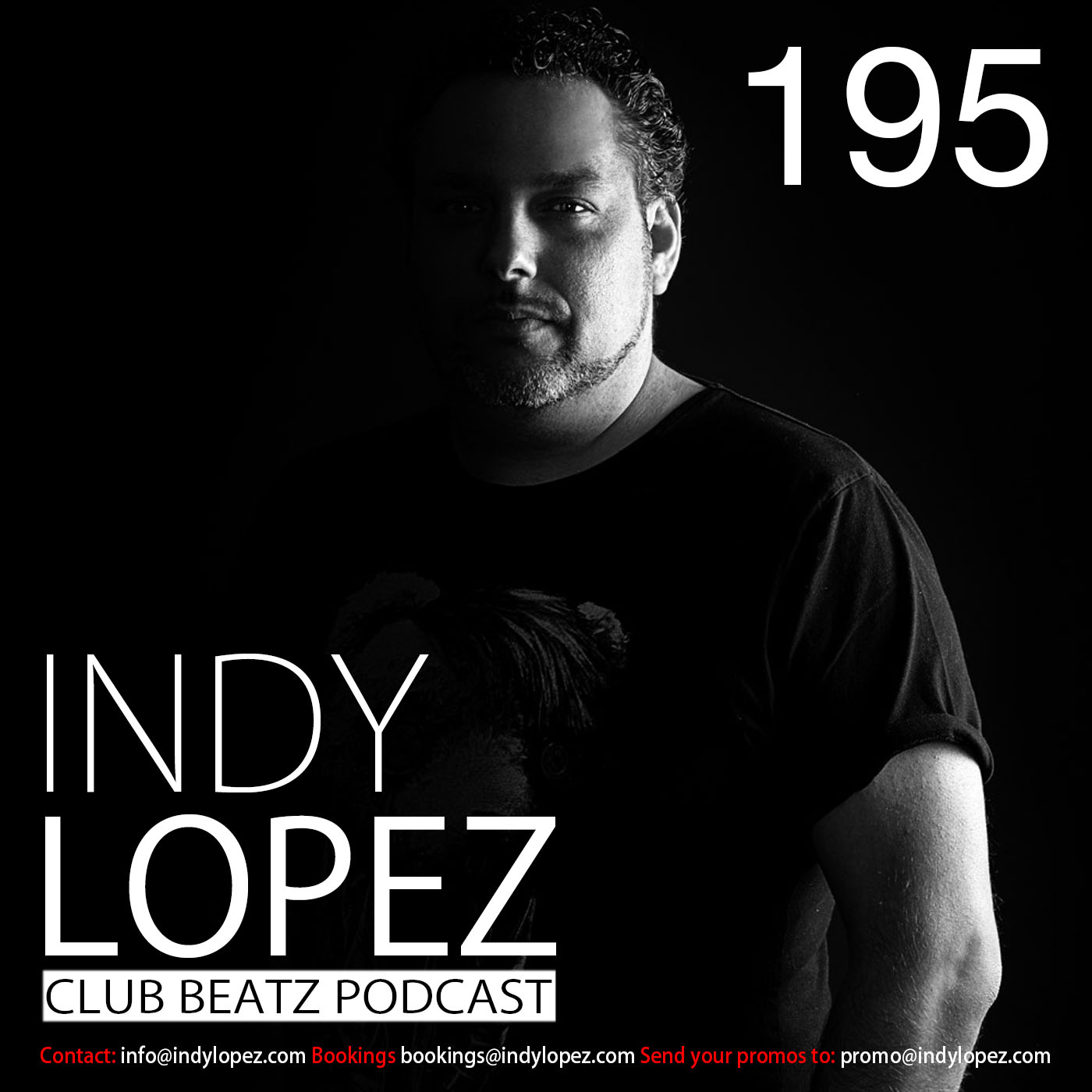 Tracklist Chapter 195:
1 Viudax – Roll One, Smoke One (Original Mix) M5
2 J. Worra – Just Because (Original Mix) REALM
3 Roadmap – Void (Extended Mix) Sola
4 Redux Saints – DO YOUR THANG – LOW CEILING
5 Mescal Kids – Feeder – Street Tracks
6 DONT BLINK – ALOHA (Fab Massimo Remix) – LOW CEILING
7 Lorenzo A – My Groove (Jorge Favela Remix) Klangwerk Records
8 Sonny Fodera & Dom Dolla – Moving Blind (Gorgon City Remix) Solotoko / Sweat It Out
9 The Fitness & Hoopalai – Let Me Take You (MAUS Remix) Victims Music Company
10 Miishu & Seelo – Funky Sound – Total Freedom Recordings
11 Giancarlo Zara – I Need To Love (Marco C. Remix)
12 Ray Mono – Doin' It Right – META / INKAL
13 Viktor (UV) – No Means Yes – Freakin909
14 Sam Townend – Buzzin Off Memories – Street Tracks
Thanks to all the labels and Artists for his promos.
All tracks selected and mixed by Indy lopez.
Indy Lopez (Producer,Dj & Artist)
WWW.INDYLOPEZ.COM
Send your Promos to:promo@indylopez.com
More info:
SOUNDCLOUD
TWITTER
INSTAGRAM
FACEBOOK
YOUTUBE
SHAZAM
Bookings Worldwide:
Musiczone Records: bookings@indylopez.com
Encoded and Host by MUSICZONE PODCAST SERVICES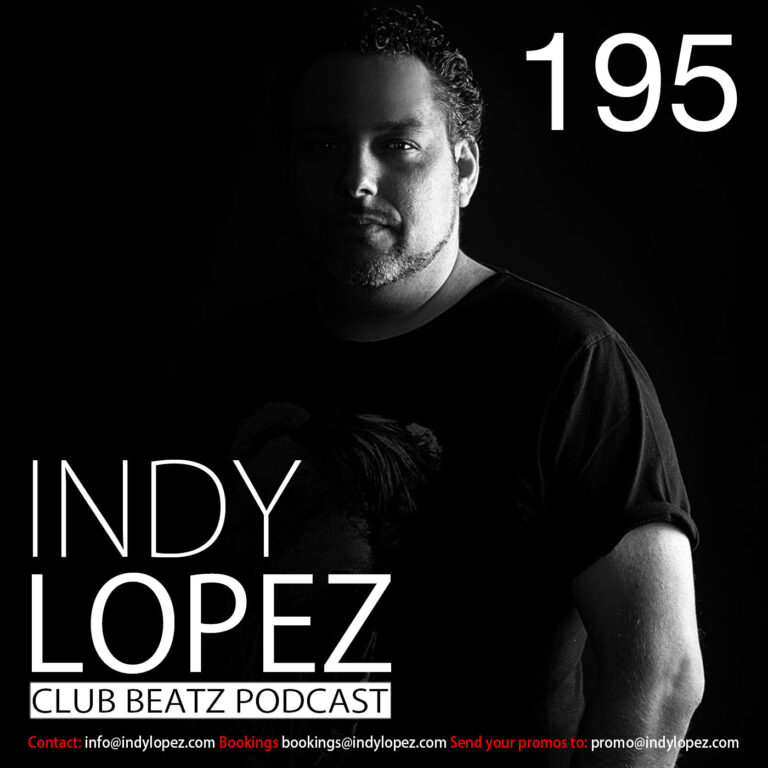 Search Results placeholder