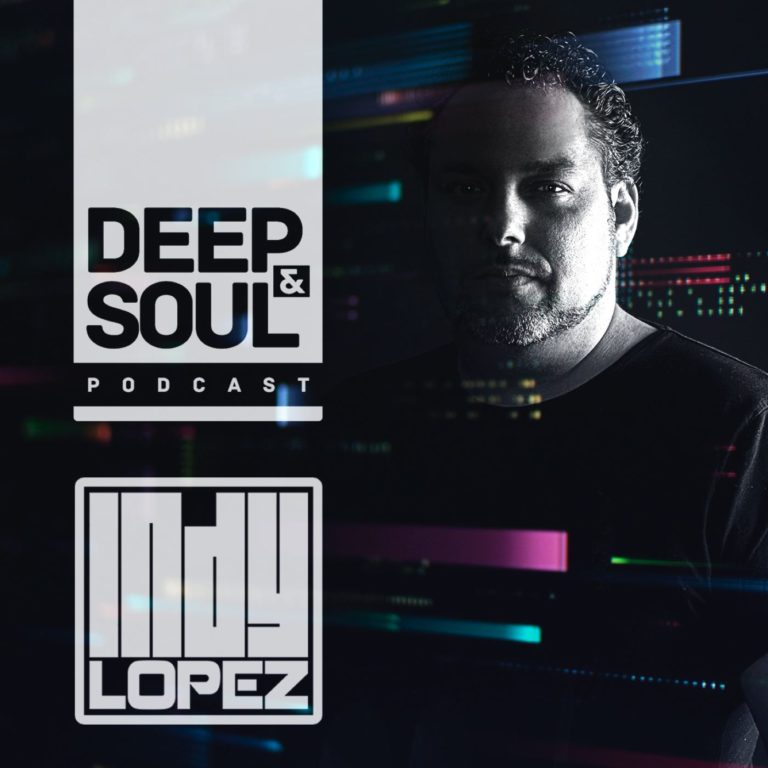 Deep & Soul with Indy Lopez
Indy Lopez Deep & Soul Podcast series. With that characteristic Mediterranean sound that you can hear in cities like Ibiza, Marbella or Valencia, Deep & Soul is the perfect combination to accompany you at any time of the day and enjoy the best music of the moment. Be the first to hear the latest Deep House, Soulful and Nu-Disco as well as rare remixes and unreleased tracks mixed by the well-known DJ and producer Indy López.
Deep & Soul Podcast Ep 246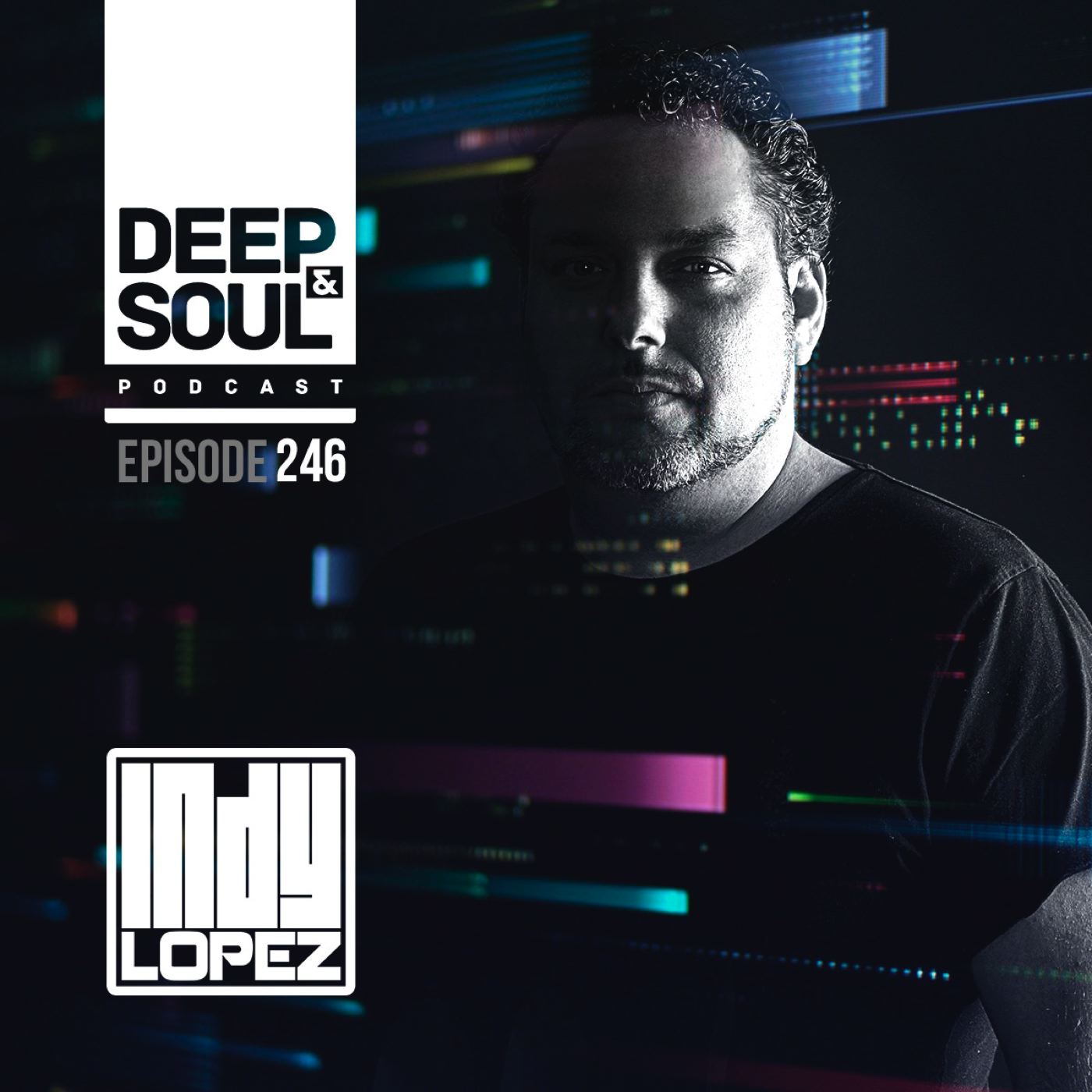 Chapter 246 (From Valencia)
Tracklist:
Intro: Herbert – Rude
1 Francesco De Argentis – Going Insane – Trip & Dream
2 Nursultan Kun – Amhara (Original Mix) – La Mishka
3 Moe Turk – Soul Groove – Be Adult Weapons
4 Phoniq – Illusion Of Time (Original Mix) Shamkara Records
5 Silversix – Bassgirl (Greater Than Us Remix) Valiant Records
6 Jose Zaragoza – Are You Still Around – Deep Hype Sounds
7 Joyce Sims – Everybody's Going Through Something (BT Dub Remix) Freaktone Records
8 Lisa Moorish – Keep On (Steve Lee Club Mix) Somn'thing Records
9 Bobby Breezy, Matt Mason – Spare Change (Deez Triple D ALT Mix) Viva Music
10 Ricky Montana – Never Right (Extended mix) DugOut Records
11 Purplehills – The House (Original Mix) Wight Label Records
12 Mrs Brown – Joy (Peter Brown Club Mix) Carrillo Music
Thanks to all the Labels and Artists for his Music.
All tracks selected and mixed by Indy lopez.
Indy Lopez (Producer,Dj & Artist)
Send your Promos to:promo@indylopez.com
More info:
SOUNDCLOUD
TWITTER
INSTAGRAM
FACEBOOK
YOUTUBE
SHAZAM
Bookings Worldwide:
Musiczone Records: bookings@indylopez.com
Encoded and Host by MUSICZONE PODCAST SERVICES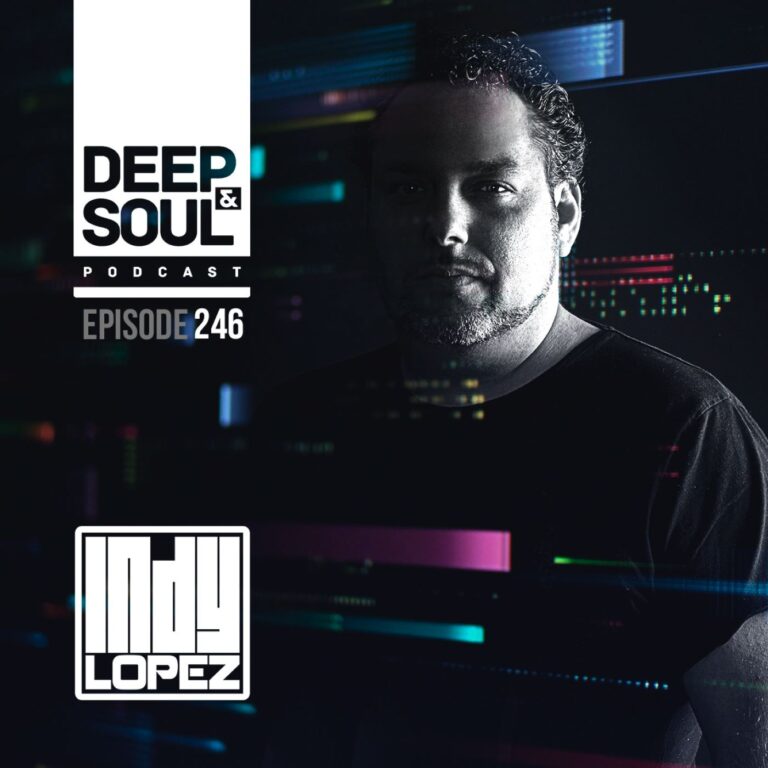 Search Results placeholder