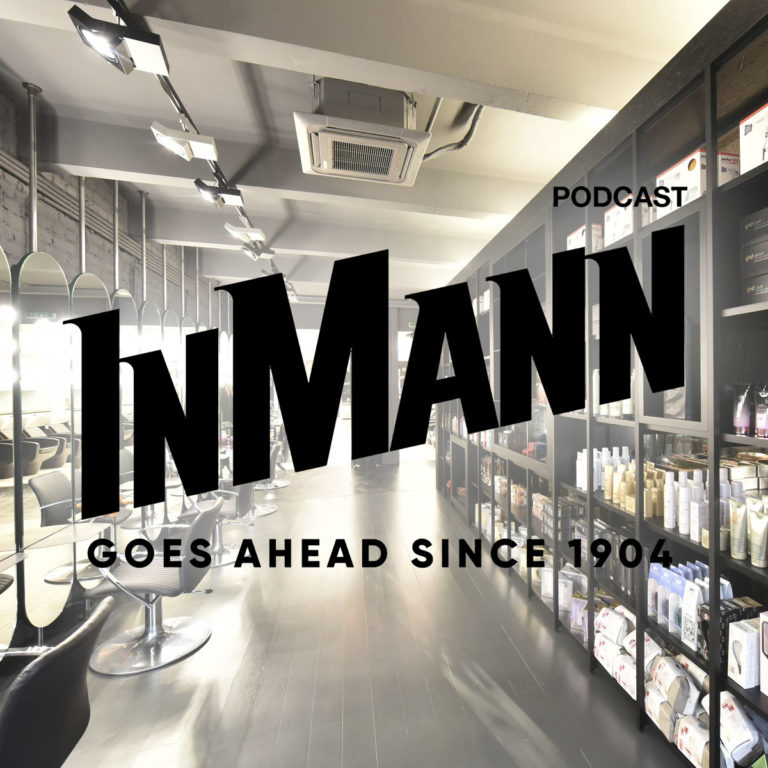 Inmann Goes Ahead with Alex Kentucky
Welcome to Inman Goes Ahead podcast, we are here to beautify the world. Get ready to enjoy with our host Alex Kentucky from Ibiza. Love is in the HAiR!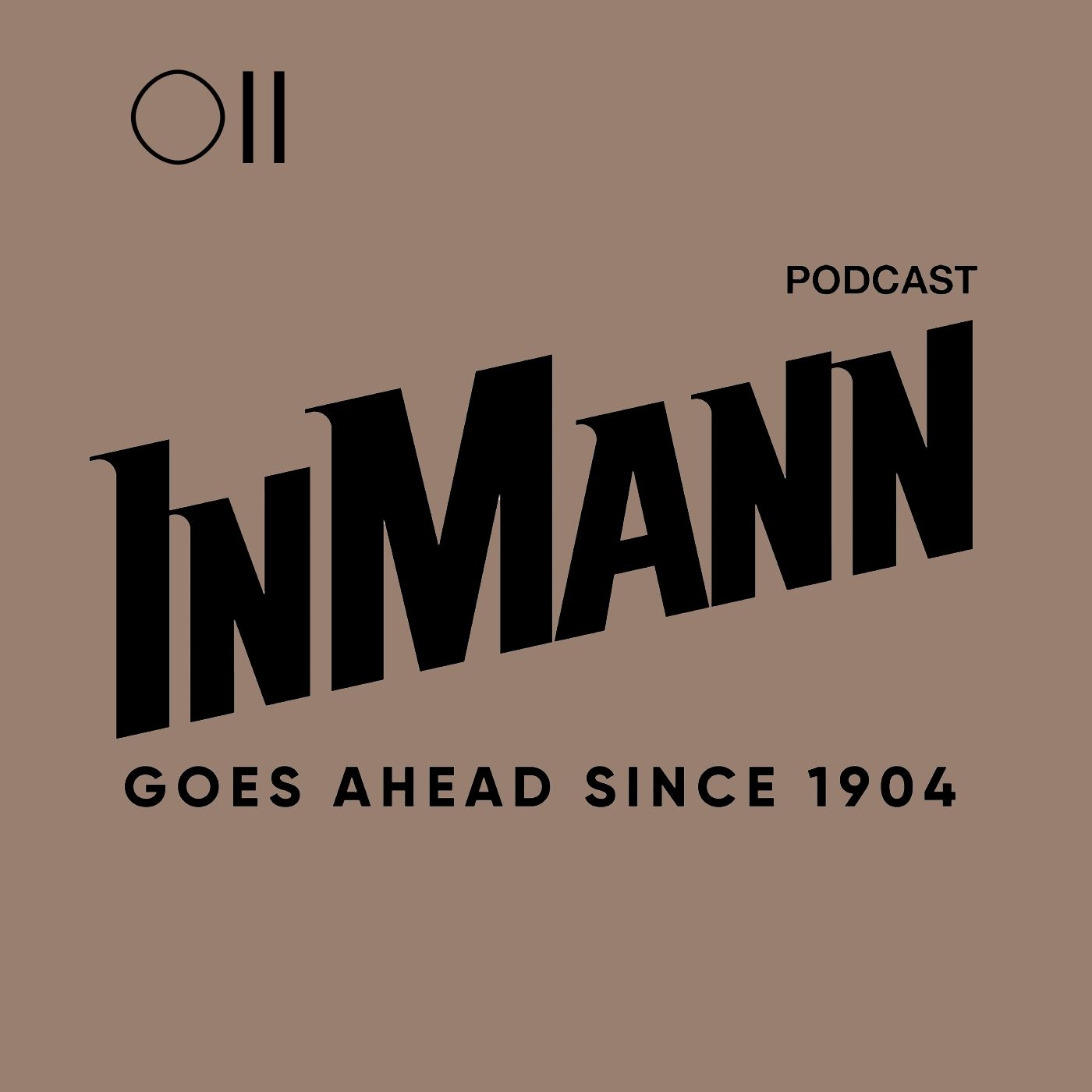 TRACK LIST:
01. CHILL & GROOVE Feat. Angel Karatsami – Cada Vez
02. DARIUSX – Destiny (Frank Latanika Remix)
03. CRISTOPH – Ev's Groove (GrooveU & Dr. Benz Remix)
04. DARKO KUSTURA – Light Years (Klar & PF Remix)
05. EVREN FURTUNA – Some Things Are Left To Say
06. EVREN FURTUNA – This Mountain
07. CAMEL POWER CLUB – Oboe
08. ER, PETERSON – Coconut Skins (Timemusique Remix)
09. BARON ASHLER – Cities Of Silence
10. CONSOLE – A Homeless Ghost (Daniel Bortz Remix)
Thanks to all the labels and artist for his music.
All tracks selected and mixed by Alex Kentucky
www.alexkentucky.com
Encoded by MUSICZONE PODCAST SERVICES.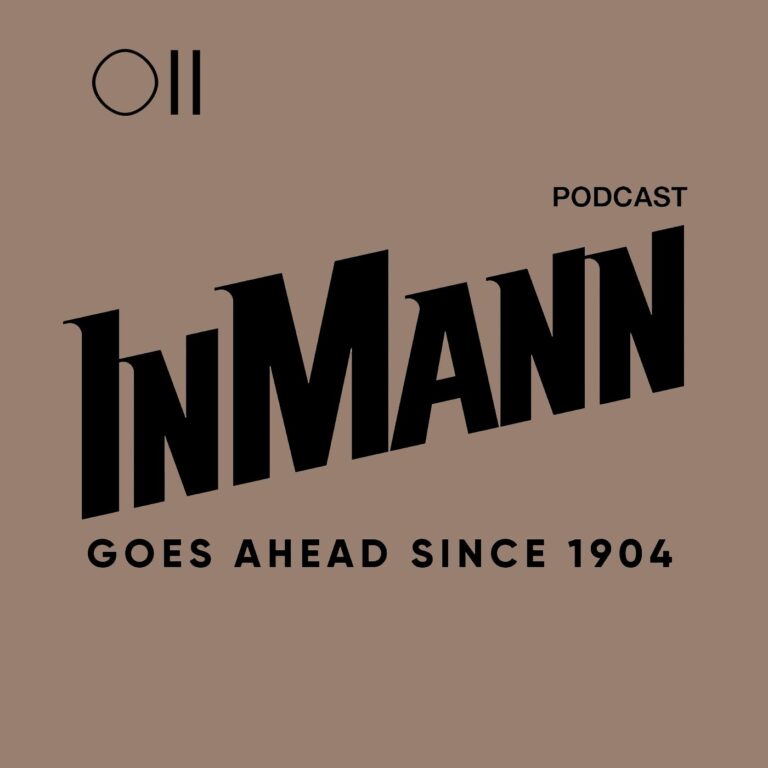 Search Results placeholder