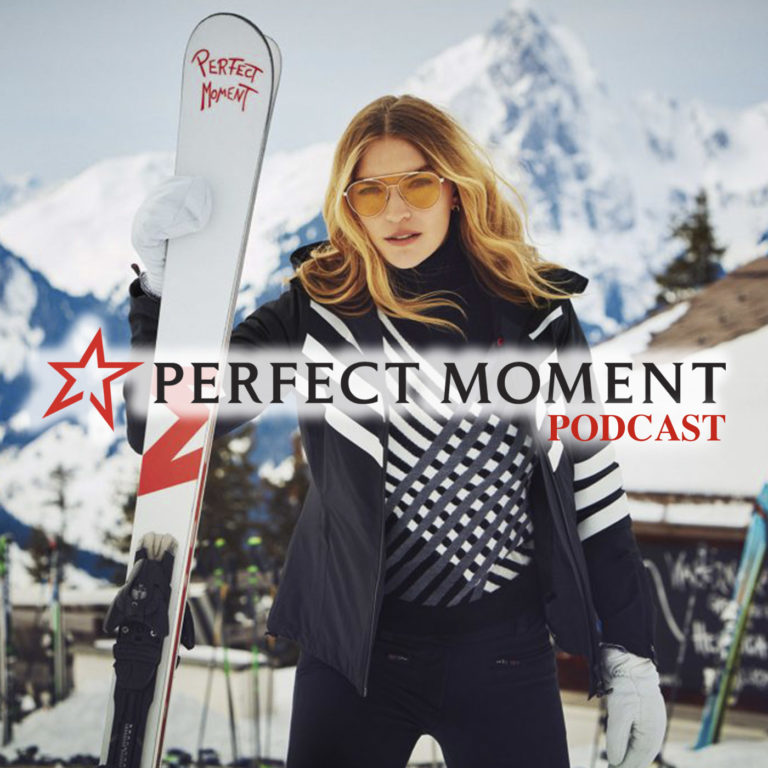 PERFECT MOMENT with Alex Kentucky
Welcome to the PERFECT MOMENT podcast series with our host Alex Kentucky from Ibiza. Born in Chamonix, PERFECT MOMENT is a luxury ski, surf and activewear brand that is designed for fashion, form and function. Crafted for style and performance both on and off the slopes.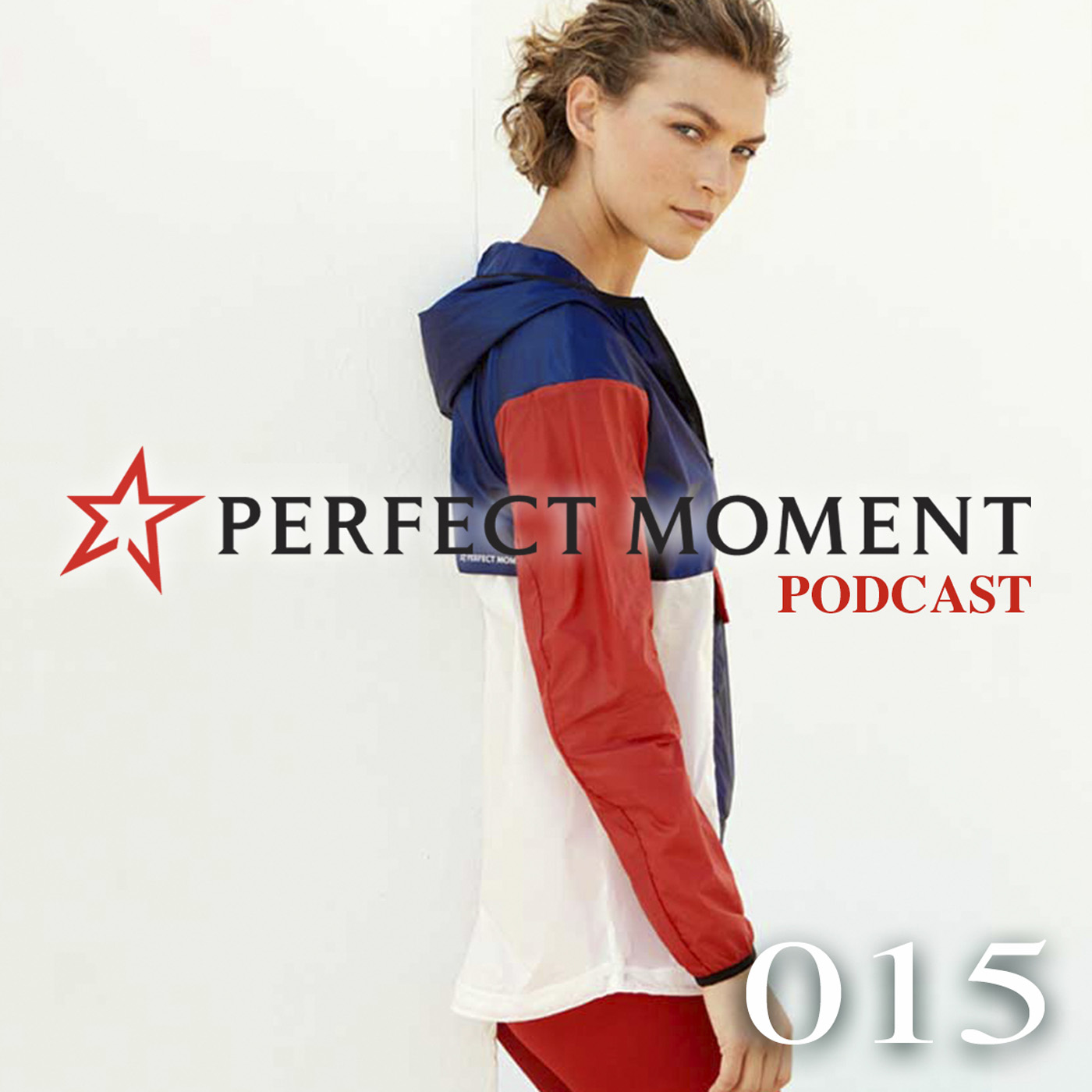 TRACKLIST CHAPTER 015
01. 2XM – Feelin' It
02. C.VOGT, Patrick Jeremic, Shield – After All It's You (Shield Re-Edit)
03. ALEX Q – Last Song
04. LE HUTIN – You Make Me So
05. GURHAN – Hold It
06. TACHES & ANABEL ENGLUND – Cha Cha (Velvet Version)
07. PITTO – Fly Like a Bird (Till Von Sein & Tigerskin Remix )
08. FABIAN KRANZ – Jazzy Jeff (Alex Q Remix)
09. LONDON GRAMMAR – Darling Are You Gonna Leave Me (Christos Fourkis Remix)
10 JAZZANOVA – I Can See feat. Ben Westbeech (Filippo Moscatello remix)
Thanks to all the labels and artist for his music.
All tracks selected and mixed by Alex Kentucky
www.alexkentucky.com
Encoded by MUSICZONE PODCAST SERVICES.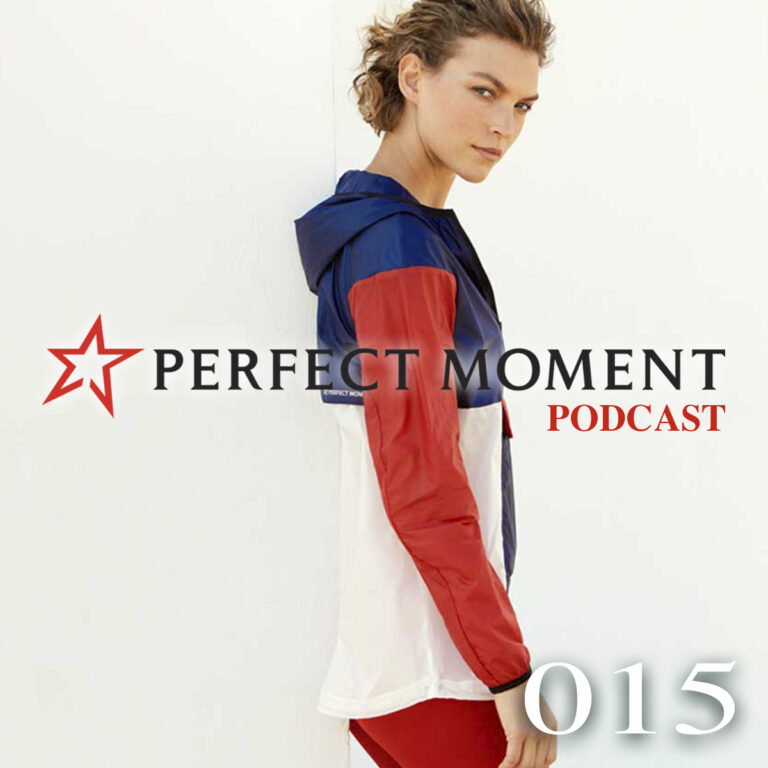 Search Results placeholder