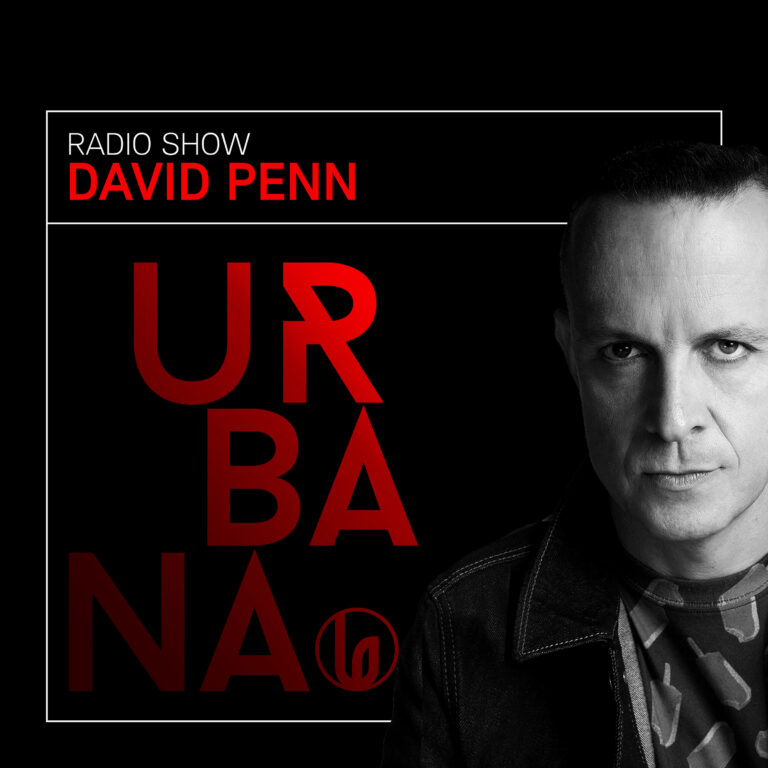 Urbana Radio Show
Welcome to Urbana radio show, One hour of the best club music with David Penn in the mix.
URBANA PODCAST 492 BY DAVID PENN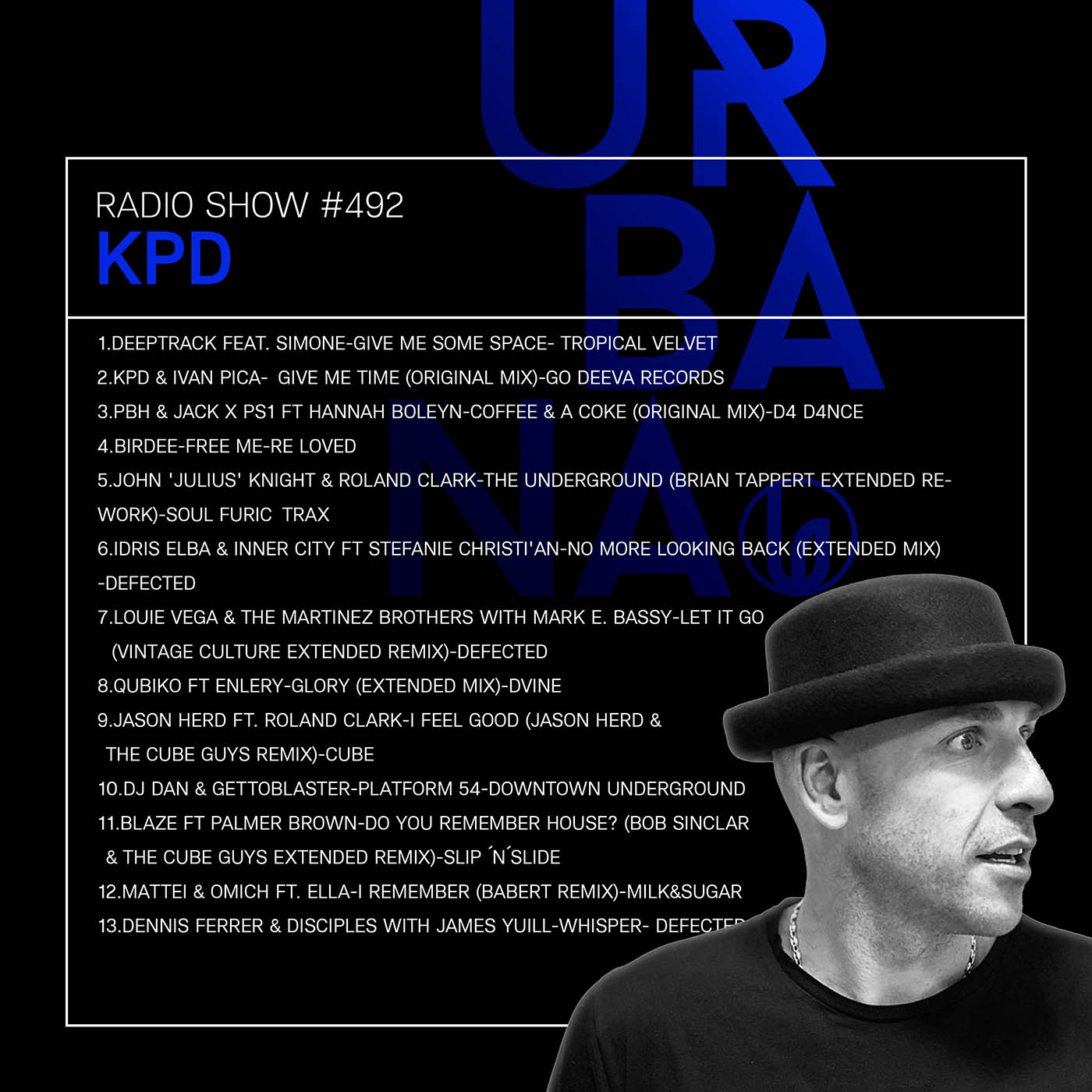 Urbana Radio Show 492
KPD In The Mix:
1.Deeptrack feat. Simone-Give Me Some Space- Tropical Velvet
2.KPD & Ivan Pica- Give Me Time (Original Mix)-Go deeva Records
3.PBH & Jack X PS1 ft Hannah Boleyn-Coffee & A Coke (Original Mix)-D4 D4nce
4.Birdee-Free Me-Re Loved
5.John 'Julius' Knight & Roland Clark-The Underground (Brian Tappert Extended Rework)-Soul Furic Trax
6.Idris Elba & Inner City ft Stefanie Christi'an-No More Looking Back (Extended Mix)-defected
7.Louie Vega & The Martinez Brothers with Mark E. Bassy-Let It Go (Vintage Culture Extended Remix)-Defected
8.Qubiko ft Enlery-Glory (Extended Mix)-Dvine
9.Jason Herd ft. Roland Clark-I Feel Good (Jason Herd & The Cube Guys Remix)-Cube
10.DJ Dan & Gettoblaster-Platform 54-Downtown Underground
11.Blaze ft Palmer Brown-Do You Remember House? (Bob Sinclar & The Cube Guys Extended Remix)-Slip ´N´Slide
12.Mattei & Omich ft. Ella-I Remember (Babert Remix)-Milk&Sugar
13.Dennis Ferrer & Disciples with James Yuill-Whisper- Defected
Thanks to all the labels and artist for their music.
All tracks selected and mixed by David Penn
Encoded by MUSICZONE PODCAST SERVICES.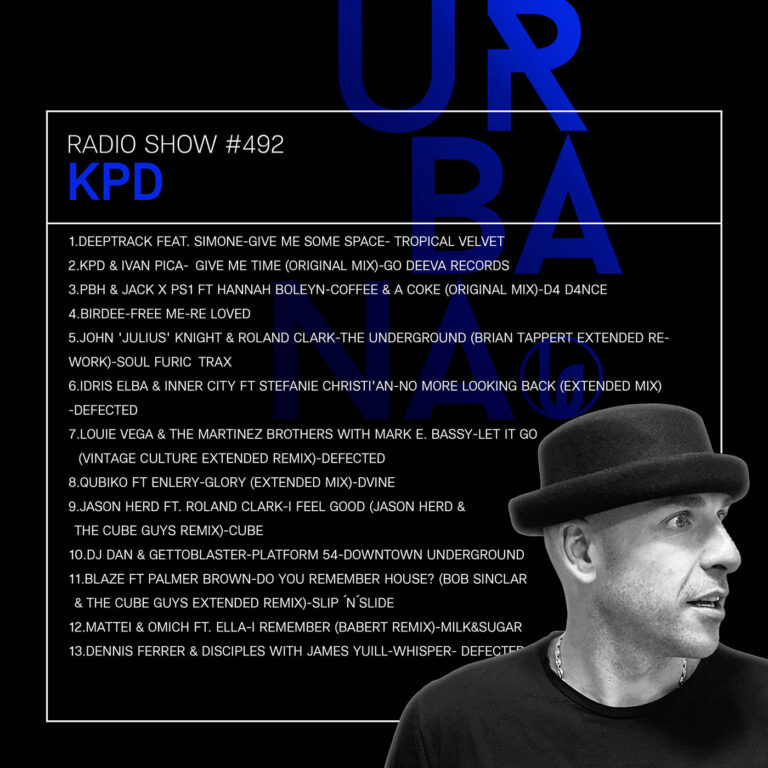 Search Results placeholder