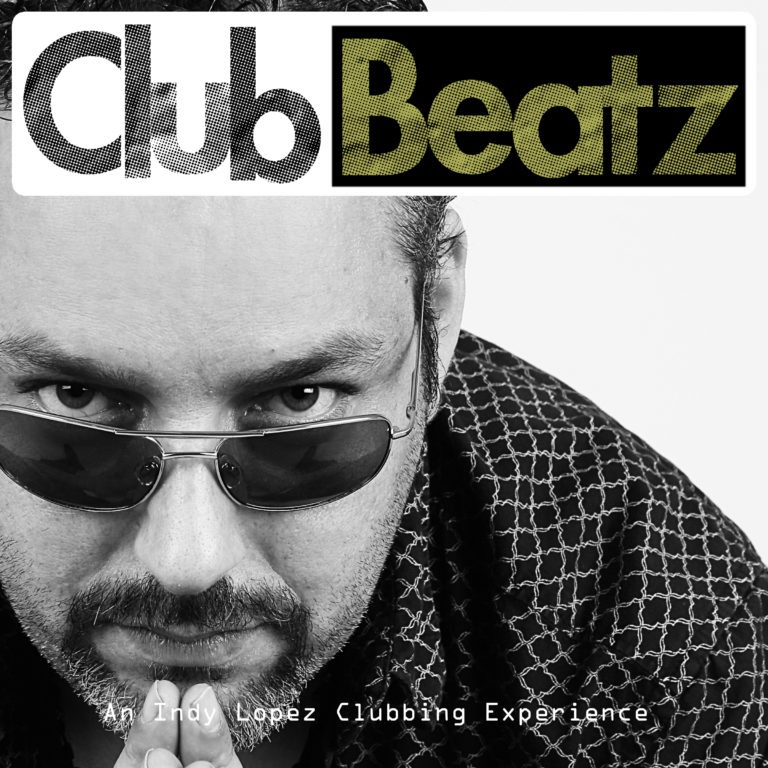 Indy Lopez presents Club Beatz
Indy Lopez Presents "Club Beatz" Discover the latest House, Tech-House, Deep-House and enjoy the exclusives BEATZ that Indy's play at the best clubs around the world on this amazing podcast for clubbers and music lovers.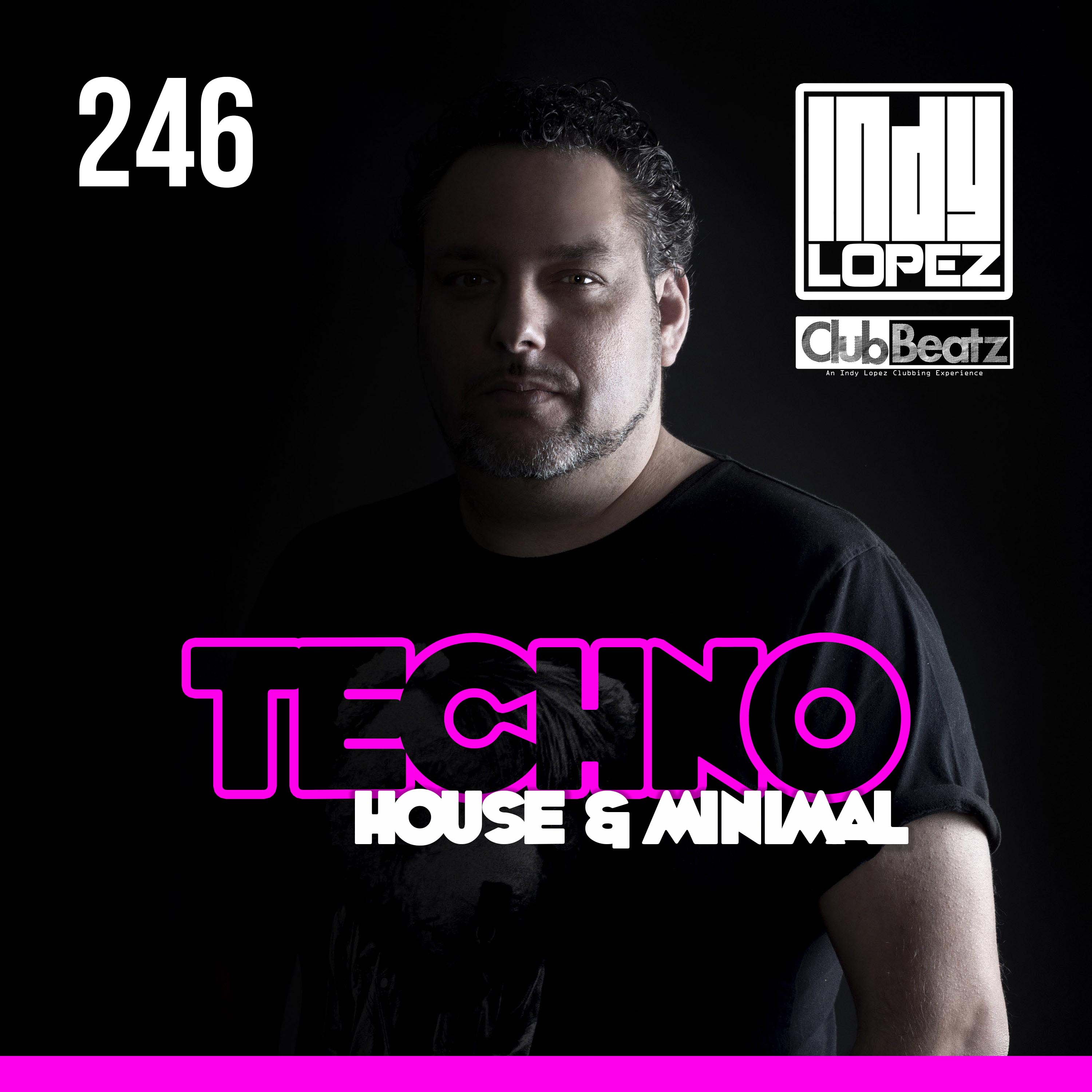 This week: Indy Lopez mixing the best Techno feat. Franky Rizardo, Genghis Clan, Jesse Rivera and many more
1 Genghis Clan – Outta Control (Extended Mix) Snatch! Records
2 Eurostep, Elernhouse – Reality (Extended Mix) NONSTOP
3 Malive – Team Up (Extended Mix) HUGS
4 GHSTGHSTGHST – Kaleidoscope (Extended Mix) Stereohype
5 JBOA – La Verdad (Original Mix) Twisted Funk Records
6 B-Kalavera – Landfill (Thomas Andrew remix) Neim
7 Jesse Rivera – Stuck – Bassment tapes
8 Sted-E & Hybrid Heights – Anytime You Want – 418 Music
9 Mat.Theo – Back To The Rhythm (Original Mix) Like That Underground
10 NOQUESTION – Being With You (Extended Mix) Stereohype
11 Niko The Kid & NOME. – Still Near (Extended Mix) The Myth of NYX
12 Steve Lynam – I Feel Like (Original Mix) Revolucion Records
13 Franky Rizardo, Motion Sky – Everybody (Extended Mix) Altra Mode / LTF Recordings
14 Steve Lynam – Got To Have Your Love (Original Mix) Revolucion Recordsbr />
Thanks to all the labels and Artists for his promos.
All tracks selected and mixed by Indy Lopez.
Indy Lopez (Producer,Dj & Artist)
Send your Promos to:promo@indylopez.com
More info:
WWW.INDYLOPEZ.COM
TWITTER
INSTAGRAM
FACEBOOK
YOUTUBE
SHAZAM
Bookings Worldwide:
Musiczone Records: bookings@indylopez.com
Encoded and Host by MUSICZONE PODCAST SERVICES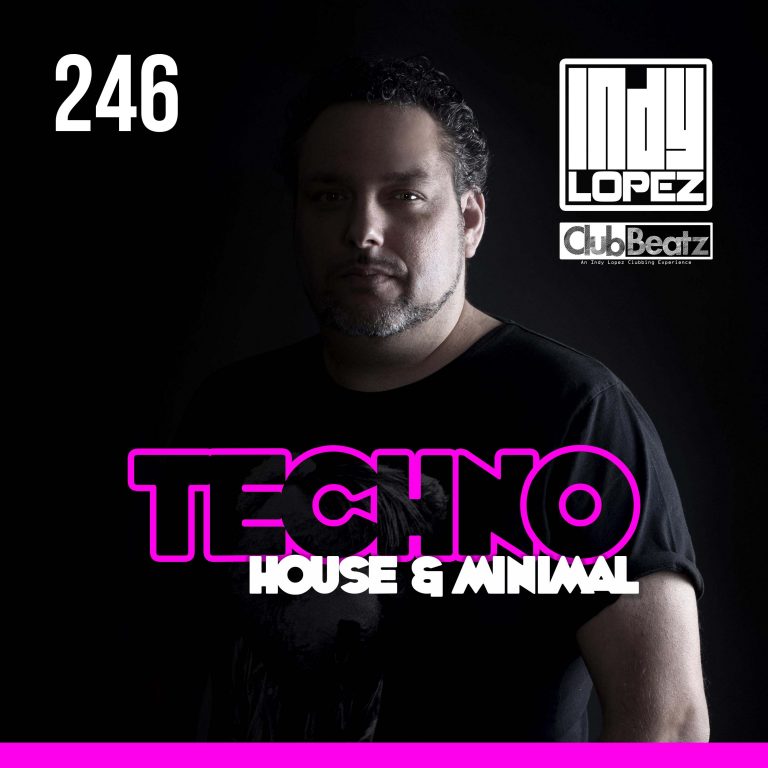 Search Results placeholder