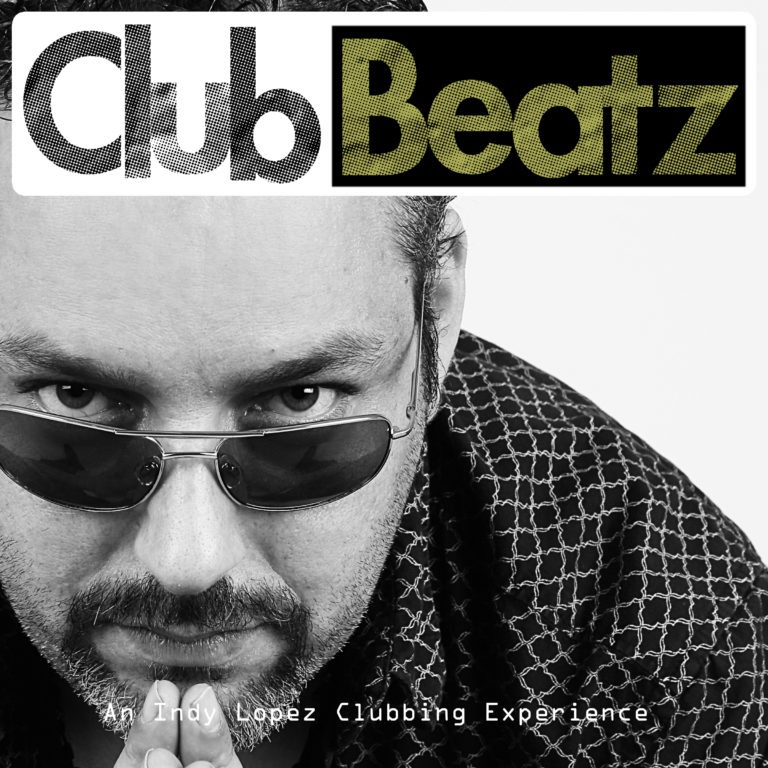 Indy Lopez presents Club Beatz
Indy Lopez Presents "Club Beatz" Discover the latest House, Tech-House, Deep-House and enjoy the exclusives BEATZ that Indy's play at the best clubs around the world on this amazing podcast for clubbers and music lovers.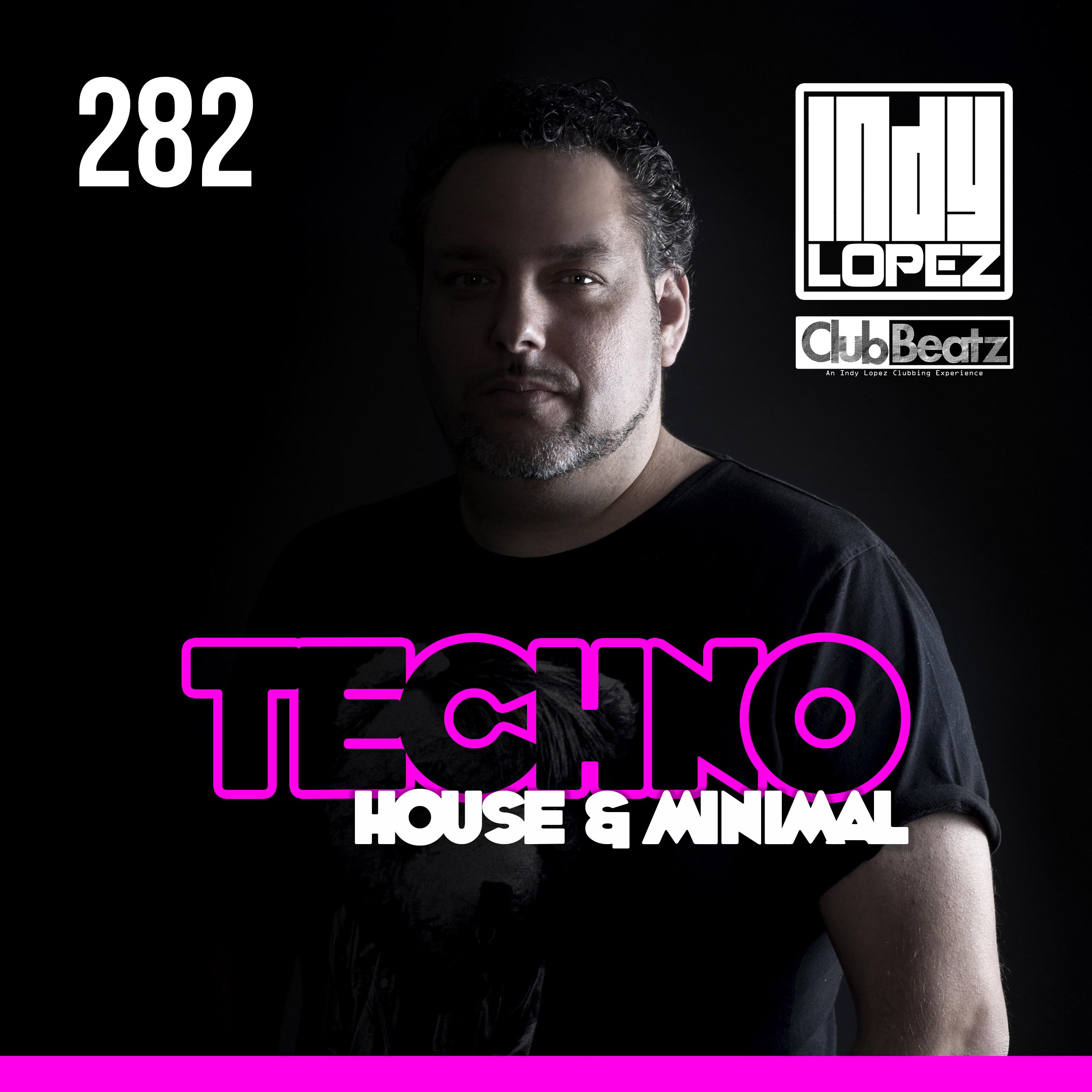 This week: Indy Lopez mixing the best Club music feat. trax by Funk D Void, Sascha Dive, James Burton and many more
1 Funk D'Void – Black Widow – Rhythm Cult
2 Sascha Dive – Deep Down – Rhythm Cult
3 Unknown – Grinning It Comin' – Promo White
4 Frivolous Jackson – Just Laugh – iSH
5 Matt Jenks – Step To It – W&O Street Tracks
6 James Burton – Party Girl – Street Tracks
7 Andrew Kay – Mooginell (Original Mix) Más Vida Music
8 Riccardo Grasso – Follow Your Passion (Original Mix) Ogopogo Records
9 Espinal & Nova – Bad To The Bone (Original Mix) Exit 32
10 R Frederick, Guti Legatto – El Puerto (Original Mix) LTHM
11 James T – This World – Feat. Miper – Aprapta Music
12 Tita Lau – Rock & Roll (Extended Mix) Tomorrowland Music
Thanks to all the labels and Artists for his promos.
All tracks selected and mixed by Indy Lopez.
Indy Lopez (Producer,Dj & Artist)
Send your Promos to:promo@indylopez.com
More info:
WWW.INDYLOPEZ.COM
INSTAGRAM
FACEBOOK
YOUTUBE
Bookings Worldwide:
Musiczone Records: bookings@indylopez.com
Encoded and Host by MUSICZONE PODCAST SERVICES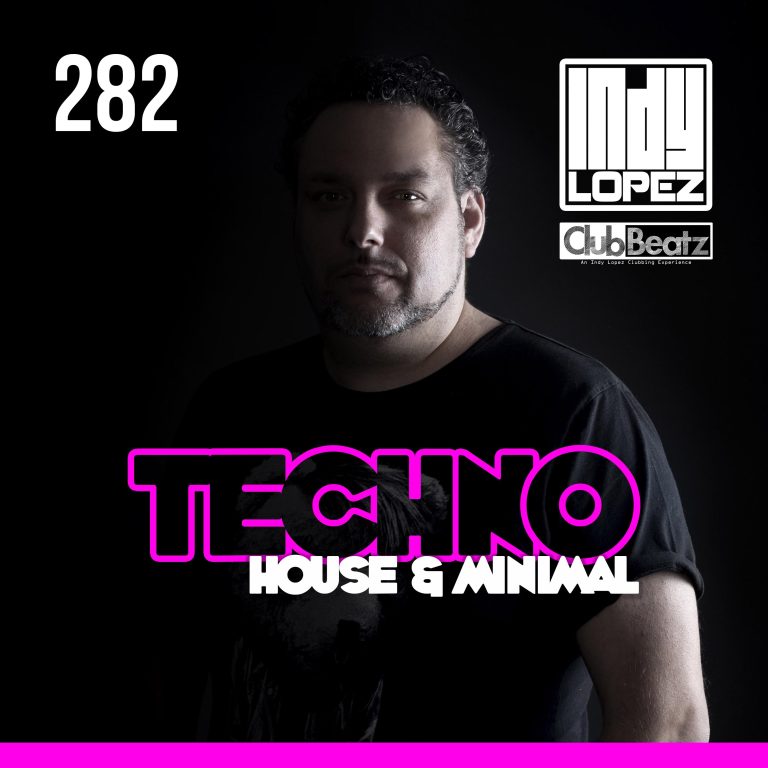 Search Results placeholder