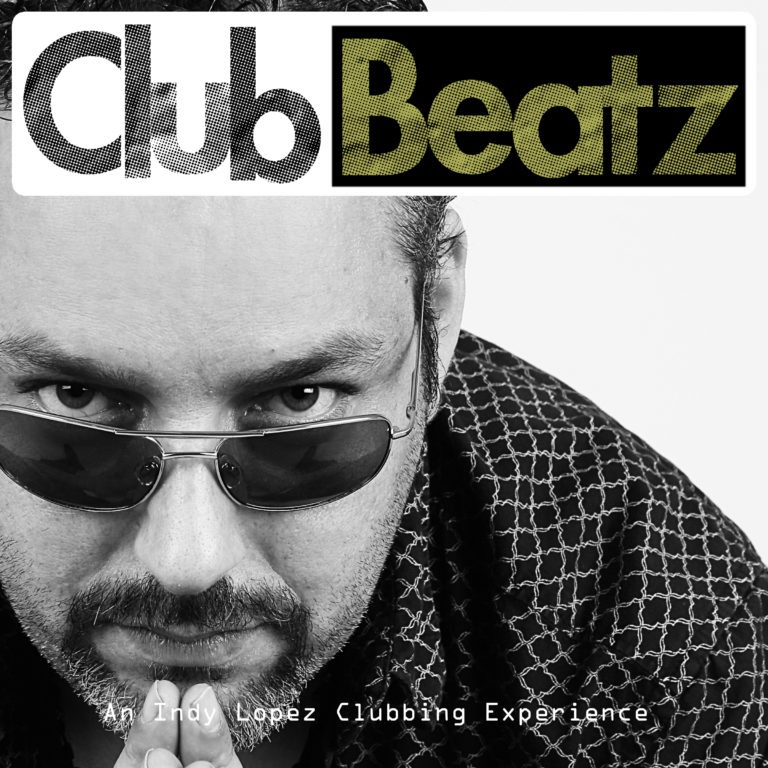 Indy Lopez presents Club Beatz
Indy Lopez Presents "Club Beatz" Discover the latest House, Tech-House, Deep-House and enjoy the exclusives BEATZ that Indy's play at the best clubs around the world on this amazing podcast for clubbers and music lovers.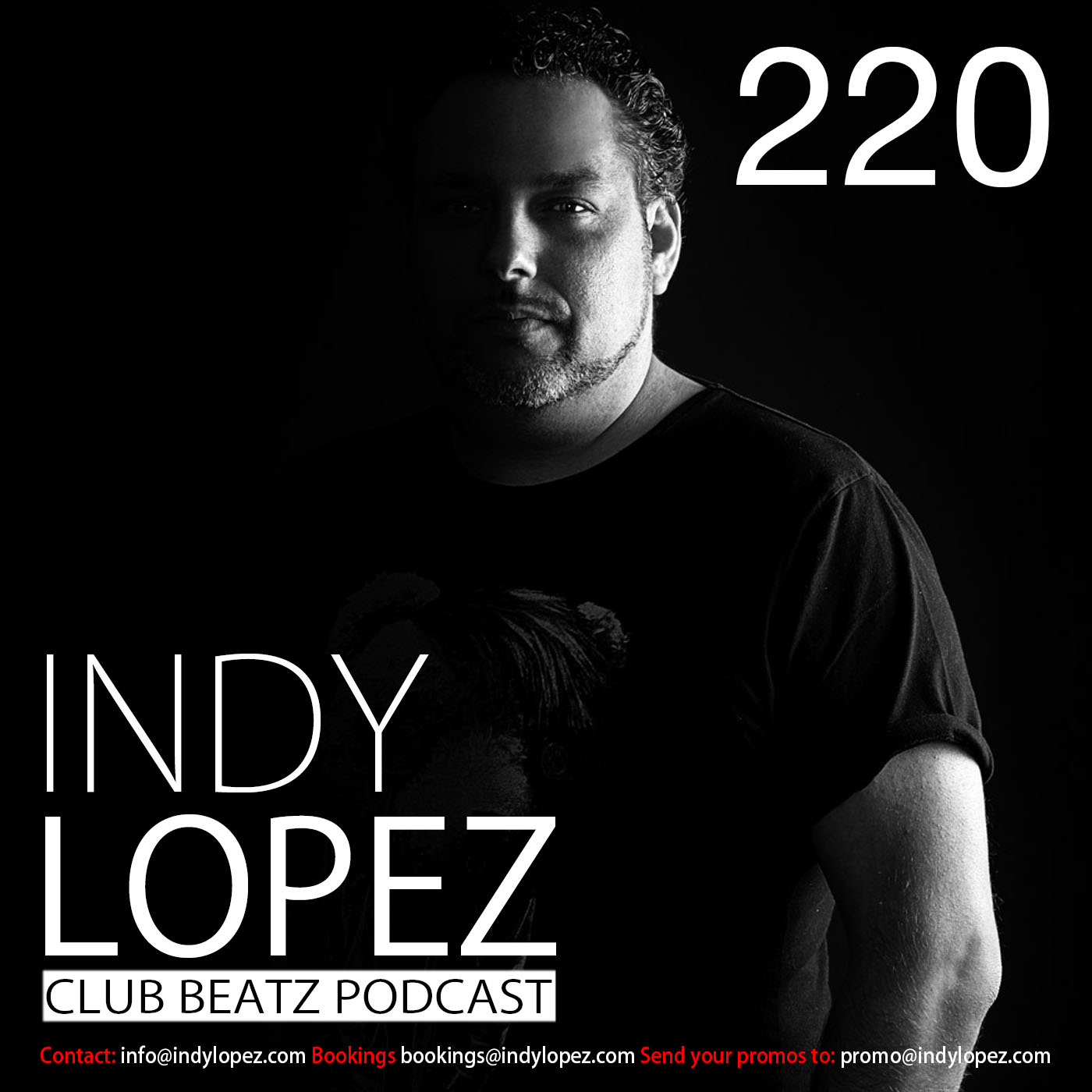 Tracklist Chapter 220
1 Atari Safari, Jacob Coid – That Magic (Original mix) Koda Recordings
2 Filip Grönlund – Know You Can – We Are Phonik VIP
3 Forbid – Shake Up (Extended Mix) Wh0 Worx
4 Hott Like Detroit – Picnic In Space (Original Mix) White Label Promo
5 Ecco – Sexy Old School (Original Mix) Kiss My Beat Records
6 E-The Midnight Perverts – Neim is back ft The Darkest Boy Alive (Mariusz Kryska Remix) Neim
7 DeRoz – Crispy Kilter. – KLUBINHO
8 Sam Girling – Residents Association – Street Tracks
9 Atari Safari – Fader (Original mix) Koda Recordings
10 FOOLiE & 96 Vibe – Bass Drum ft. Wez (Extended Mix) Basement Leak
11 Amy Elle – Feel The Heat (Extended Mix) Another Rhythm
12 Binary Bros Feat. Nancy – Lividi (Ozen Nouse rmx) CibiCaldi Records/CBC Black Label
Thanks to all the labels and Artists for his promos.
All tracks selected and mixed by Indy lopez.
Indy Lopez (Producer,Dj & Artist)
Send your Promos to:promo@indylopez.com
More info:
WWW.INDYLOPEZ.COM
TWITTER
INSTAGRAM
FACEBOOK
YOUTUBE
SHAZAM
Bookings Worldwide:
Musiczone Records: bookings@indylopez.com
Encoded and Host by MUSICZONE PODCAST SERVICES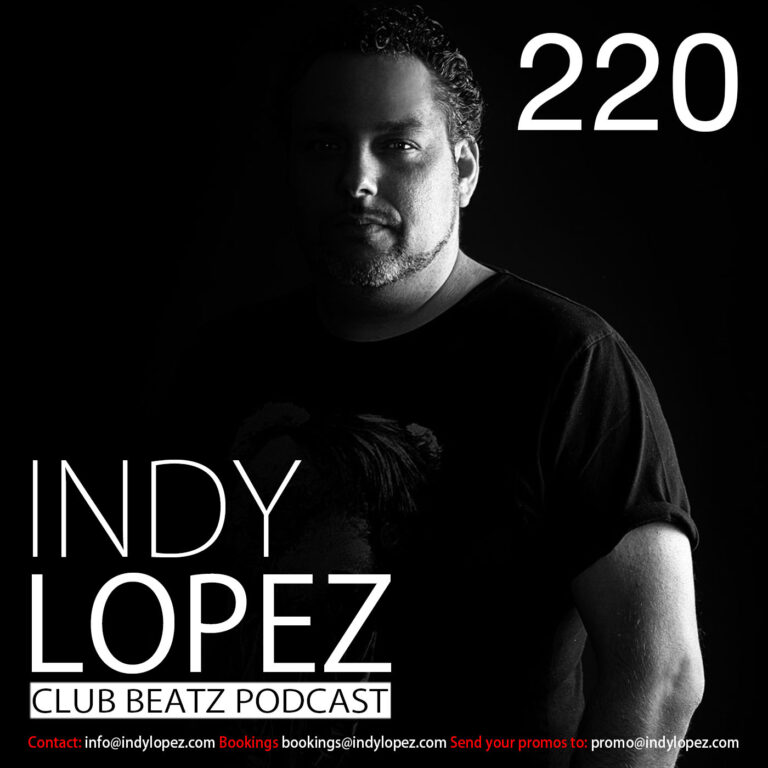 Search Results placeholder