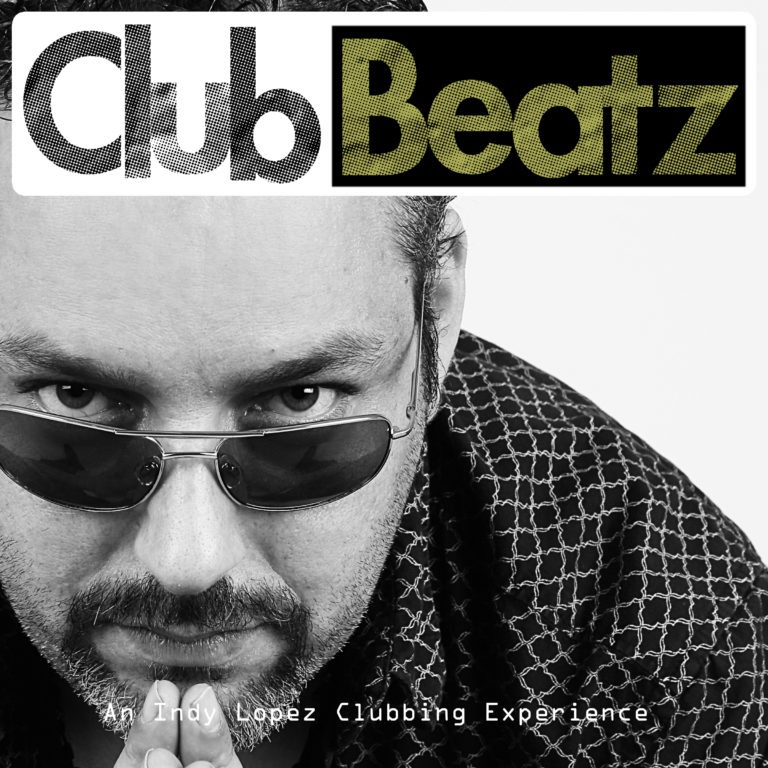 Indy Lopez presents Club Beatz
Indy Lopez Presents "Club Beatz" Discover the latest House, Tech-House, Deep-House and enjoy the exclusives BEATZ that Indy's play at the best clubs around the world on this amazing podcast for clubbers and music lovers.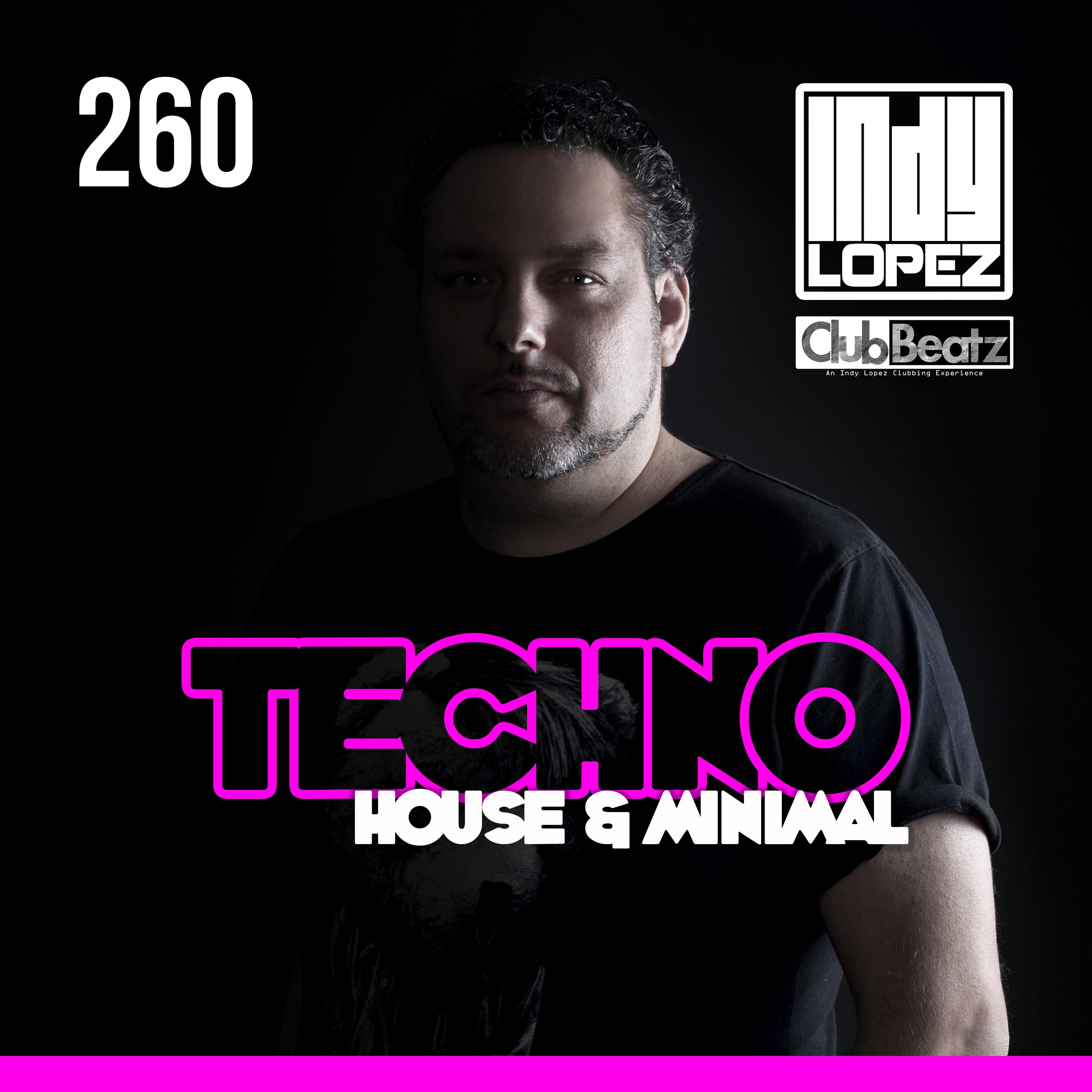 This week: Indy Lopez mixing the best Club music feat. Giancarlo Zara, Atlantic Garden, iicchigo and many more
1 iicchigo – NO TIME – LOW CEILING
2 Giancarlo Zara – Seize the Moment (Original Mix)
3 Spitak – To The Bunker (Original Mix)
4 Jaded – Lost Myself Again (Extended Mix) Sink or Swim
5 Marco C. – Body to Body (Original Mix)
6 Steff Da Campo – Hot In Here (Extended Mix) Musical Freedom
7 Atlantic Garden – Everything To Me (Instrumental Mix) Spinnin' Deep
8 NightFunk – Ice Cream (Original Mix) Hot Fuss
9 Odeum (UA) – Fake Drop (Elternhouse Remix) RIM
10 Caleb Dent & Dre Mendez – Anything Goes (Original Mix) TECHNE
11 Chapter & Verse – Play By My Rules (Extended Mix) Solotoko
12 Ali Story & SUBB – Feelings (Extended Mix) The Myth of NYX
13 ANZU – Sidewinder – Street Tracks
Thanks to all the labels and Artists for his promos.
All tracks selected and mixed by Indy Lopez.
Indy Lopez (Producer,Dj & Artist)
Send your Promos to:promo@indylopez.com
More info:
WWW.INDYLOPEZ.COM
TWITTER
INSTAGRAM
FACEBOOK
YOUTUBE
SHAZAM
Bookings Worldwide:
Musiczone Records: bookings@indylopez.com
Encoded and Host by MUSICZONE PODCAST SERVICES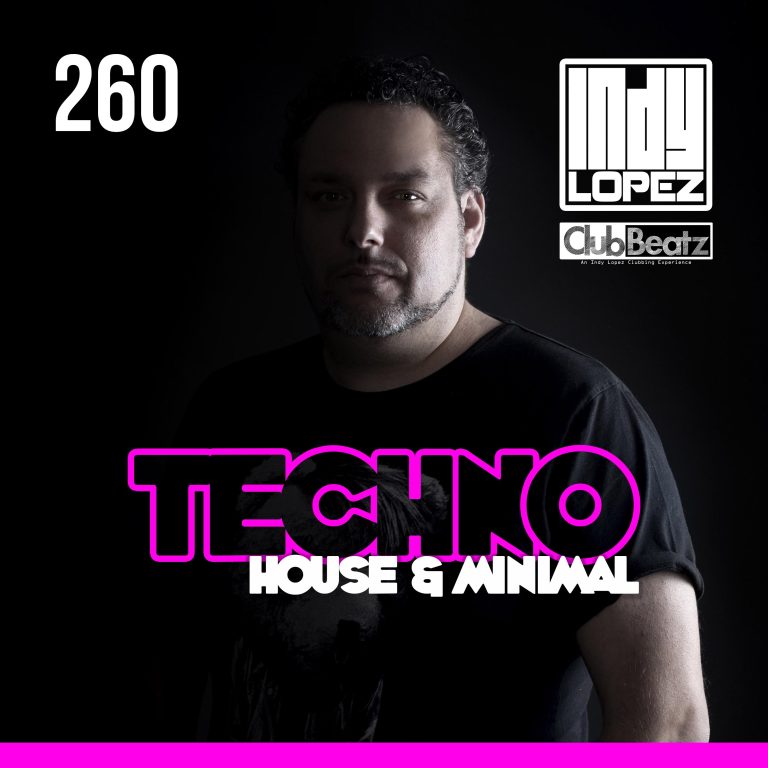 Search Results placeholder