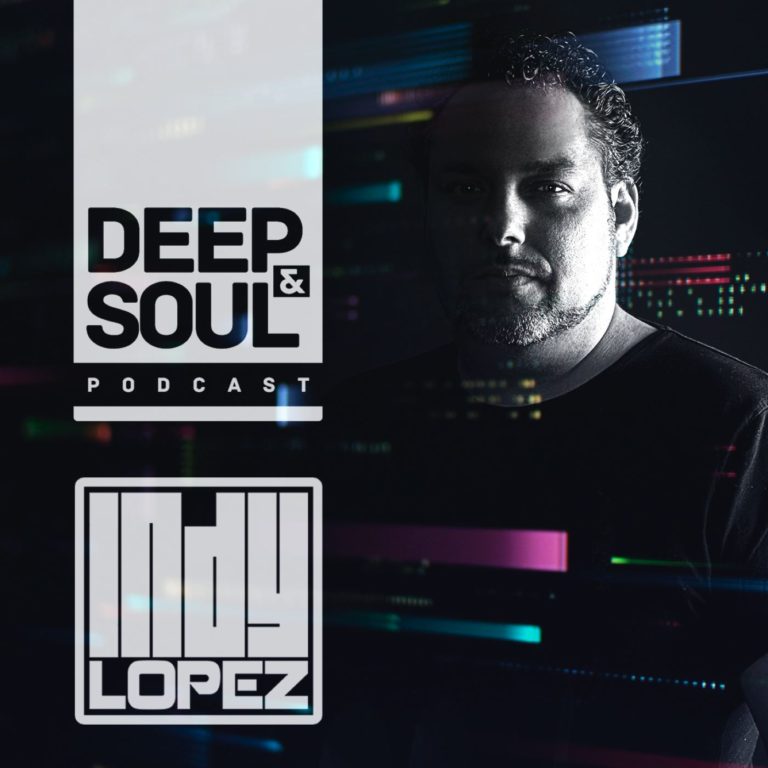 Deep & Soul with Indy Lopez
Indy Lopez Deep & Soul Podcast series. With that characteristic Mediterranean sound that you can hear in cities like Ibiza, Marbella or Valencia, Deep & Soul is the perfect combination to accompany you at any time of the day and enjoy the best music of the moment. Be the first to hear the latest Deep House, Soulful and Nu-Disco as well as rare remixes and unreleased tracks mixed by the well-known DJ and producer Indy López.
Deep & Soul Podcast Ep 258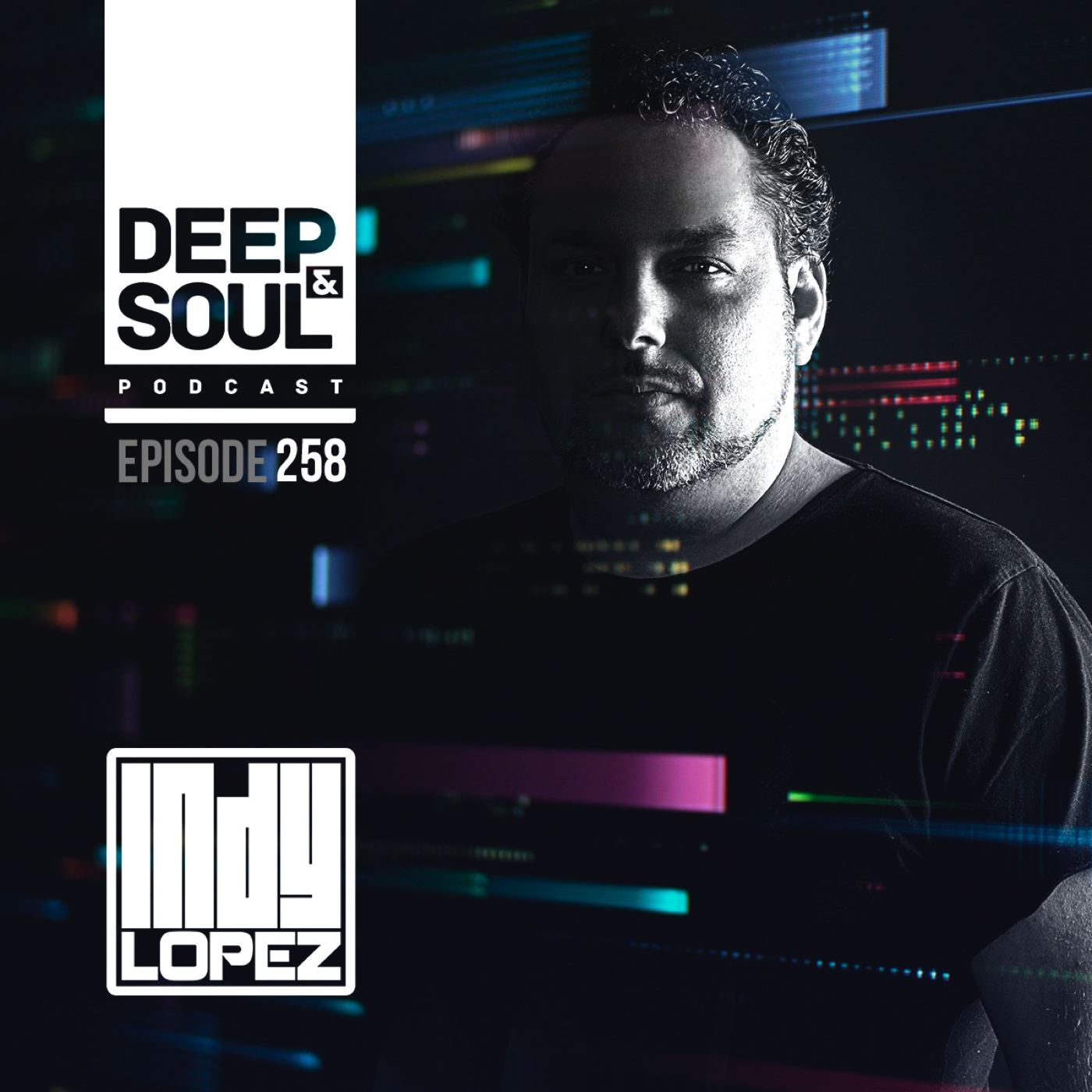 Chapter 258 (From Valencia)
Tracklist:
Intro: Herbert – Rude
1 Sumsuch – Find Home feat. Matty Eeles (Original Mix) Be Adult Music
2 ROW X Samuel Miller – I Can't See (Extended Mix) Selected
3 SVET x MORELLY – Tell Me (Original Mix) Extra Sound
4 Edtir & Dimitry Soul – On My Mind (New Stereo Remix) 1980 Recordings VIP Promo
5 Andy Clockwork – Sea The Sky – Elephant Chords
6 Simon Newman – Serene (Original Mix) Celestial Recordings
7 Forniva – Lila (Original Mix) Coya Music
8 Movesayer – Run It Back (Original Mix) THNK TNK Records
9 Ziggy (IT) – Deep In You (Extended Mix) Metropilitan recordings
10 Reggie Got Beats – On The Floor 2020 feat. Rohey Taalah (Third Attempt Remix) Beatservice
11 Even Evie – Give Me A Reason (Extended Mix) Basement Sound
12 B.Infinite Whip It (Extended Mix) KHB Music
Thanks to all the Labels and Artists for his Music.
All tracks selected and mixed by Indy lopez.
Indy Lopez (Producer,Dj & Artist)
Send your Promos to:promo@indylopez.com
More info:
SOUNDCLOUD
TWITTER
INSTAGRAM
FACEBOOK
YOUTUBE
SHAZAM
Bookings Worldwide:
Musiczone Records: bookings@indylopez.com
Encoded and Host by MUSICZONE PODCAST SERVICES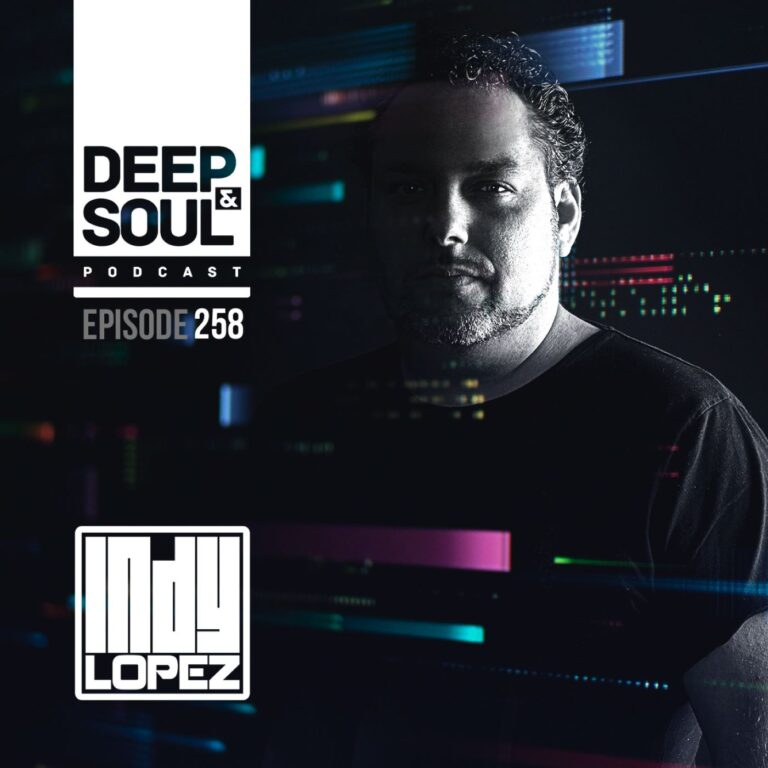 Search Results placeholder