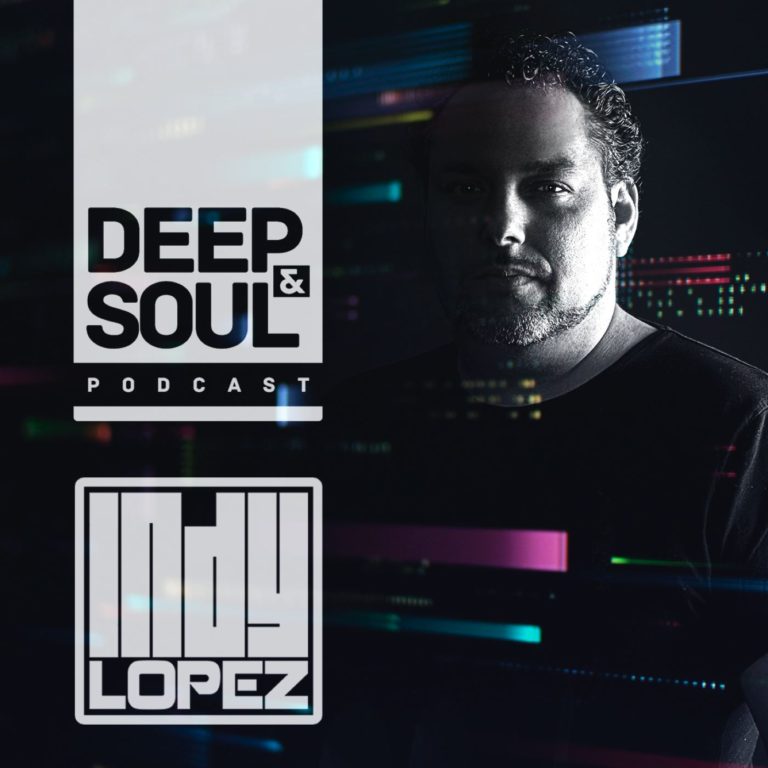 Deep & Soul with Indy Lopez
Indy Lopez Deep & Soul Podcast series. With that characteristic Mediterranean sound that you can hear in cities like Ibiza, Marbella or Valencia, Deep & Soul is the perfect combination to accompany you at any time of the day and enjoy the best music of the moment. Be the first to hear the latest Deep House, Soulful and Nu-Disco as well as rare remixes and unreleased tracks mixed by the well-known DJ and producer Indy López.
Deep & Soul Podcast Ep 294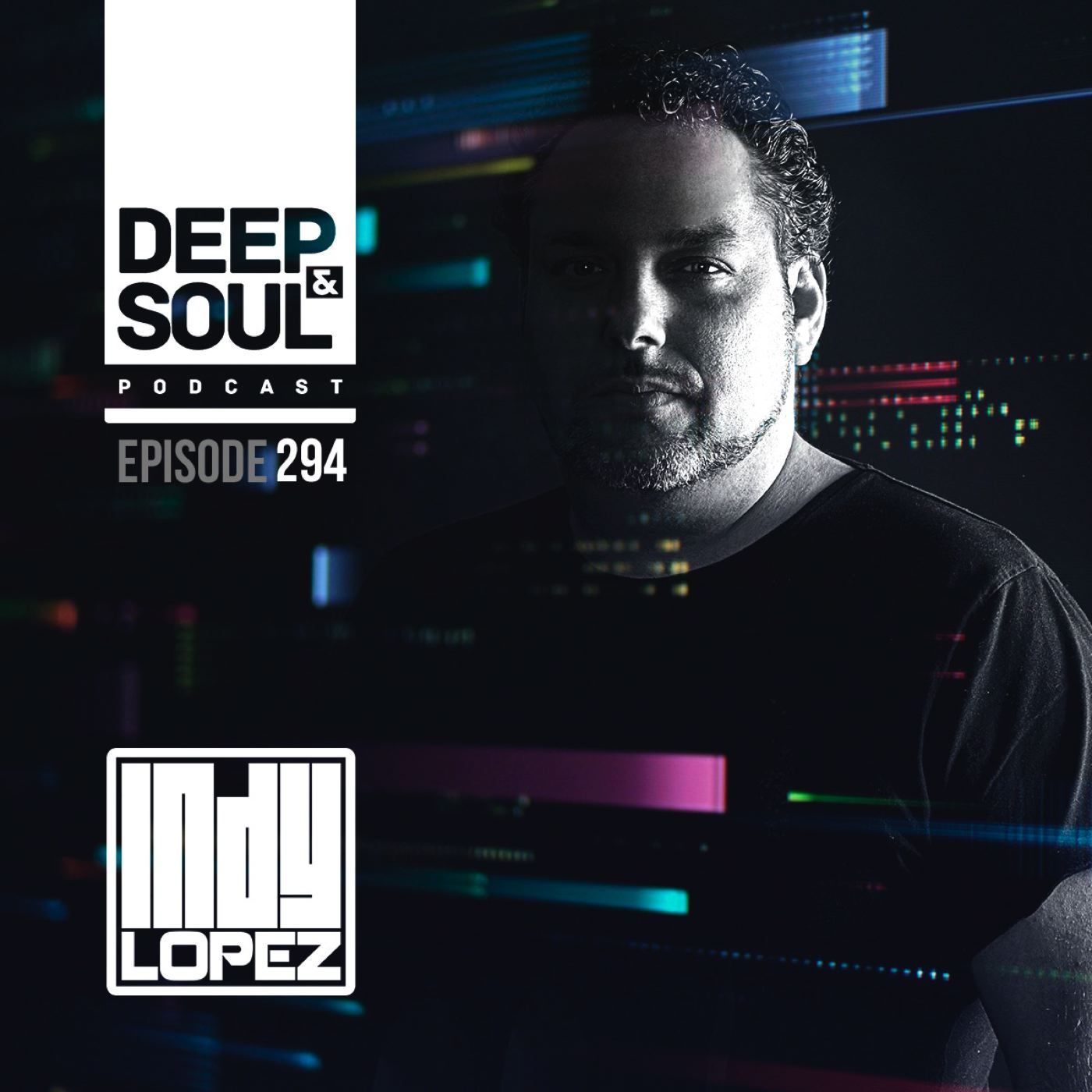 Chapter 294 (Indy lopez exclusive mix feat Warner case , Suff Sakoor, Monsieur Frazier and more)
Tracklist:
(Intro) Herbert – Rude
1 Baham feat Zem – Man Of Nature – Supernature
2 RemyWest, Right Mood – Lonely Nights (Original Mix) Crossworld Vintage
3 Monsieur Frazier, Micah Smith – COLORS (Original Mix) Understated Recordings
4 Warner case, Jean Tonique – i miss new york (Club Edit) Headroom Records
5 Eiaua – Play The Beat (Extended Mix) Orgnc Records
6 Redondo ft. Reigns – Givin It Up (Extended Mix) Whoa! Promo
7 Suff Sakoor ft Anna-Marie Johnson – World is Turning (Maurice's Feel The Funk Remix) Mange Le Funk Productions
8 Husko – Tenaglia's Story (Extended Mix) Basement Sound
9 Malive – Shelf (ft. Burlington) (Extended Mix) HUGS
10 Vito Lalinga (Vi Mode Inc Project) & Santoro Materialize – Irma Dancefloor
11 GLF – Trouble (Original Mix)
12 Eldar Stuff – Back Down
Thanks to all the Labels and Artists for his Music.
All tracks selected and mixed by Indy lopez.
Indy Lopez (Producer,Dj & Artist)
Send your Promos to:promo@indylopez.com
More info:
TWITTER
INSTAGRAM
FACEBOOK
YOUTUBE
SHAZAM
Bookings Worldwide:
Musiczone Records: bookings@indylopez.com
Encoded and Host by MUSICZONE PODCAST SERVICES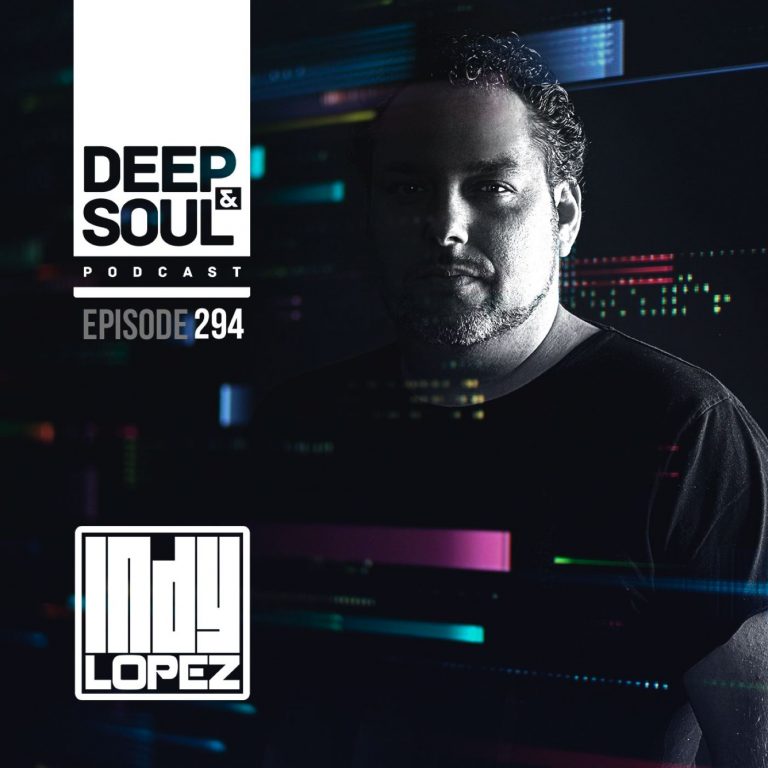 Search Results placeholder