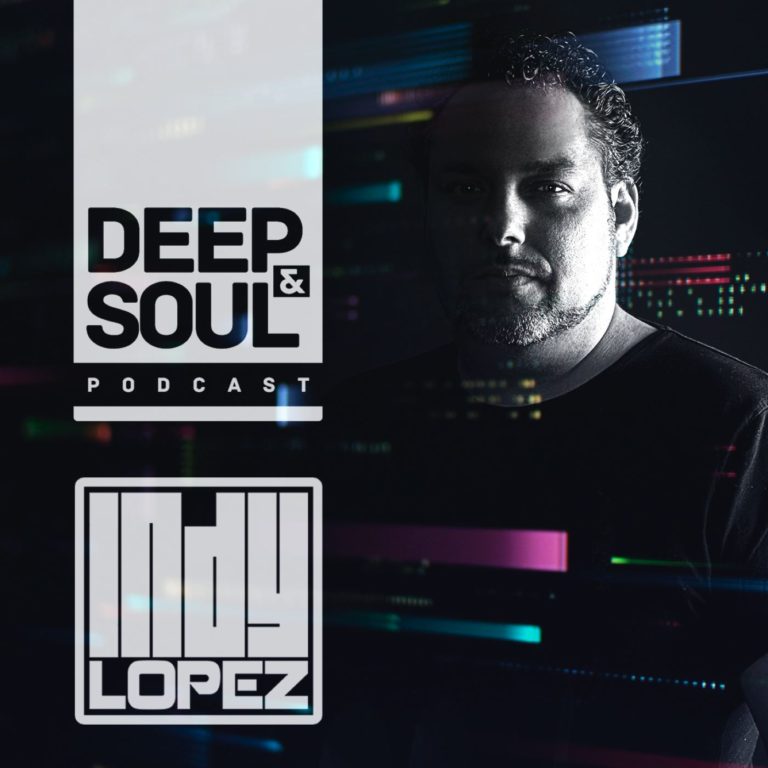 Deep & Soul with Indy Lopez
Indy Lopez Deep & Soul Podcast series. With that characteristic Mediterranean sound that you can hear in cities like Ibiza, Marbella or Valencia, Deep & Soul is the perfect combination to accompany you at any time of the day and enjoy the best music of the moment. Be the first to hear the latest Deep House, Soulful and Nu-Disco as well as rare remixes and unreleased tracks mixed by the well-known DJ and producer Indy López.
Deep & Soul Podcast Ep 279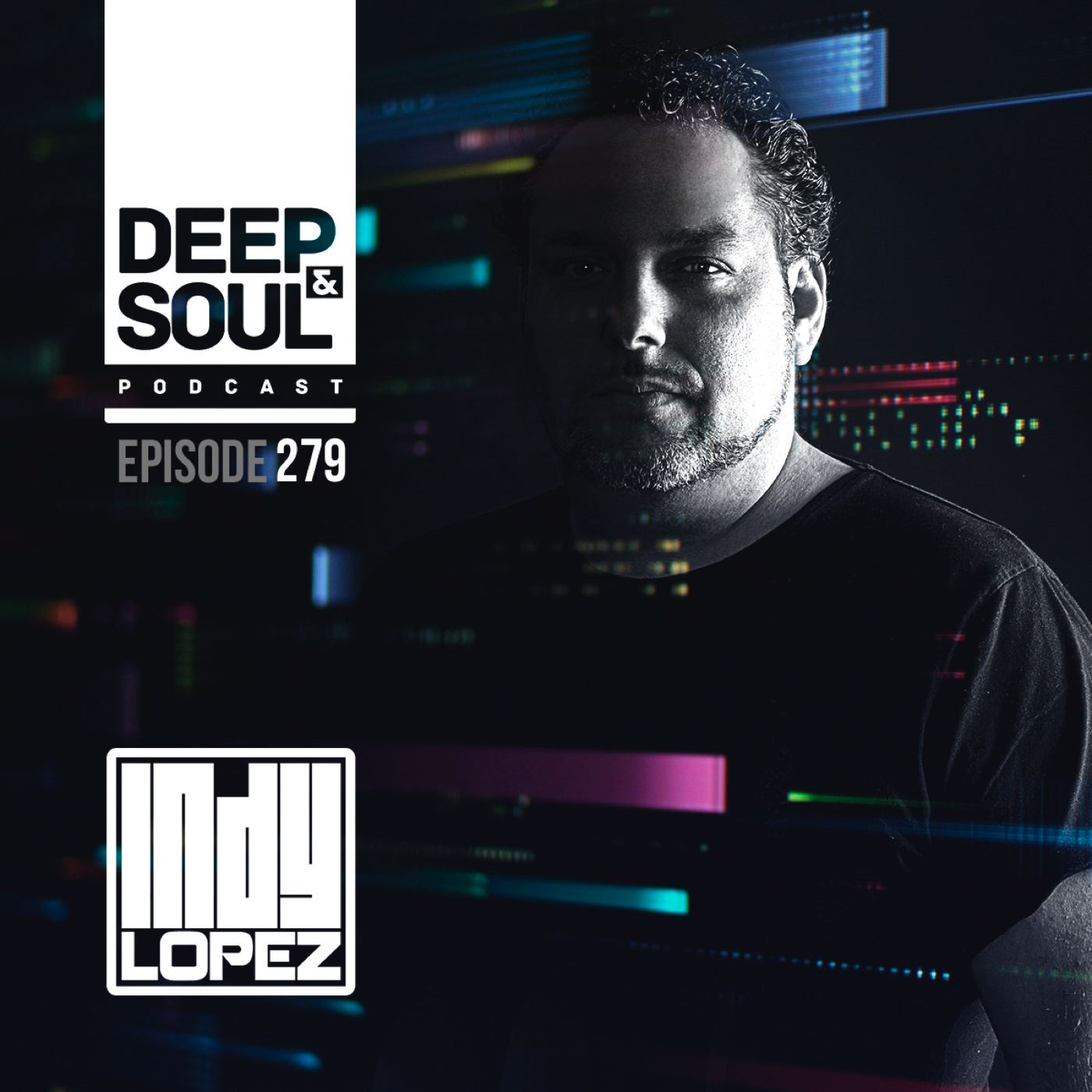 Chapter 279 (From Valencia)
Tracklist:
Intro: Herbert – Rude
1 Frank Fonema – Lovin (Original) Les Folies Digitales
2 Mike Newman – Make Me Change (Original Mix) Legent Records
3 Electrick City – Middle Of The Night (Extended Mix) Chemiztri Recordings
4 Luis Rees – One For You – All Night Long Records
5 Energy – Kingdom Digital Music Group
6 Saiful Idris – Sundown (Original Mix) SRNDR Records
7 Åírös – Pantheonic (Remastered) SRNDR Records
8 Carlos Castro – Sweet Paradise – Iside Music
9 Katorzi – Skidum – PuzzleProjectsMusic
10 B.A.N.G! – Rise Above it (Extended Mix) Chemiztri Recordings
11 B.Infinite – Whip It (Sound Of Summer Remix) KHB Music
Thanks to all the Labels and Artists for his Music.
All tracks selected and mixed by Indy lopez.
Indy Lopez (Producer,Dj & Artist)
Send your Promos to:promo@indylopez.com
More info:
SOUNDCLOUD
TWITTER
INSTAGRAM
FACEBOOK
YOUTUBE
SHAZAM
Bookings Worldwide:
Musiczone Records: bookings@indylopez.com
Encoded and Host by MUSICZONE PODCAST SERVICES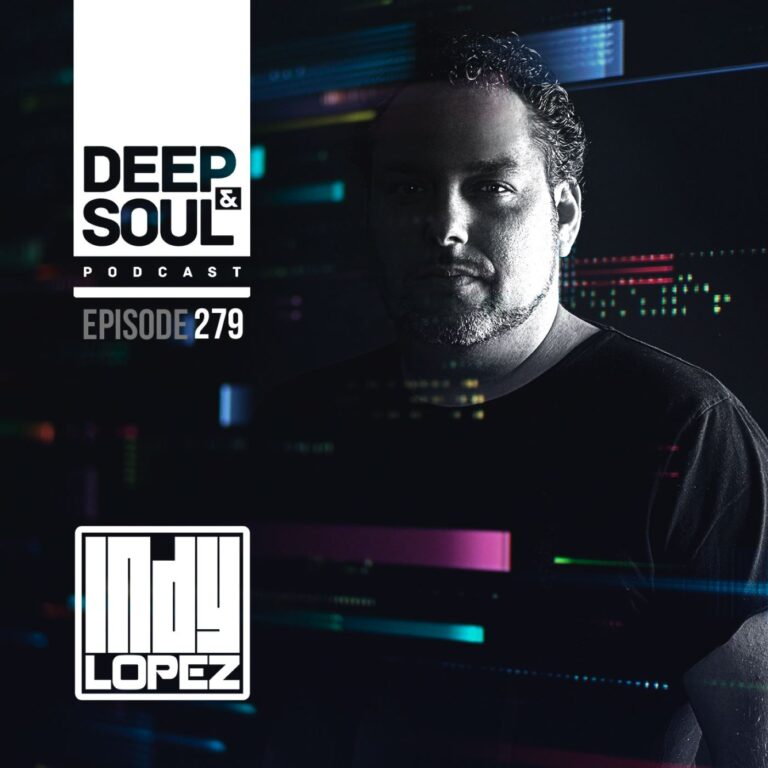 Search Results placeholder