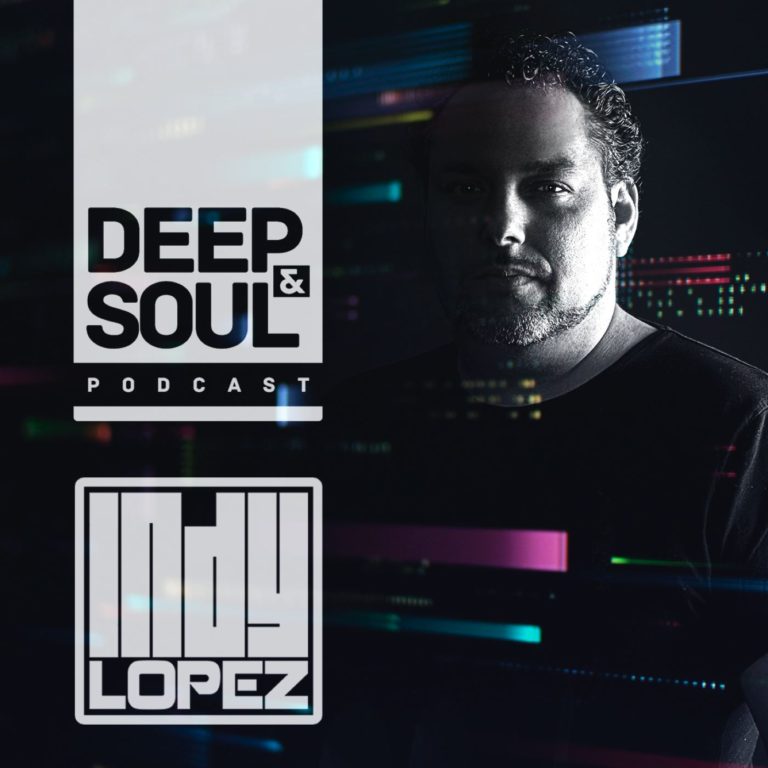 Deep & Soul with Indy Lopez
Indy Lopez Deep & Soul Podcast series. With that characteristic Mediterranean sound that you can hear in cities like Ibiza, Marbella or Valencia, Deep & Soul is the perfect combination to accompany you at any time of the day and enjoy the best music of the moment.
Be the first to hear the latest Deep House, Soulful and Nu-Disco as well as rare remixes and unreleased tracks mixed by the well-known DJ and producer Indy López.
Deep & Soul Podcast Ep. 332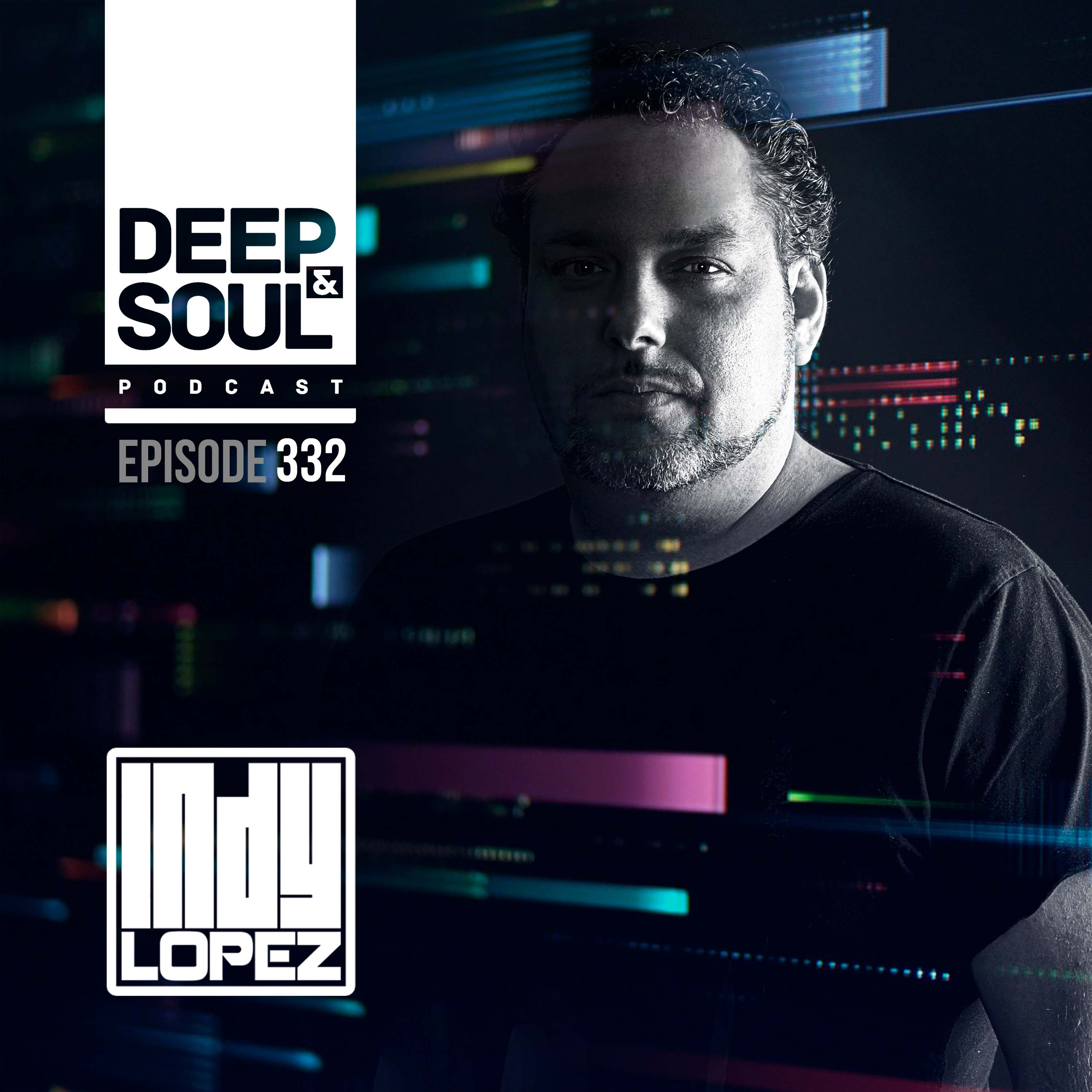 Chapter 332 (This week: Indy lopez play the best Deep, soul and funk feat. Jose De Divina, Anthony David n Algebra Blessett, Devonde n Master Fale)
Tracklist:
(Intro Herbert – Rude)
1 Dj Fede – The Spirit of Ibiza (Jose De Divina & DjAle Good Trip Mix) Irma Records
2 Devonde & Master Fale – Love Yourself – NY-O-DAE-MUSIC
3 Med Dred – Vita Omega (Soulful Mix ) Mange Le Funk Productions
4 Discosteps – Can't Forget (Original Mix) Cross Land Music
5 Antero Monteiro – Palm Beach Soul (Original Mix) Shamkara Records
6 Vito Lalinga (Vi Mode Inc Project) & Santoro – On The Way – Irma Records
7 Anthony David & Algebra Blessett – Heaven (AMAPIANO MIX) – Dome Records UK
8 Bernardo Mota – Auz. – Art Nouveau Records
9 Jay Caruso – Come Around (Jay Soulful Vocal) Irma Records
10 Frank Delour – Fight for Love (Extended) [Club Restricted Promo]
11 Indy Lopez – Middle of The Night (Mr.Lopez Deep Mix) Deep Rhymes
Thanks to all the Labels and Artists for his Music.
All tracks selected and mixed by Indy Lopez.
Indy Lopez (Producer,Dj & Artist)
Send your Promos to:promo@indylopez.com
More info:
Bookings Worldwide:
Musiczone Records: bookings@indylopez.com
Encoded and Host by MUSICZONE PODCAST SERVICES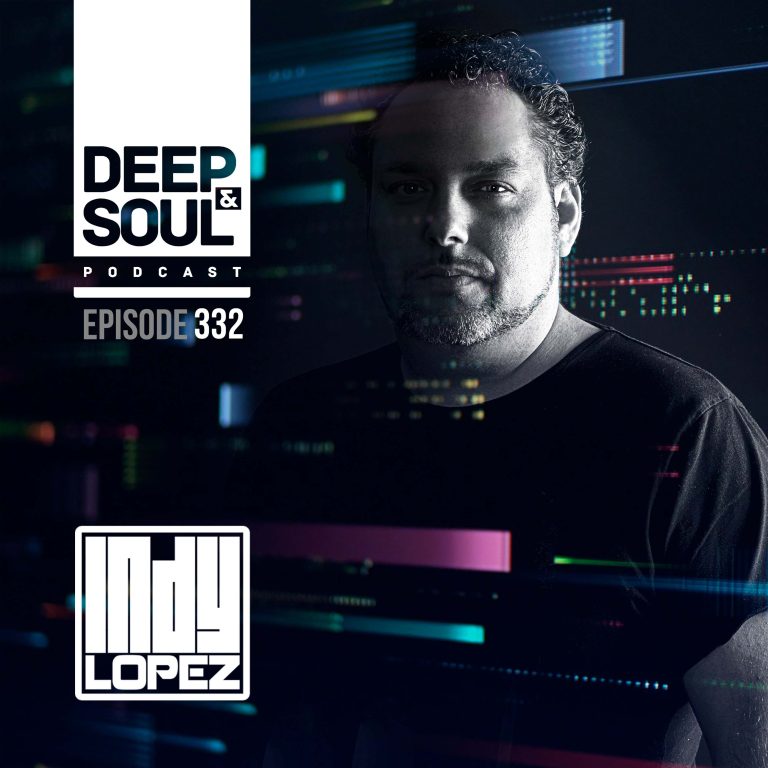 Search Results placeholder