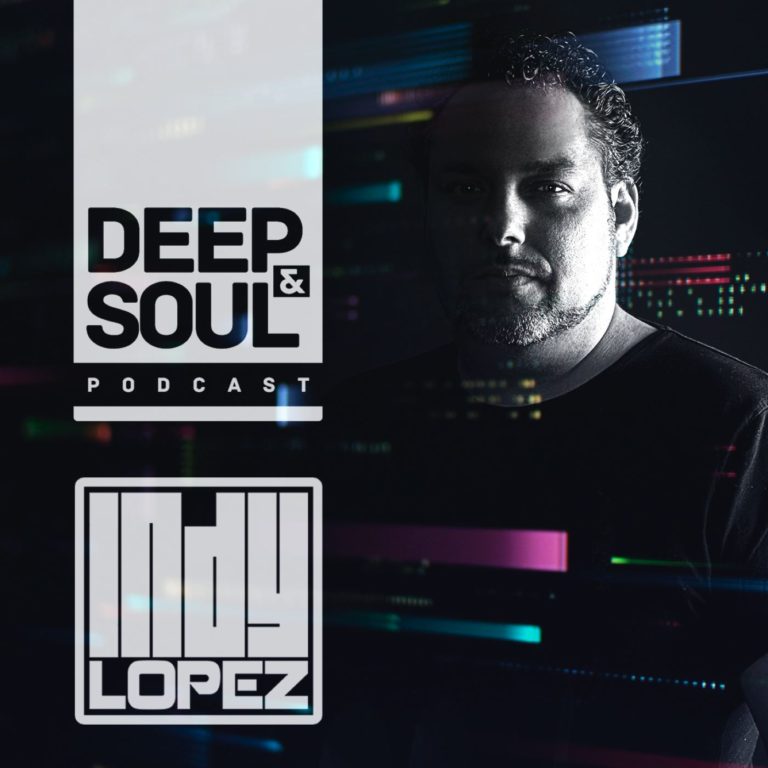 Deep & Soul with Indy Lopez
Indy Lopez Deep & Soul Podcast series. With that characteristic Mediterranean sound that you can hear in cities like Ibiza, Marbella or Valencia, Deep & Soul is the perfect combination to accompany you at any time of the day and enjoy the best music of the moment. Be the first to hear the latest Deep House, Soulful and Nu-Disco as well as rare remixes and unreleased tracks mixed by the well-known DJ and producer Indy López.
Deep & Soul Podcast Ep 285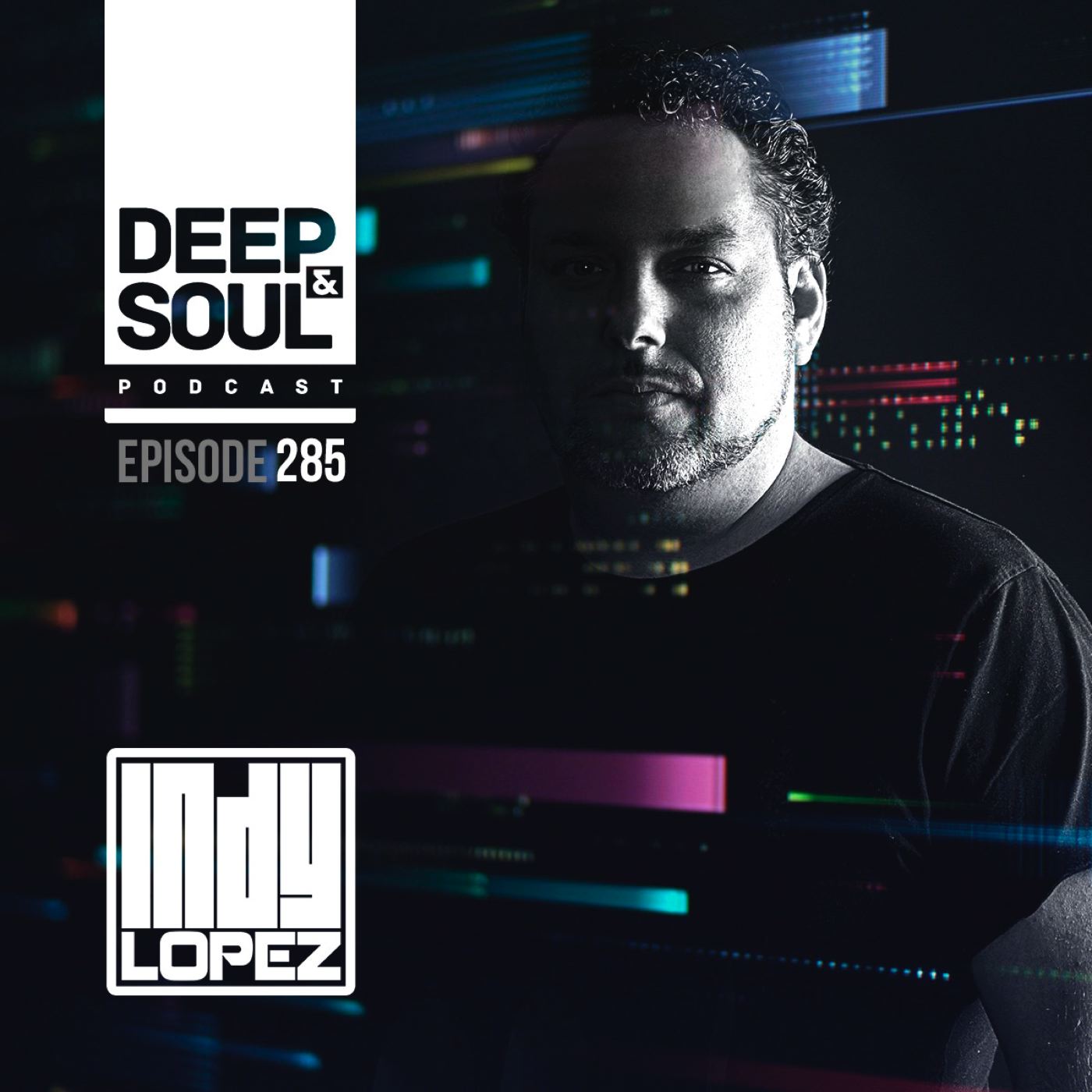 Chapter 285 (Organic House featuring Robert Owens, La Mishka, Wayward brothers and more)
Tracklist:
(Intro) Herbert – Rude
1 Robert Owens, Ricky kk, Dallomo – Right Here (Aulic Tribal Remix) Houph
2 Gradsky – Advaya (Extended Mix) [La Mishka]
3 Virak – Kaolack (Junior Jack Rework) Adesso Music
4 Wayward Brothers x Arina Alba – Paradise – EXX
5 Panuma, Two Worlds Apart – Shadows (yuma. Extended Mix) ChillYourMind
6 Rules – Carry You (Extended Mix) Get Together
7 Champ & Shuggs ft The Cautious Arc – I Didn't Come Here Just To Dance (JOSES Remix)
8 Vhyce – A Crowd (Extended Mix) &Friends
9 Wes Thomas – Walk Away – Luxury Night
10 Marcus Knight – Lifting Me Higher (Lou Casablanca Extended Remix) Vicious AU
11 Jordi Cabrera x Neil Chin – Did You (Original Mix) Bassment tapes
12 Andrew De la Foix – Misfit (feat. Onye) (Original Mix) Irma Dancefloor
Thanks to all the Labels and Artists for his Music.
All tracks selected and mixed by Indy lopez.
Indy Lopez (Producer,Dj & Artist)
Send your Promos to:promo@indylopez.com
More info:
TWITTER
INSTAGRAM
FACEBOOK
YOUTUBE
SHAZAM
Bookings Worldwide:
Musiczone Records: bookings@indylopez.com
Encoded and Host by MUSICZONE PODCAST SERVICES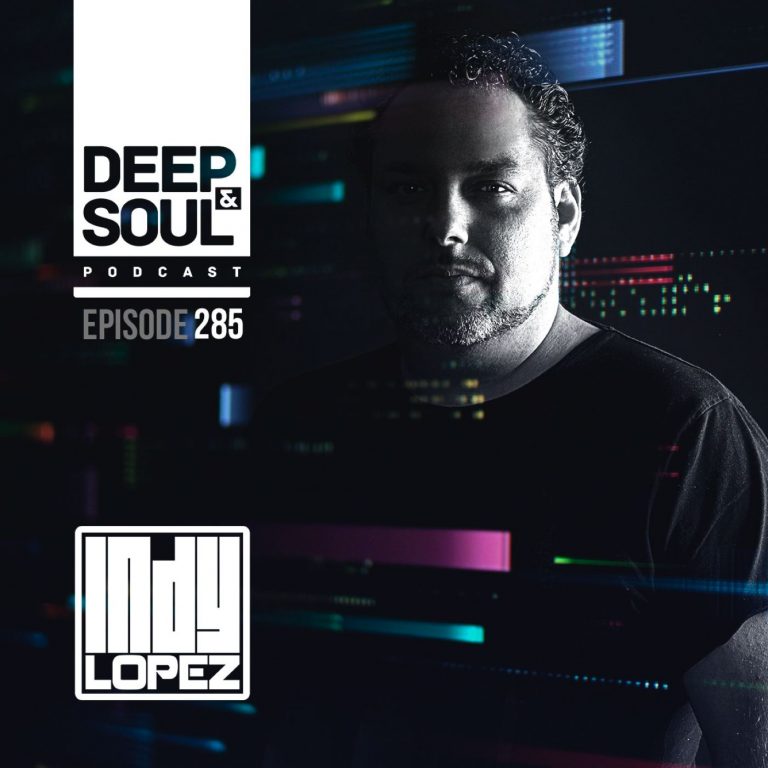 Search Results placeholder