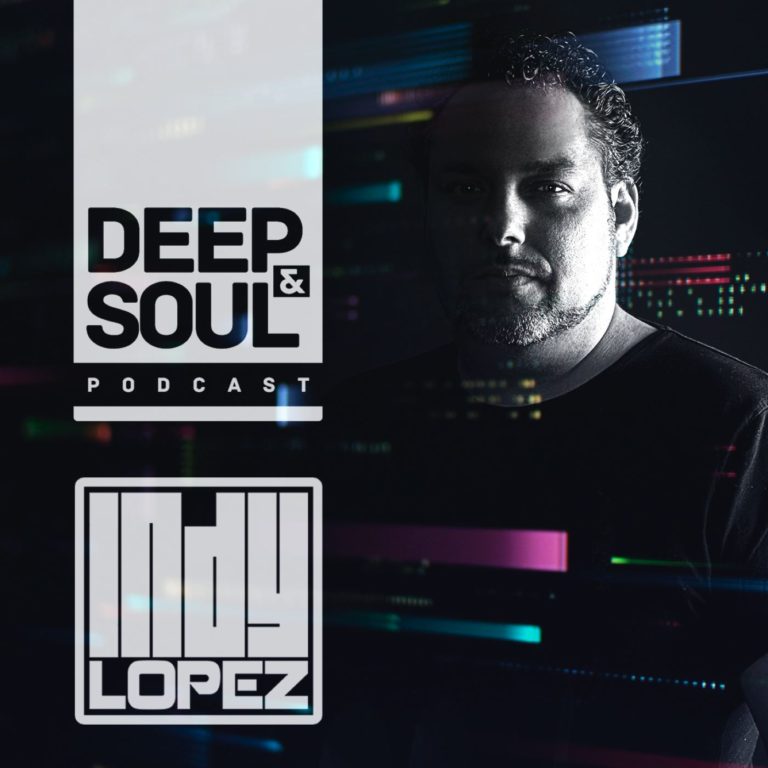 Deep & Soul with Indy Lopez
Indy Lopez Deep & Soul Podcast series. With that characteristic Mediterranean sound that you can hear in cities like Ibiza, Marbella or Valencia, Deep & Soul is the perfect combination to accompany you at any time of the day and enjoy the best music of the moment. Be the first to hear the latest Deep House, Soulful and Nu-Disco as well as rare remixes and unreleased tracks mixed by the well-known DJ and producer Indy López.
Deep & Soul Podcast Ep. 310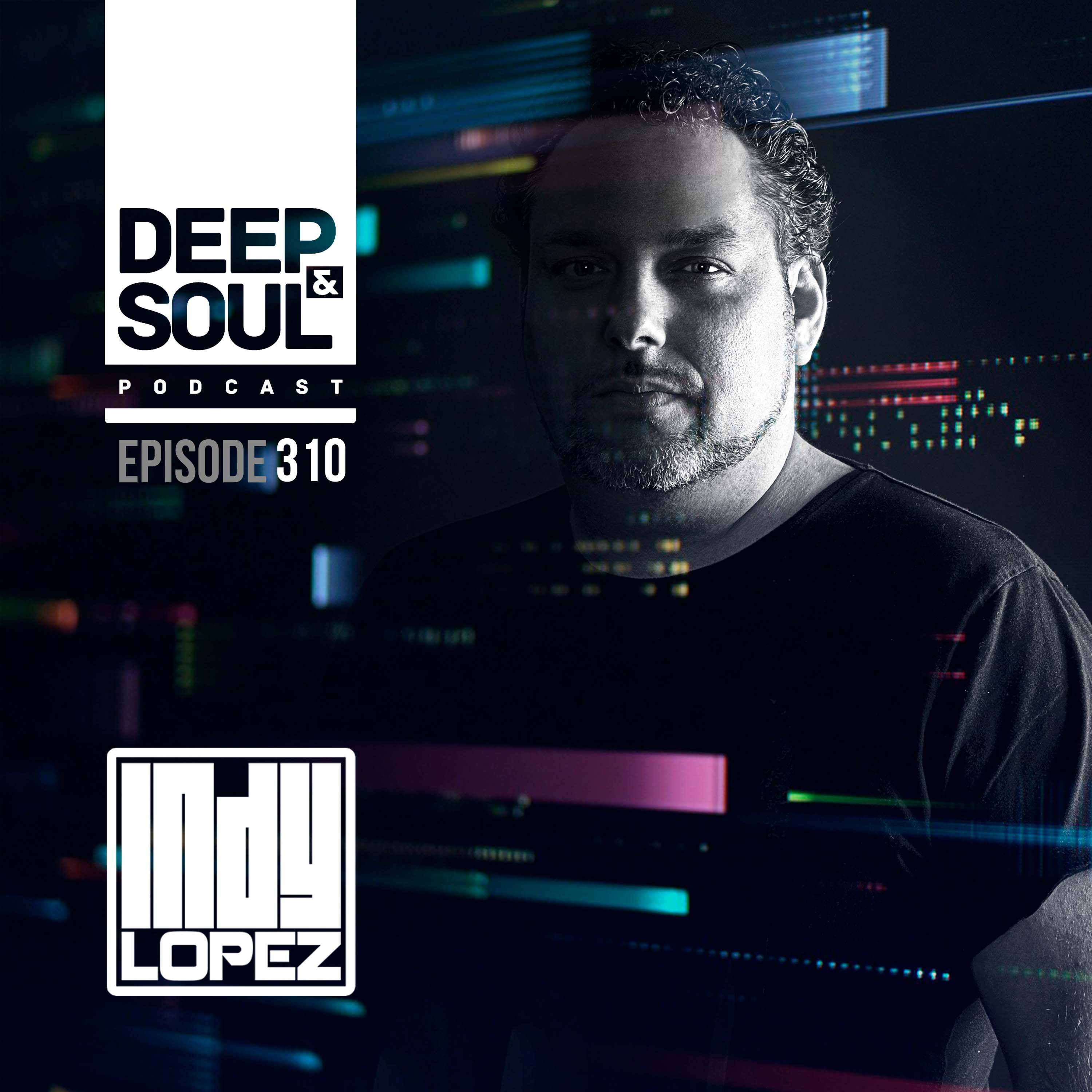 Chapter 310 (This week: Indy lopez exclusively mix THE BEST AFRO HOUSE AND MELODIC HOUSE)
Tracklist:
(Intro Herbert – Rude)
1 The Journey & Rachel May feat Alverie – Hollow (Tristan Case Remix) UGENIUS Music
2 Erik Heirman feat. Kieran Fowkes – Take Me Home – SINE MUSIC
3 Loucado – feat Mel Fine – Come My Way (Club Mix) Round Robin Recordings
4 Kryptic (UK) & Lizwi – IgamaLami (Original Mix) My Other Side of the Moon
5 Tin Fingers – Song for Sons With a Fucked Up Dad (Nico Morano Remix) DHB
6 Whitney Mkok – Nakupenda (Breeze and The Sun Remix) My Other Side of the Moon
7 Dj Tomer & Ricardo Ft Tabia – Vika Dlozi (Original mix) My Other Side of the Moon
8 Chris Malinchak – Saving My Love – Ultra Records
9 Apriori – All Night (Original Mix) RSNNC Records
10 Inessa feat. Nilla Rocha – Chacha's Groove (Original Mix) Leisure Music Productions
Thanks to all the Labels and Artists for his Music.
All tracks selected and mixed by Indy Lopez.
Indy Lopez (Producer,Dj & Artist)
Send your Promos to:promo@indylopez.com
More info:
TWITTER
INSTAGRAM
FACEBOOK
YOUTUBE
SHAZAM
Bookings Worldwide:
Musiczone Records: bookings@indylopez.com
Encoded and Host by MUSICZONE PODCAST SERVICES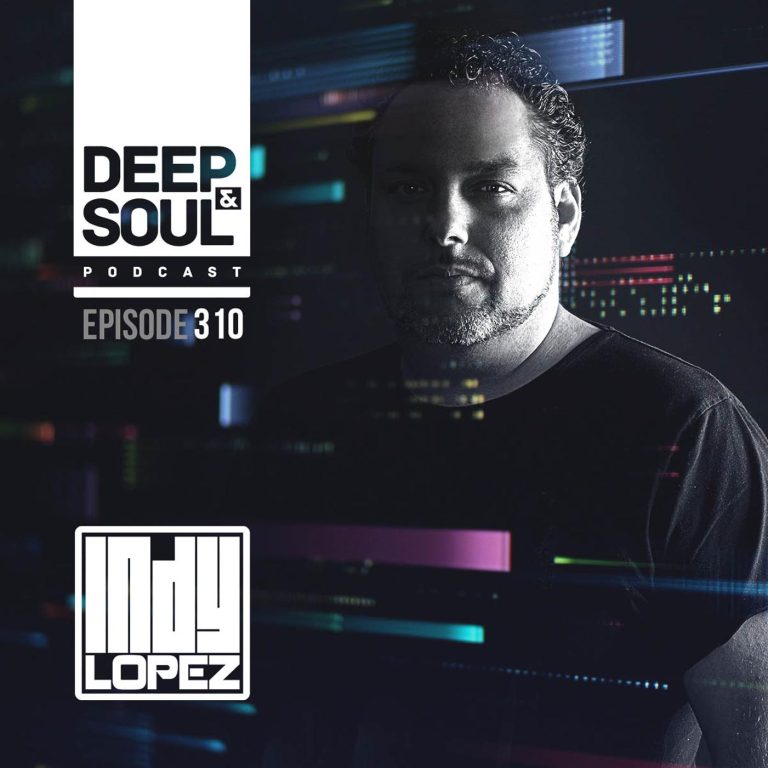 Search Results placeholder