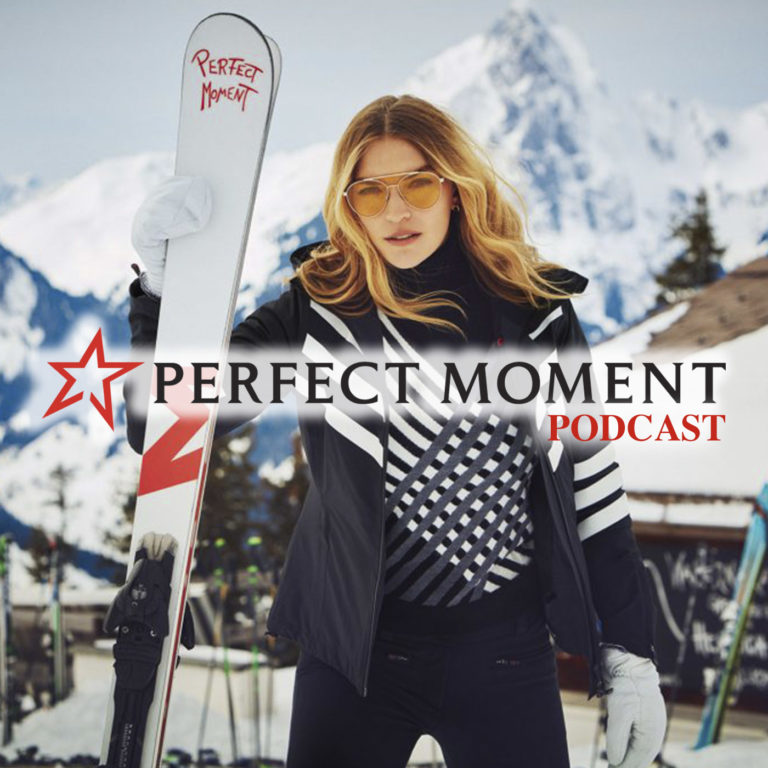 PERFECT MOMENT with Alex Kentucky
Welcome to the PERFECT MOMENT podcast series with our host Alex Kentucky from Ibiza.
Born in Chamonix, PERFECT MOMENT is a luxury ski, surf and activewear brand that is designed for fashion, form and function. Crafted for style and performance both on and off the slopes.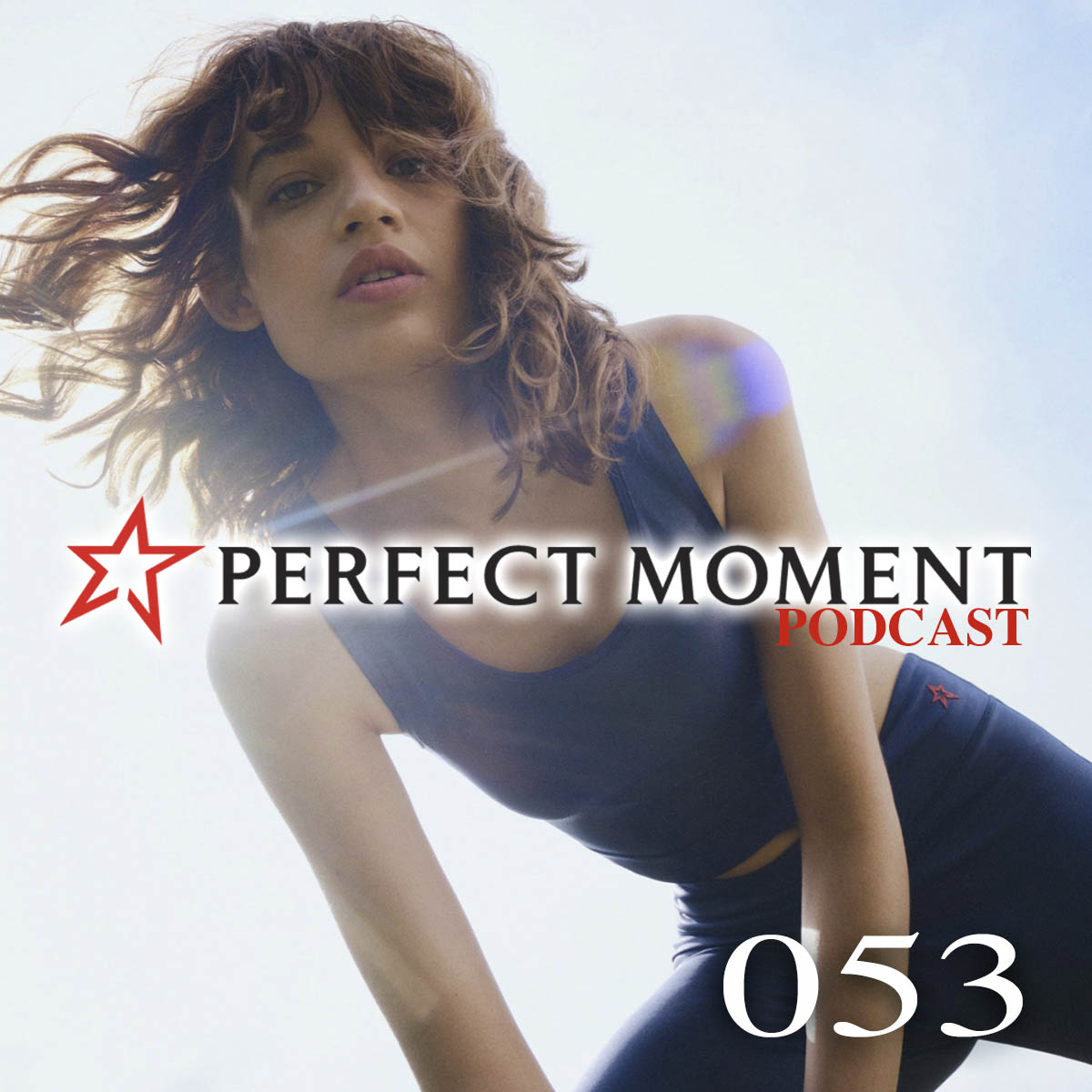 TRACKLIST CHAPTER 053
01. MACHINNA NERA feat. Anette Party – Gangbang
02. PANDHORA – Take Me Higher (Hrag Mikkel Remix)
03. LUKAS KOCH & Biljana Pais – Be with You
04. FABIAN KASH – I'm Here, but my Brains Not
05. DANA BERGQUIST & Peder G – Kilauea
06. LUCIANO ELVIRA – Roma
07. ELI NISSAN – Strings & Pearls
08. AMONITA – Love Is The Answer
09. BOYS BE KKO – Wake Upipo
10. GUS F – Oh My Love
Thanks to all the labels and artist for his music.
All tracks selected and mixed by Alex Kentucky
www.alexkentucky.com
Encoded by MUSICZONE PODCAST SERVICES.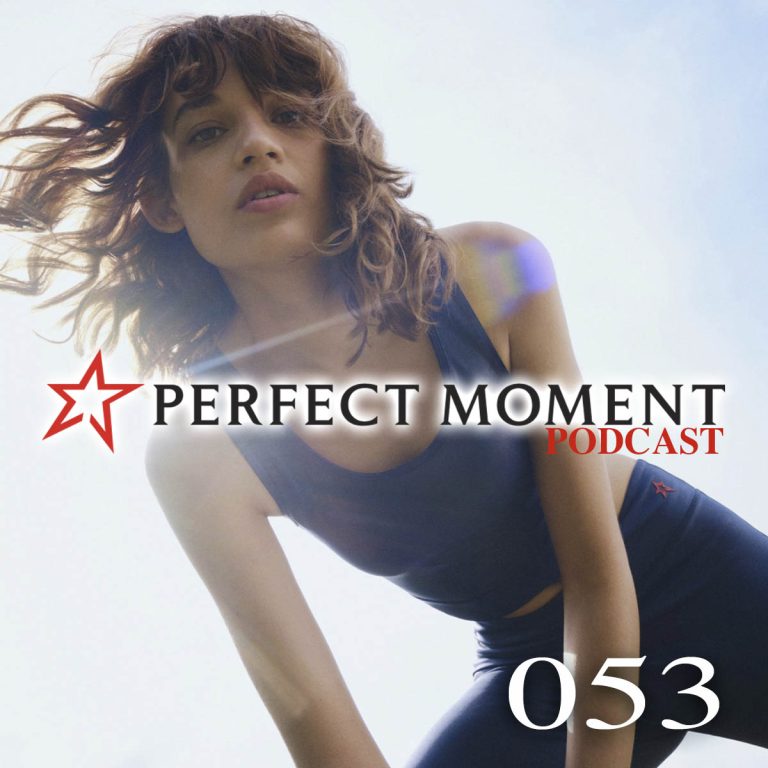 Search Results placeholder