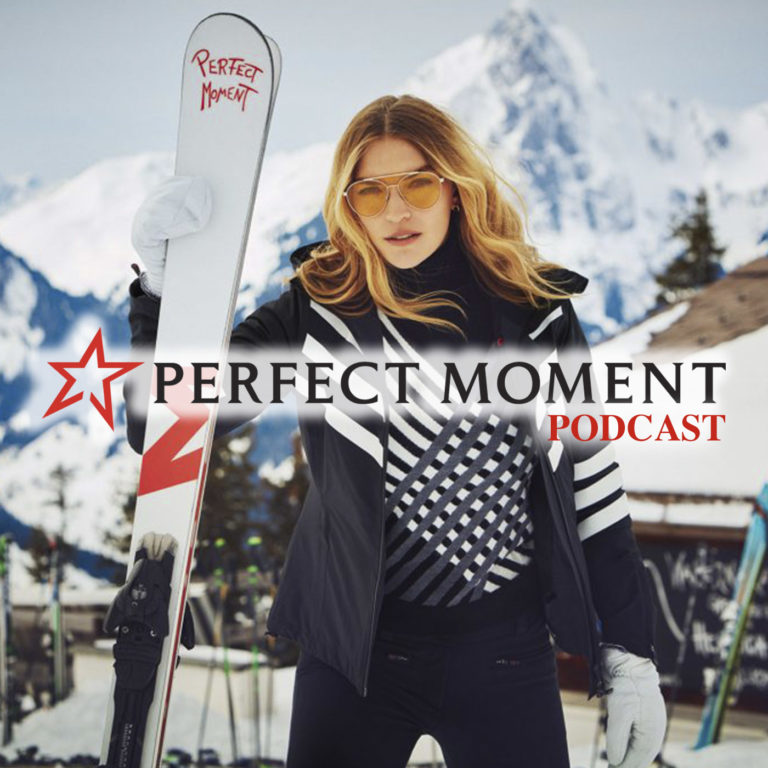 PERFECT MOMENT with Alex Kentucky
Welcome to the PERFECT MOMENT podcast series with our host Alex Kentucky from Ibiza. Born in Chamonix, PERFECT MOMENT is a luxury ski, surf and activewear brand that is designed for fashion, form and function. Crafted for style and performance both on and off the slopes.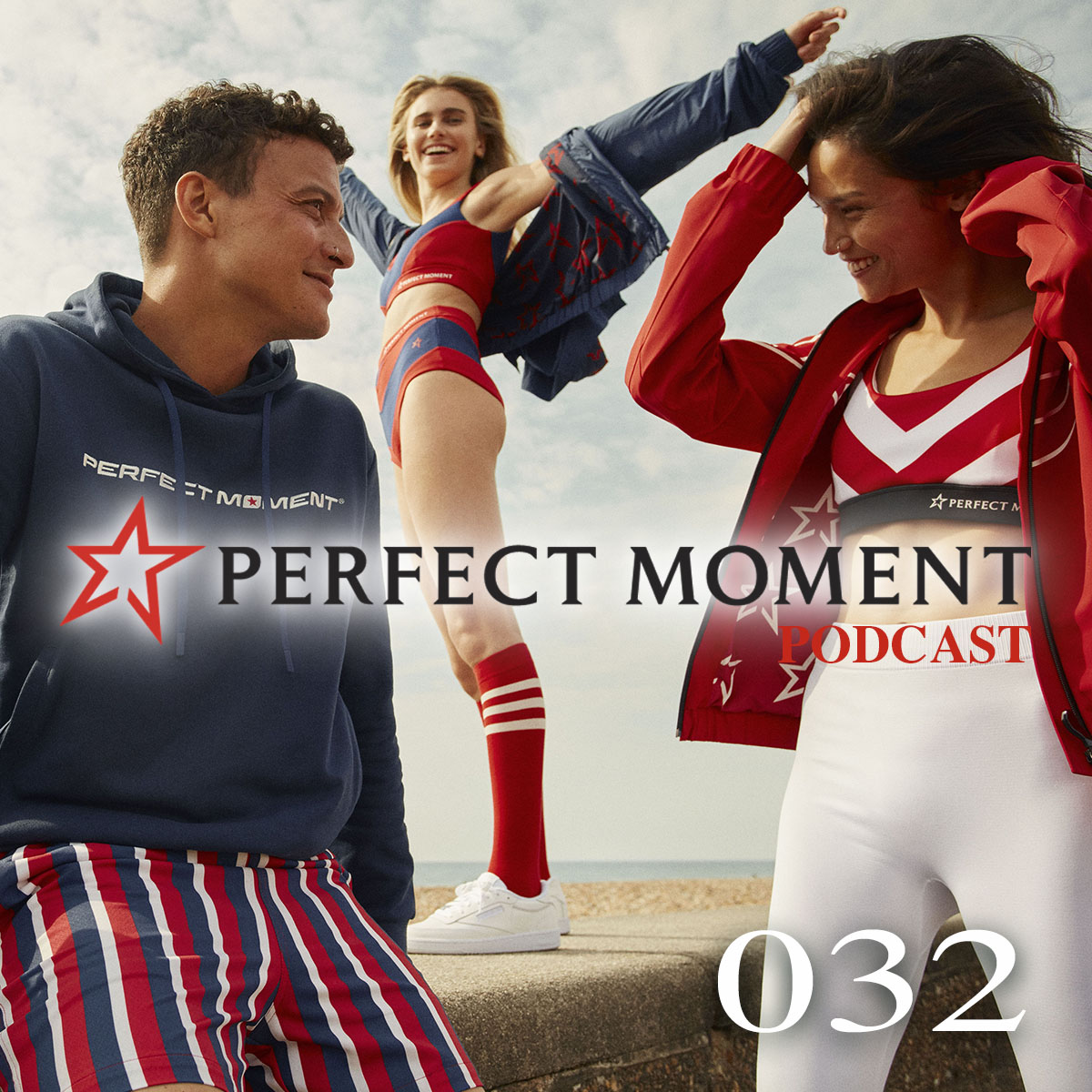 TRACKLIST CHAPTER 032
01. PAULWETZ – Bruises (Flowers on Monday Remix)
02. BILLIE EILISH – Your Power (UNDERHER Remix)
03. INFINITY INK – Aya (THEMBA's Herd Extended Remix)
04. VALER DEN BIT – Sonata
05. VALDOVINOS – Linda (Your Life Is Your Life)
06. ANTE PERRY – Mirabelle
07. LEAP SECONDS – Guiding Principles
08. TIDY DAPS – Buck With It (Q Narongwate Remix)
09. AMONITA – Deja Vu
10. MARINER + DOMINGO – It's So Good
Thanks to all the labels and artist for his music.
All tracks selected and mixed by Alex Kentucky
www.alexkentucky.com
Encoded by MUSICZONE PODCAST SERVICES.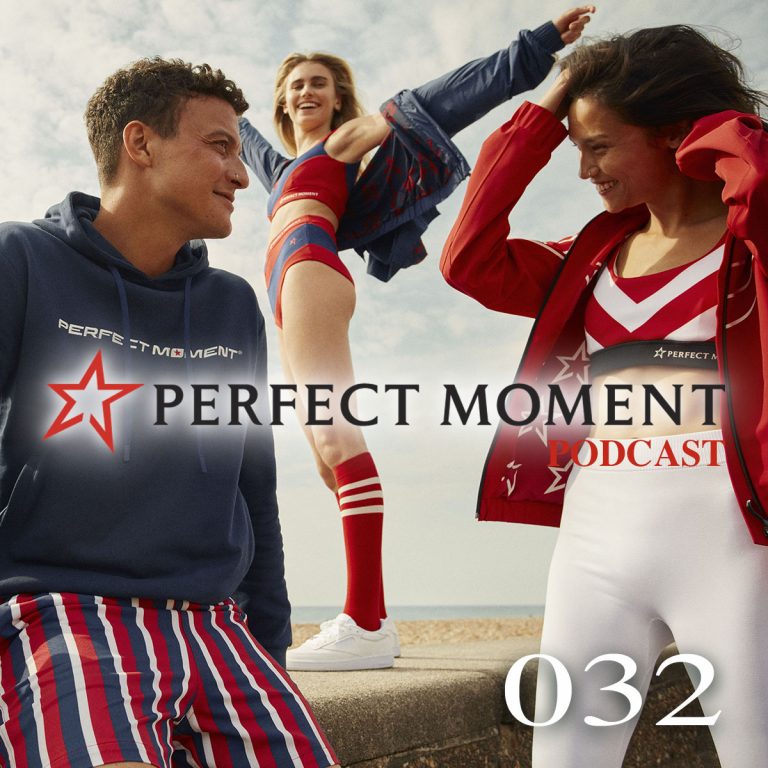 Search Results placeholder