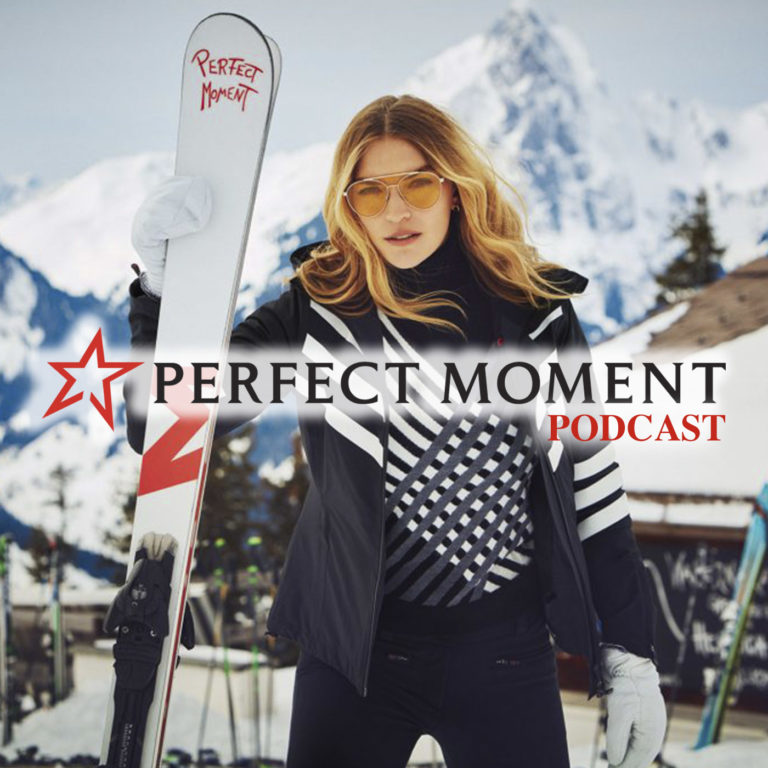 PERFECT MOMENT with Alex Kentucky
Welcome to the PERFECT MOMENT podcast series with our host Alex Kentucky from Ibiza. Born in Chamonix, PERFECT MOMENT is a luxury ski, surf and activewear brand that is designed for fashion, form and function. Crafted for style and performance both on and off the slopes.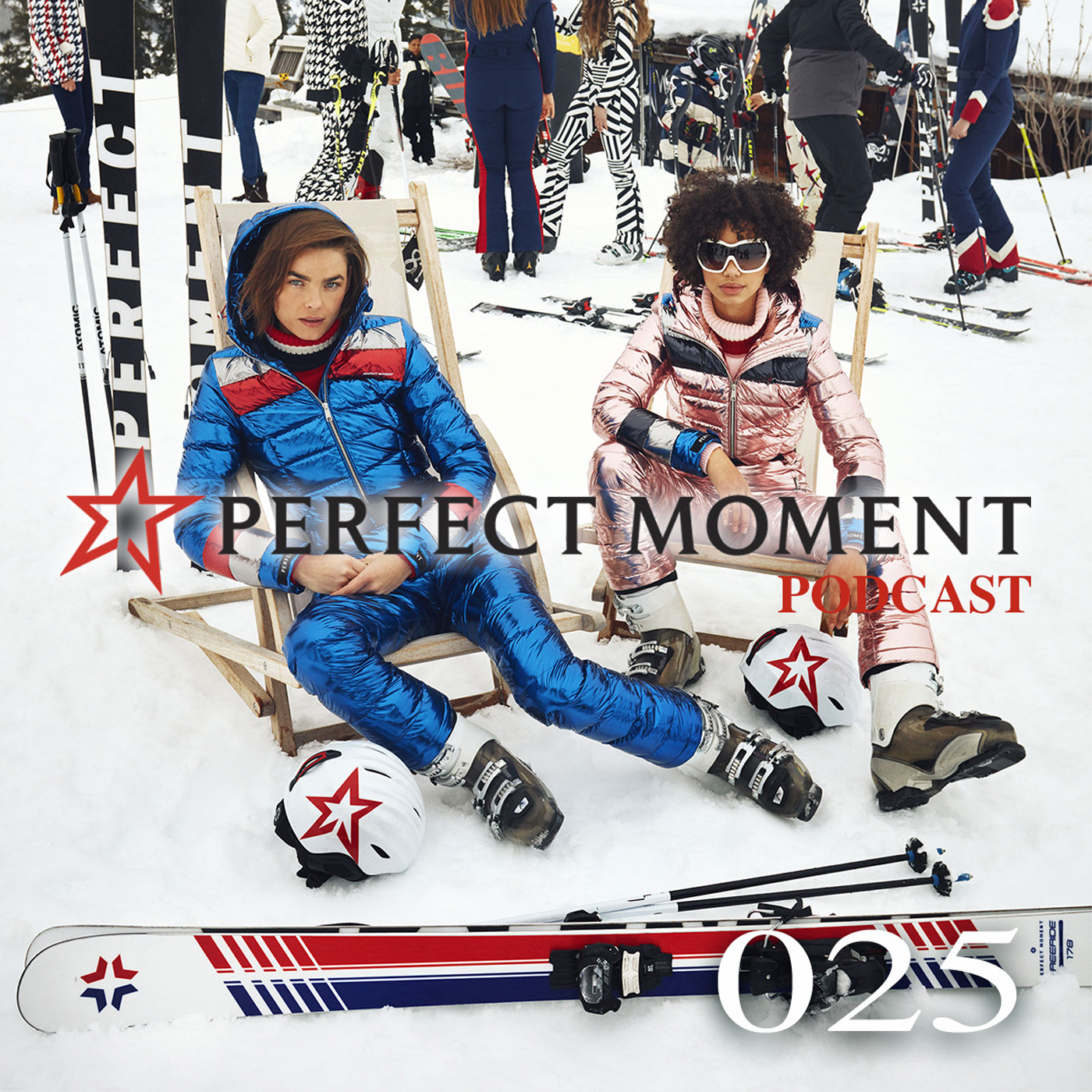 TRACKLIST CHAPTER 025
01. SEEMENOT – Rapture
02. MIDNIGHT WORKOUTS – Flower Bomb (Sea Mix)
03. MEES SALOME feat. Celine Cairo – Fool's Paradise
04. M.E.M.O. & Mønölitio – Eternity
05. LUCKY SUN – Rain and Sunshine (Sumsuch Remix)
06. AVIRA & DIANA MIRO – The Worship (Patrice Bäumel Extended Remix)
07. LOST DESERT, JUNIOR – Yo Nde (Bona Fide Remix)
08. SEVEN24, REDIIT – Sunset in Tanzania (Blood Groove & Kikis Remix)
09. NICOLAS SORIA – Traveling On The Moon
Thanks to all the labels and artist for his music.
All tracks selected and mixed by Alex Kentucky
www.alexkentucky.com
Encoded by MUSICZONE PODCAST SERVICES.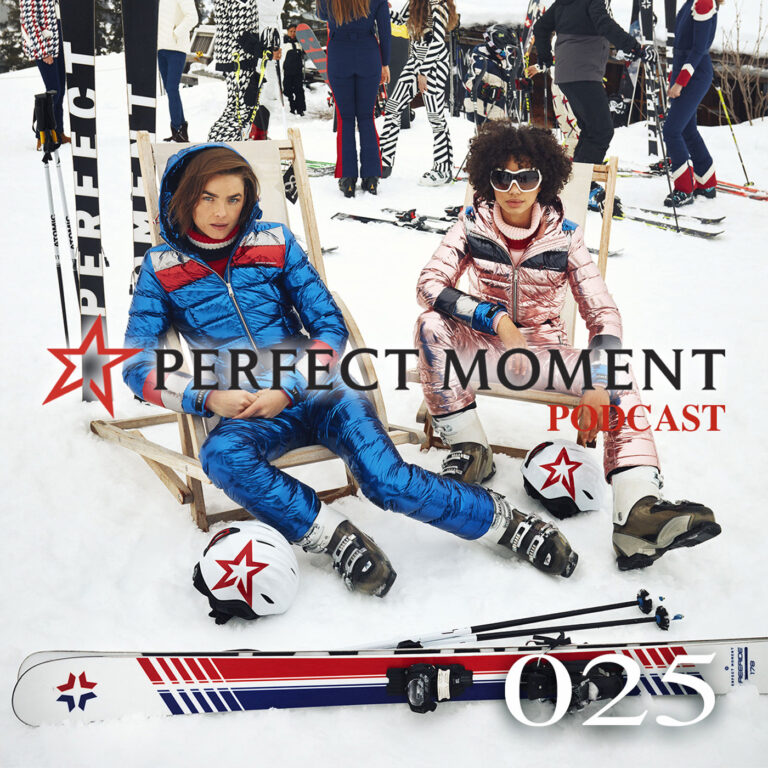 Search Results placeholder