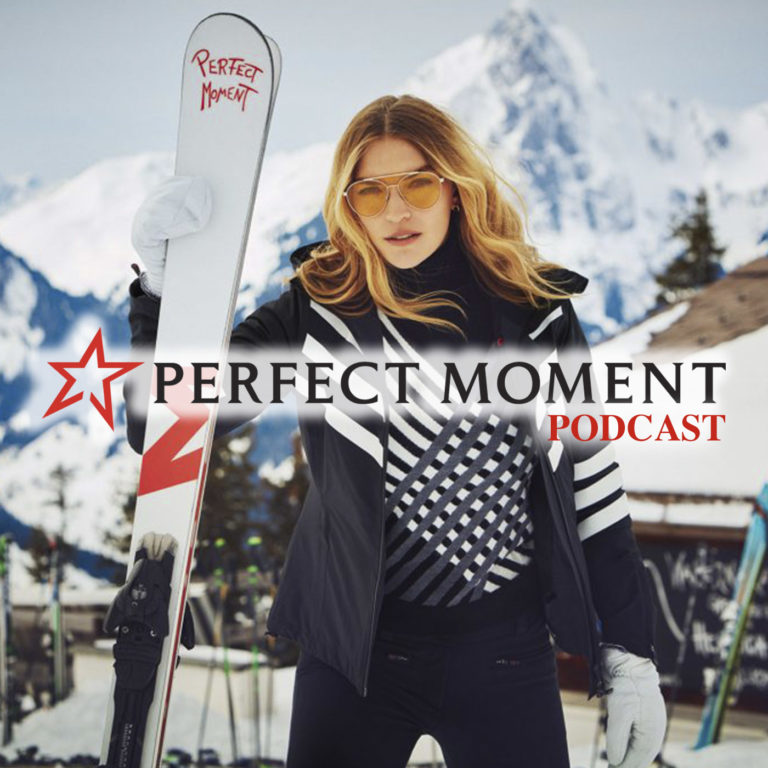 PERFECT MOMENT with Alex Kentucky
Welcome to the PERFECT MOMENT podcast series with our host Alex Kentucky from Ibiza. Born in Chamonix, PERFECT MOMENT is a luxury ski, surf and activewear brand that is designed for fashion, form and function. Crafted for style and performance both on and off the slopes.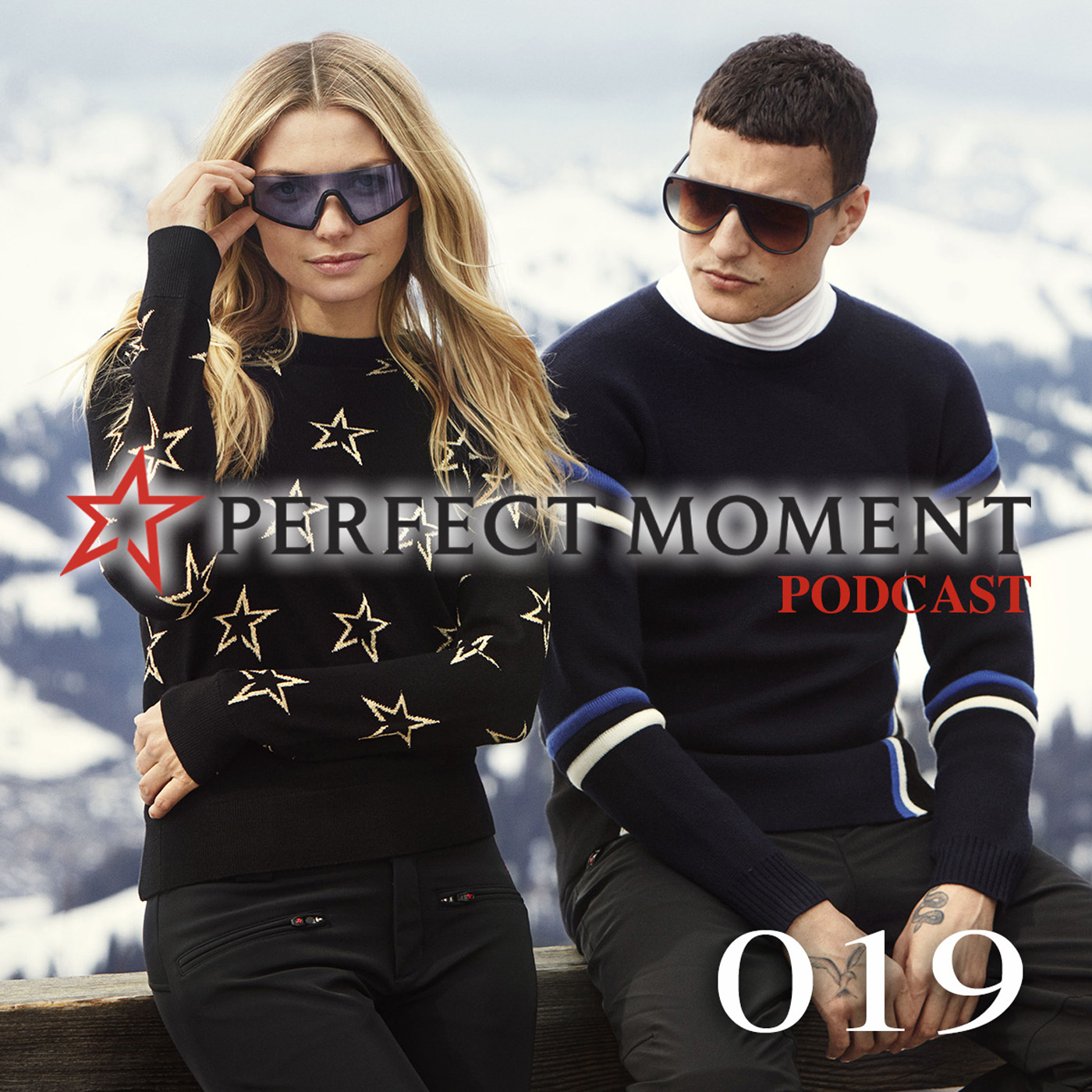 TRACKLIST CHAPTER 019
01. KIKO NAVARRO Feat. Concha Buika – Soñando Contigo (Cappuccino Mix)
02. INVISIBLE TUNE – Better (Vocal Mix)
03. LUIS JUNIOR Feat. Sobi – Don't Give Up On Me
04. STORGARDS & Laurence Lane feat. Daniel Gidlund – Ejen
05. ATTUNE – Rising (Alex Q Remix)
06. DANIEL DUBB – Without Luv
07. DAN CASTER, TOBY MONTANA – Babylon Beach
08. AUDIOJACK feat. Jake The Rapper – Devotion
09. ALI LOVE – Deep Into The Night (Club Mix)
10. HOT TODDY – Still We Are
11. DJ A vs. Prosis – Kept Secret
12. JAZZANOVA feat. Edward Vanzet – I'm Still Here (Larse A.p. Dub)
Thanks to all the labels and artist for his music.
All tracks selected and mixed by Alex Kentucky
www.alexkentucky.com
Encoded by MUSICZONE PODCAST SERVICES.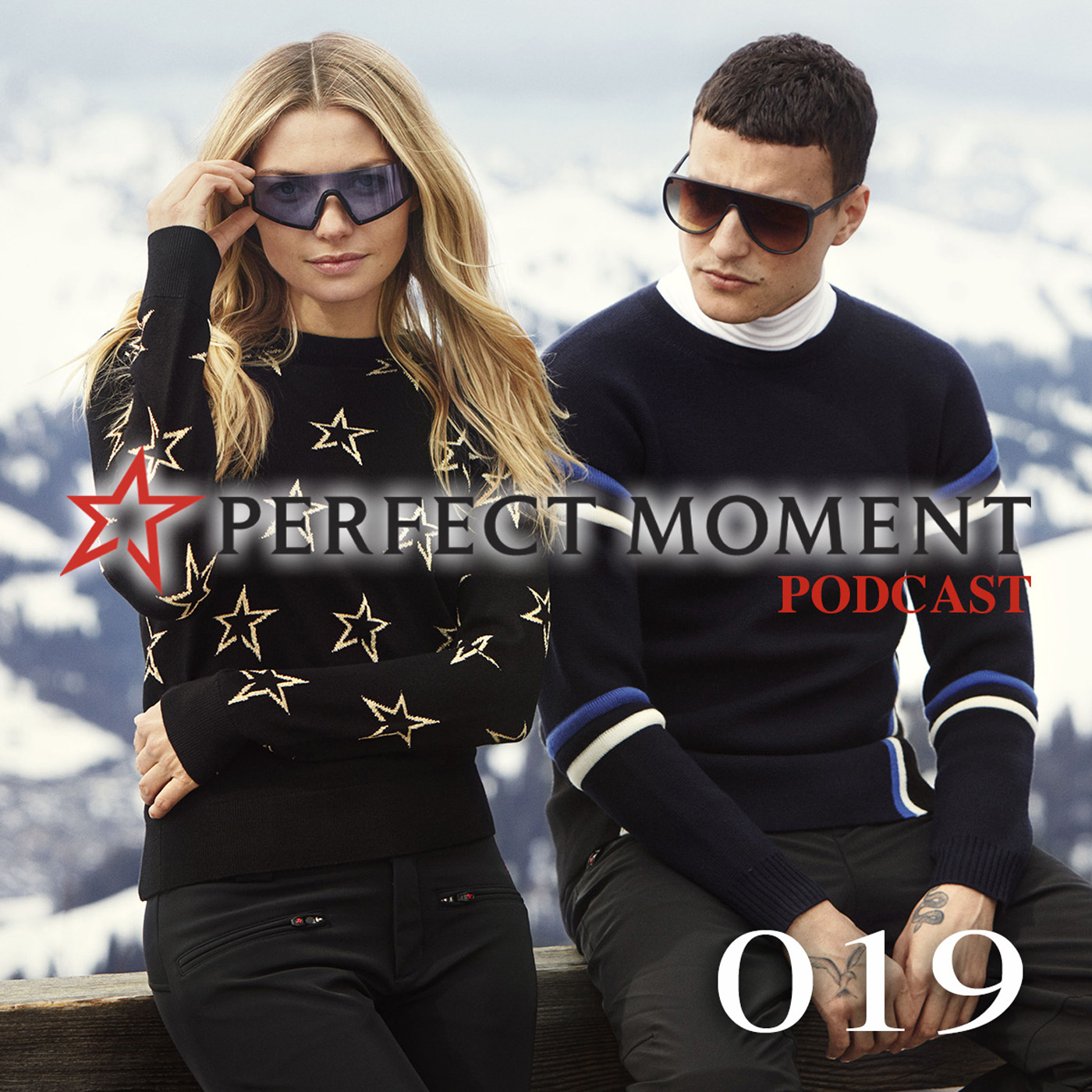 Search Results placeholder