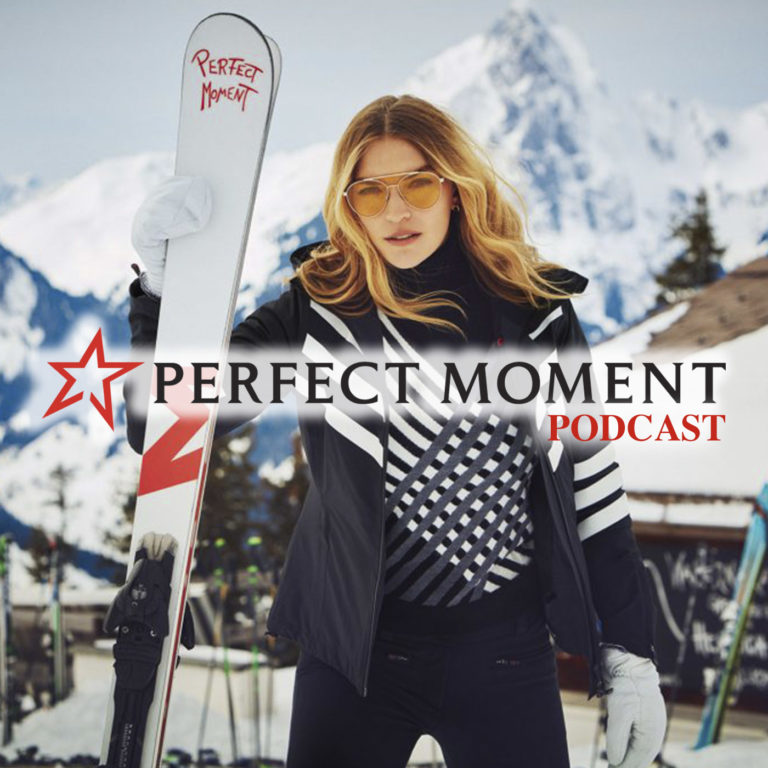 PERFECT MOMENT with Alex Kentucky
Welcome to the PERFECT MOMENT podcast series with our host Alex Kentucky from Ibiza. Born in Chamonix, PERFECT MOMENT is a luxury ski, surf and activewear brand that is designed for fashion, form and function. Crafted for style and performance both on and off the slopes.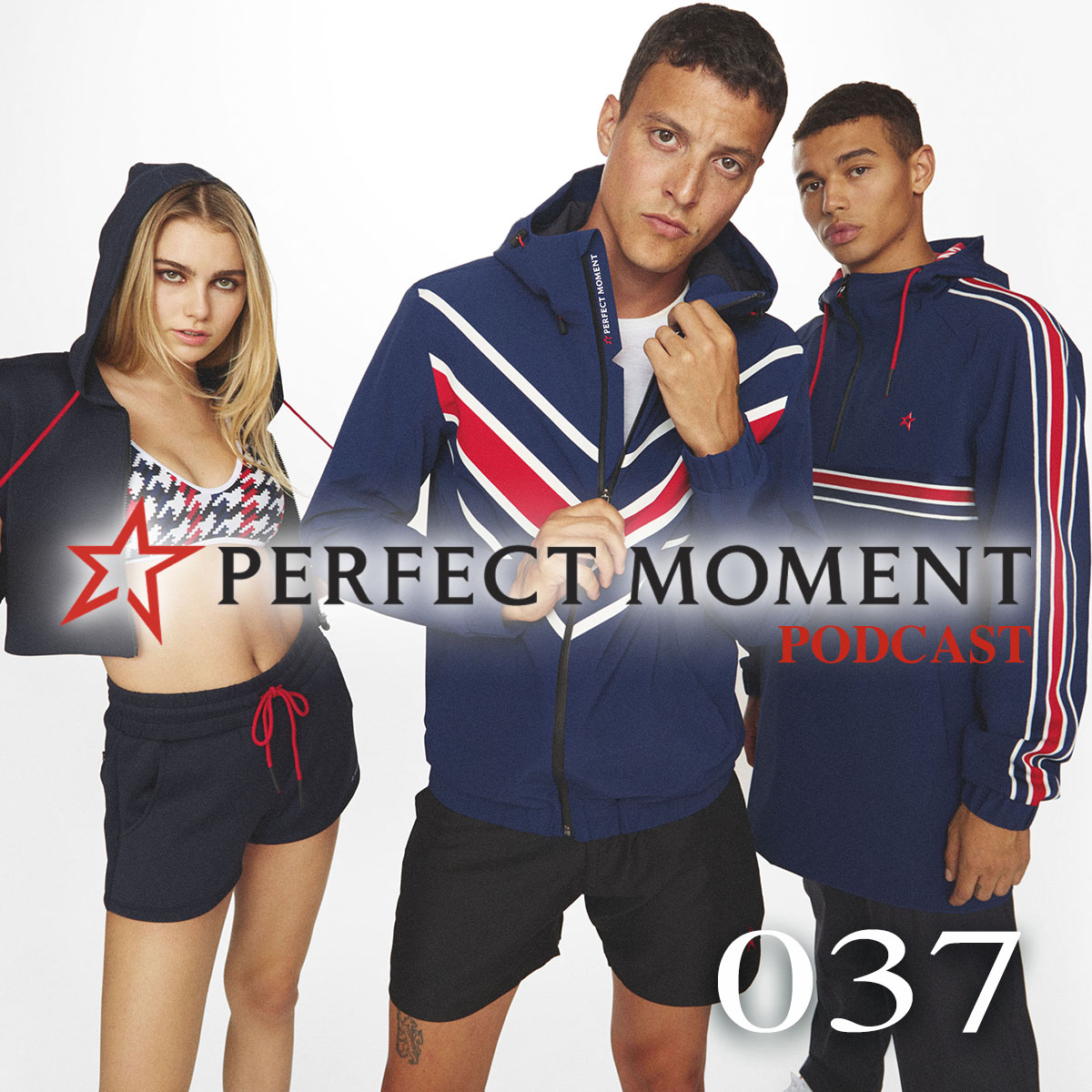 TRACKLIST CHAPTER 037
01. POLAR INC. – Sidis
02. THE SAPIEN TREE – Rhapsody V
03. JOCHEN PASH – Nature
04. SUMSUCH & WILL BROCK – Humanity
05. ALEXANDER BOLLINGER – Breathe
06. TOMMY LA CROIX – El Camino
07. BJORK – Pagan Poetry (Eli Nissan Remix)
08. DAVID HASERT – The Sky Is Crying (Niconé Remix)
09. WOLFSON – Too Late (Erdi Irmak remix)
10. MATTHIAS MEYER, BUDAKID – Hybrid Society
Thanks to all the labels and artist for his music.
All tracks selected and mixed by Alex Kentucky
www.alexkentucky.com
Encoded by MUSICZONE PODCAST SERVICES.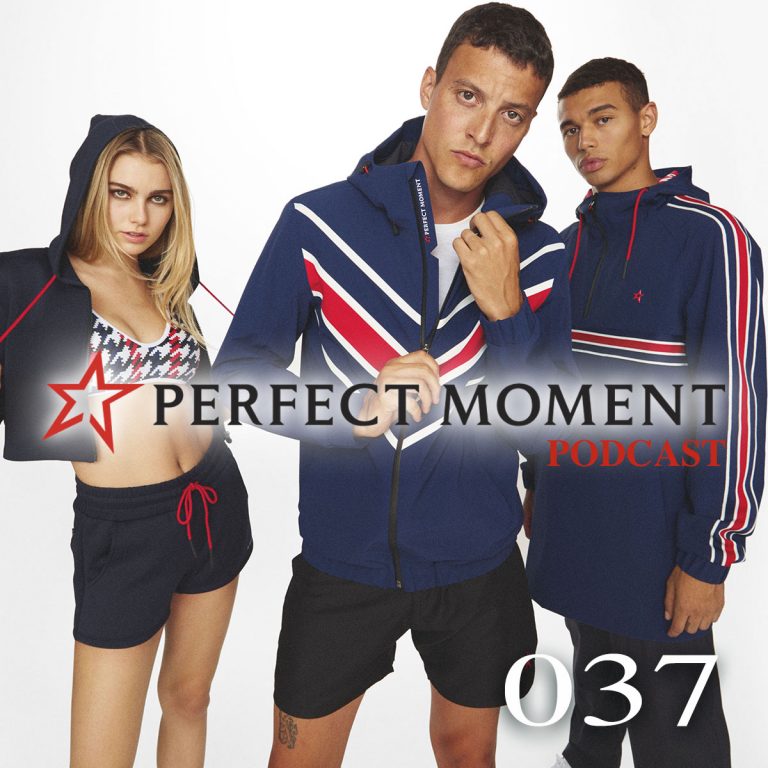 Search Results placeholder