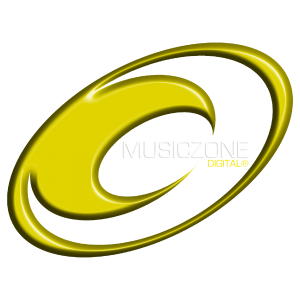 Musiczone records was born as Independent label in May 2005 in the city of Valencia in hands of Ruben Lopez and Marcos Lopez brothers (Mr.Lopez & dB). Like its creators, on its first steps is known for its fresh and energetic style that touches all variants of "House music" with a very special sound, characteristic of the Mediterranean scene.
In its early, the entire production of Musiczone was based on a serial limited vinyl releases of 300 copies distributed by themselves that only managed international goals with the arrival of summer season in Ibiza, becoming in a label of worship for lovers of exclusivity given His short availability of copies.
With the arrival of its sub label "Musiczone Digital" and his own recording studio "Underground Studios Valencia" becomes one of the main goals of this seal, discover new talent as they did in the past through your agency "Sool management" of artists very important such as (Peter Gelderblom, Underground Movement, Groove Garcia (UNER), Rene Amesz .. etc) in addition to the internationalization of Musiczone.
Among his producers are encounter producers of sucess such as: Guido Osorio (remixer hits for such artists as Madonna, Deborah Cox, George Michael, Aretha Franklin, Angie Stone and Taylor Dane) Indy Lopez (remixer hits for such artist as(Celeda, Dariush, Noelia) Marck db (official remixer of the new Album for Noelia – Caribbean queen Reloaded(pink star music USA – Universal) David Penn  (remixer of artists as Sandy Rivera , Mariah Carey, Boy George, Simply Red, Jon Cutler, Masters At Work, Adeva, Candi Staton) and artists such as: Kike Bronchal, Francesco Farfa, Inaya Day, Dr kucho, Alexander Som, Coqui Selection, Division 4, Juan Chousa, Dany Cohiba, Danny Sweet….
Enjoy the quality of this great Label on your favorite Music shops online.