Biography
---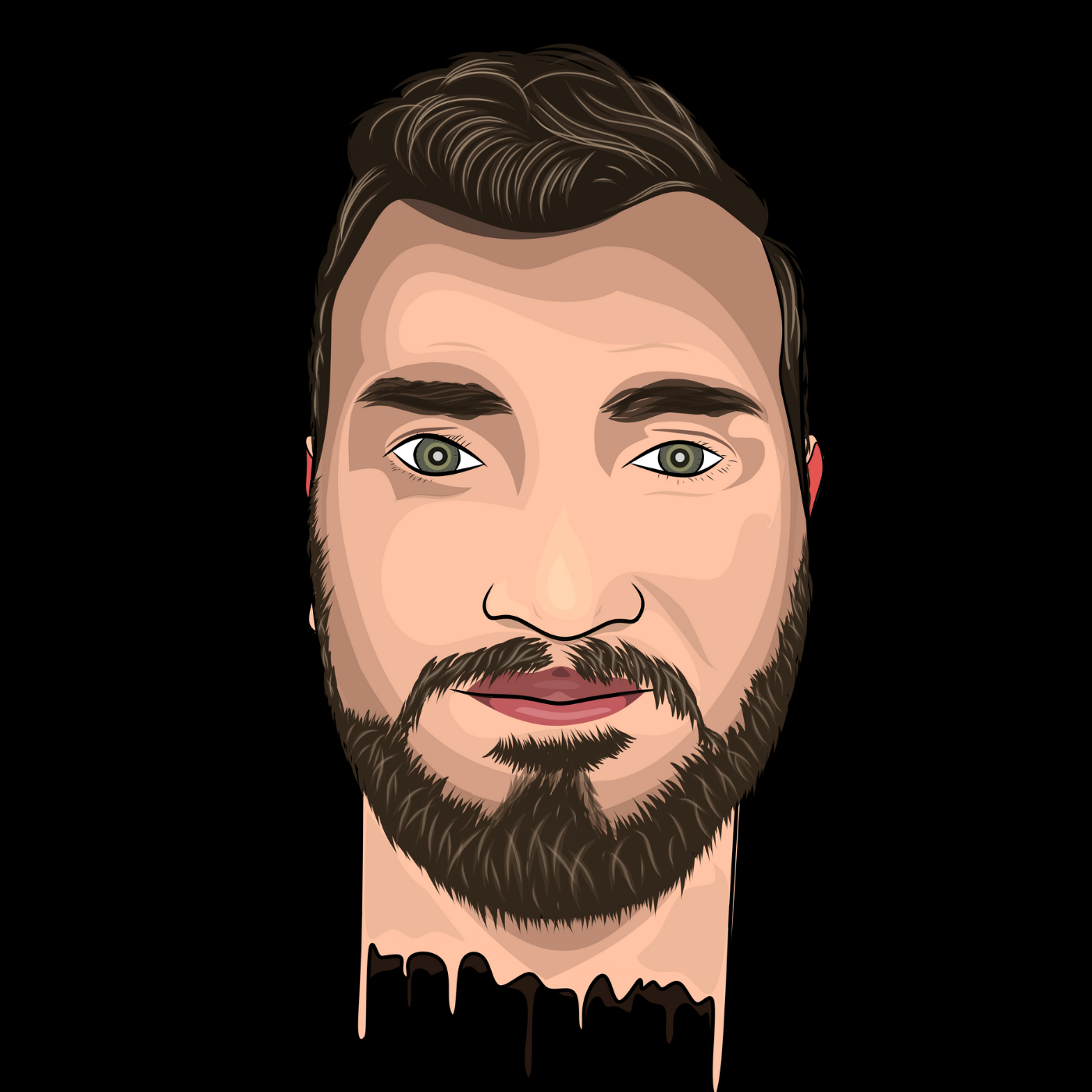 Lillo R. is a Colombian DJ, Producer, one of the founders of the Ointe Record Label and big fan of electronic music since childhood.
Influenced by the American legends of House and Techno, he has a great creativity to fuse unique Latin sounds with Traditional House, Tech House, Deep House, Minimal or Techno.
With an underground feeling but always linked to making people enjoy, his productions and sessions as DJ do not leave anyone indifferent. Hit play and enjoy.