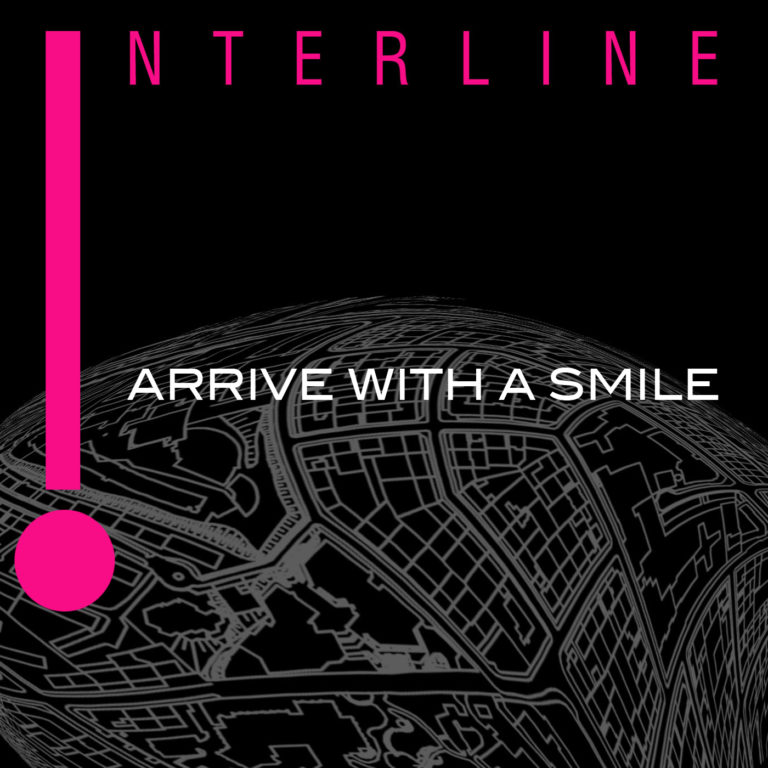 INTERLINE LOUNGE with Alex Kentucky
Welcome to Interline Lounge! We proudly present our exclusive Interline Lounge Podcast. Explore every week Interline Lounge Podcast and enjoy of a journey of the beautiful sounds of the white island selected & mixed by Alex Kentucky from Ibiza especially for you. Join us on Interline Lounge and feel the spirit of Ibiza. Interline. Arrive with a smile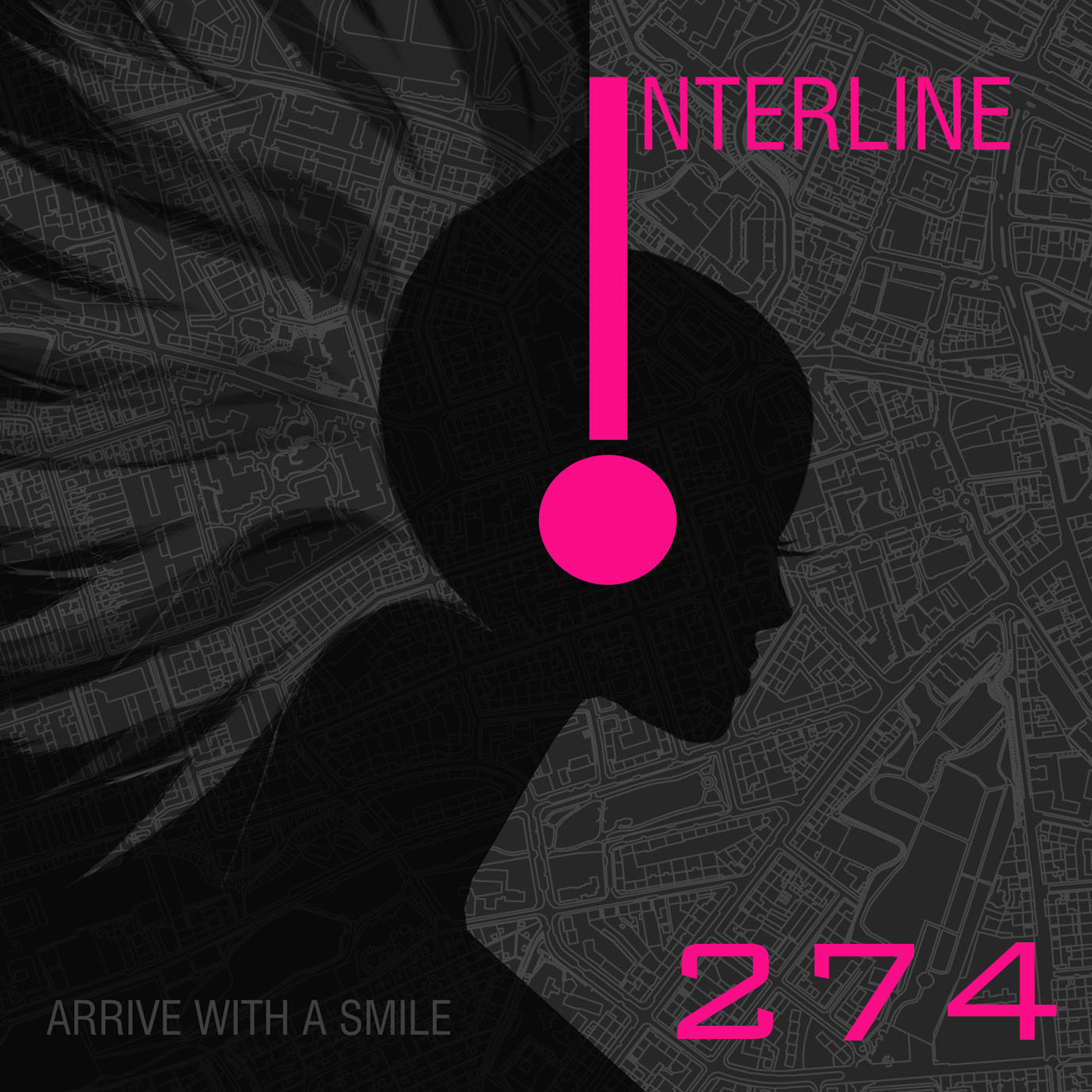 INTERLINE LOUNGE 274:
Track List:
01. CIAN MOYNAGH – Lately
02. SUMSUCH & WILL BROCK – There Comes A Time
03. FREDERICK ALONSO – Tides feat. Denitia (Alvaro Hylander Remix)
04. KID FONQUE – Inertia (feat. China Charmeleon)
05. RICCIMOTO Feat. Bryant Goodman – Robot Man
06. PAUL LOSEV – Last Seconds
07. SDK – What They Want (TACHES Remix)
08. JOVOON – Get Over It (Extended Soulfrican Soul Bass Dub Mix)
09. CLUB SQUISITO – Blues Information (Urumusicart Remix)
10. JAMES VINCENT MCMORROW, KENNY BEATS – I Should Go (with Kenny Beats (Nic Fanciulli Remix)
Thanks to the labels and artist for his music.
All tracks selected and mixed by Alex Kentucky.
www.alexkentucky.com
www.interline.de
Encoded and Host by MUSICZONE PODCAST SERVICES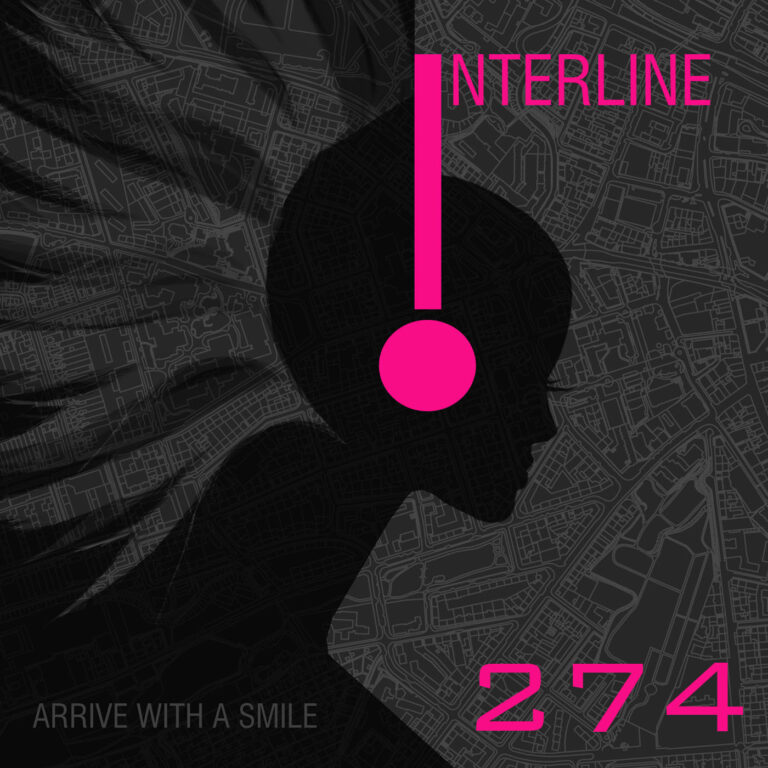 Search Results placeholder