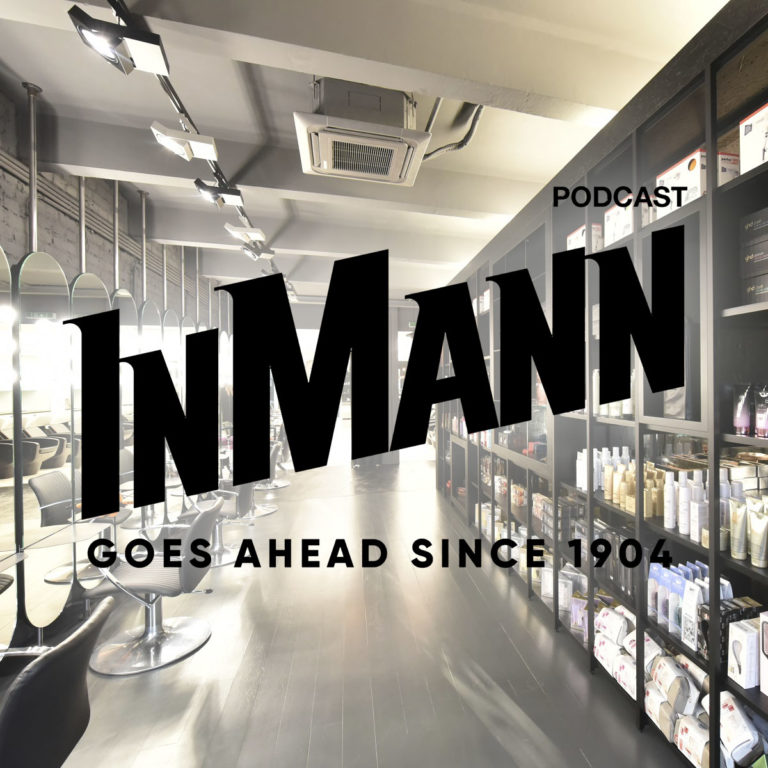 Inmann Goes Ahead with Alex Kentucky
Welcome to Inman Goes Ahead podcast, we are here to beautify the world. Get ready to enjoy with our host Alex Kentucky from Ibiza. Love is in the HAiR!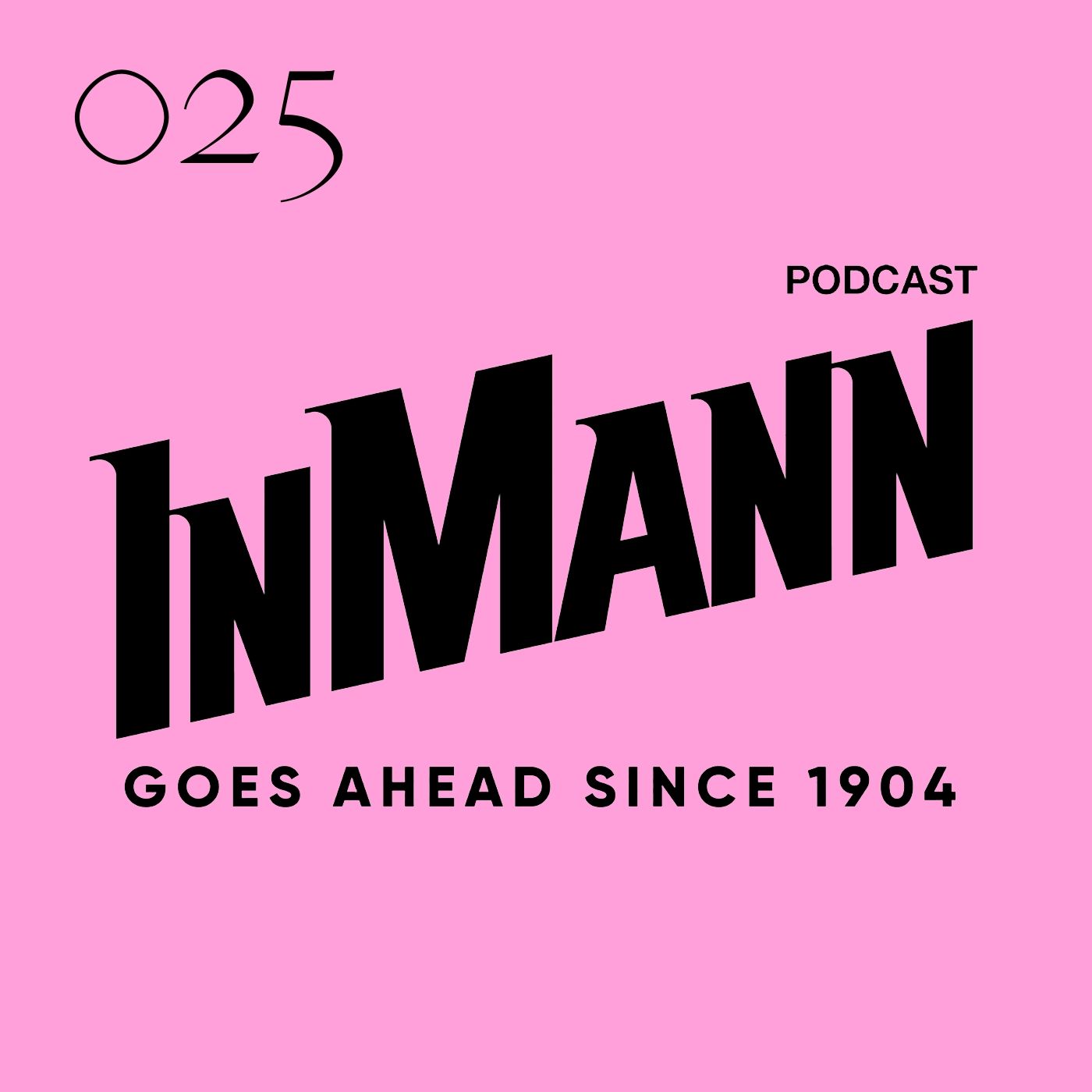 TRACK LIST:
01. SEEMENOT – Joan Of Arc
02. DJ INO – She Still Wanna Dance With Me
02. TACHES – I See You In My Dreams
03. PETER MAC – Enough
05. MAURO B feat. Benet 53 – Fighter
06. KEYBOY – Viva Blue (Mudd's Width and Comfort Mix)
07. LEO MEIZOSO – Kitarra (Kanedo Remix)
08. DISTANT PEOPLE – Grateful
09. SCHWARZ & FUNK – Bonjour Ibiza (club mix)
10. WEST K – Again Again (Katodik Remix)
11. DJ KOZE – Pick Up (12″ Extended Disco Version)
Thanks to all the labels and artist for his music.
All tracks selected and mixed by Alex Kentucky
www.alexkentucky.com
Encoded by MUSICZONE PODCAST SERVICES.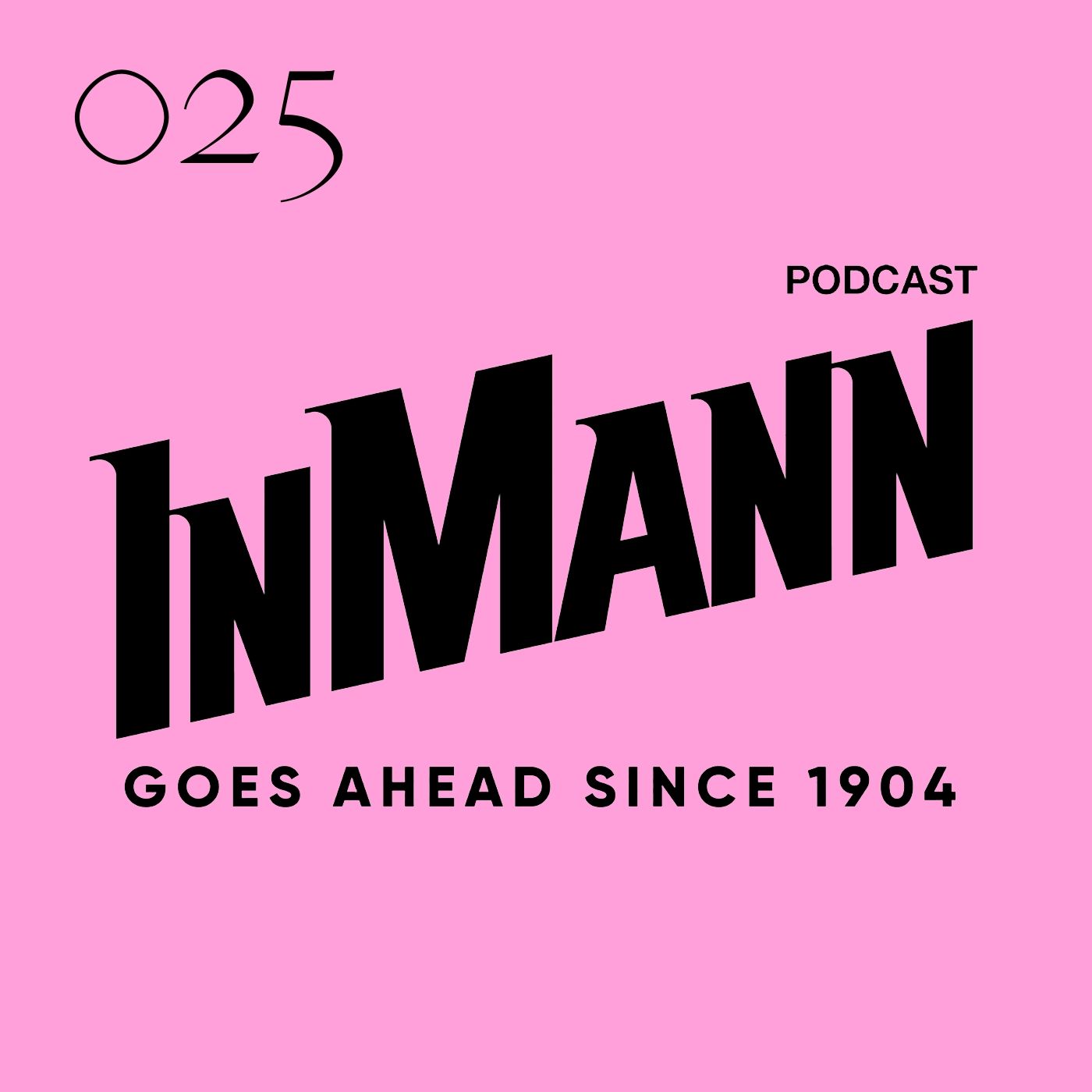 Search Results placeholder