Biography
---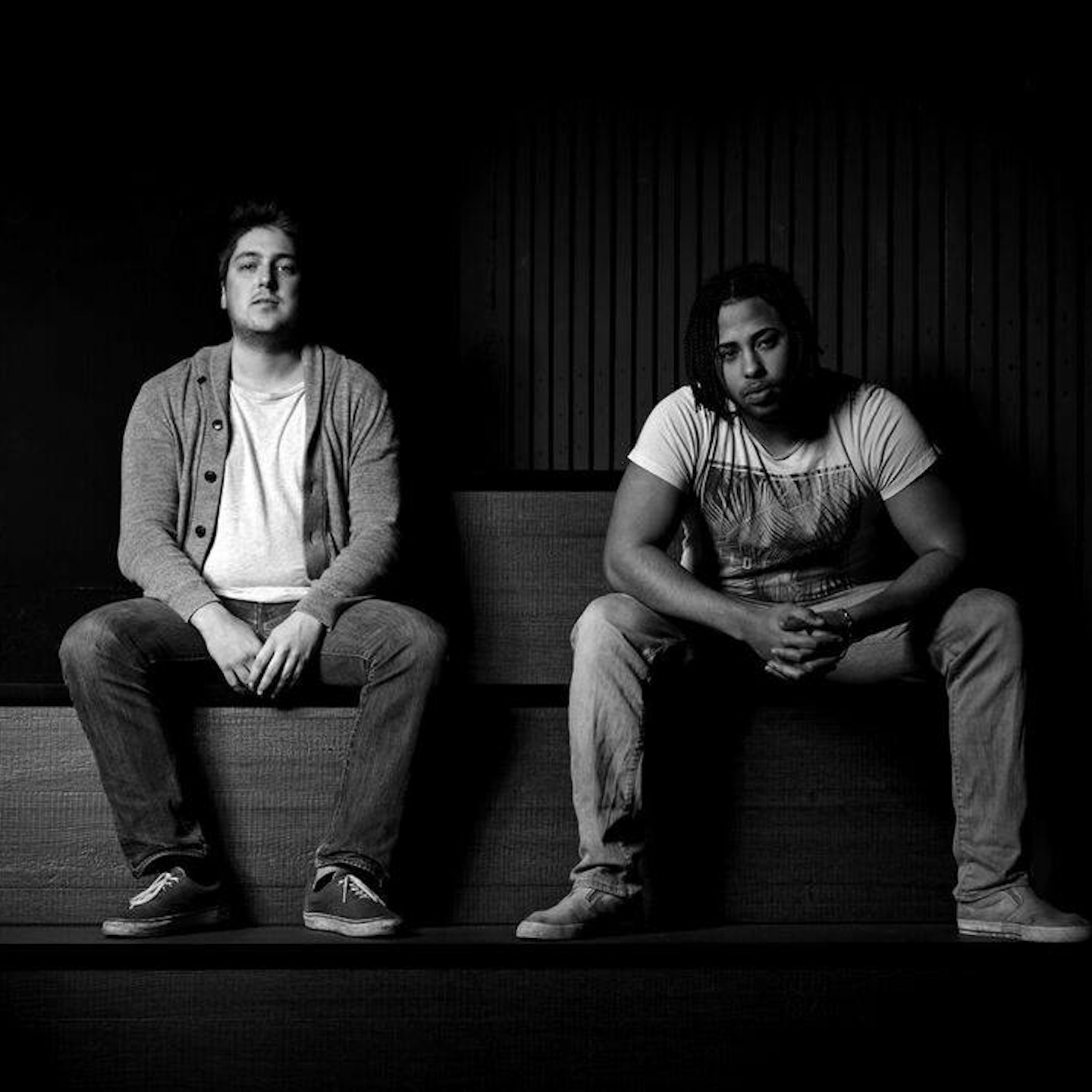 Blaqq & Why'd is a Basel based DJ Duo.
Joel Küffer aka Why'd had an early contact with electronic music due to his mother, and developed a big passion for it.
Marc Siegenthaler aka Blaqq was faced to the 90s Hip Hop. Because of their long friendship, they started to go together to Housepartys at the age of 16. The influence of Hip Hop and Funk are responsible for their today's musicstyle.
They presented their knowledge in various famous swiss clubs. They also run a Partylabel calld pazzoide.