Biography
---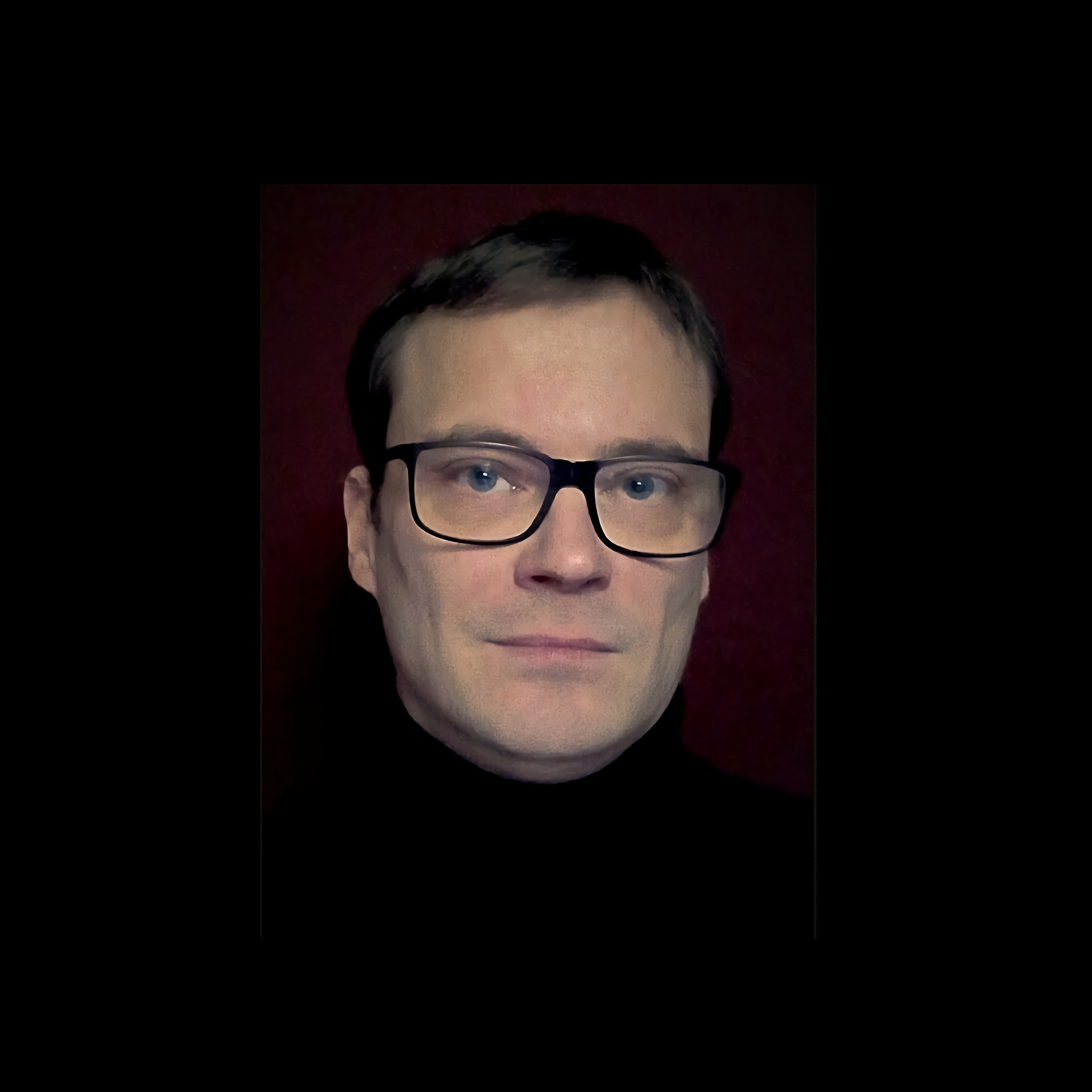 Sven Brede works since 1994 as a producer in the most different music directions. In 1998 he worked with the music publisher DNA and published on own labels Bliss, Kamchatka, Free Music and DNS-Connected. Furthermore followed publications on worldwide famous labels.
In 2006 he came to Tom Clark"s label Highgrade Records and published to 2009 various singles and worked on numerous Compilations with.
In projects and working together with Georg Kranz, Harold Faltermeyer (Miami Burns) as well as Wayne there Skippa/Bodycount NY, as well as by the most different Remixarbeiten, among the rest, Rammstein (I want), if Sven Brede could develop his today's professional approach.
Now after various charter results of his projects, Sven Brede dedicates himself mainly to the classical sounds. His perfect timing and his keen sense of drama characterized his classic themes. Open to all musical influences he puts his own unique and special sound aesthetics to
and convinces with its own style.