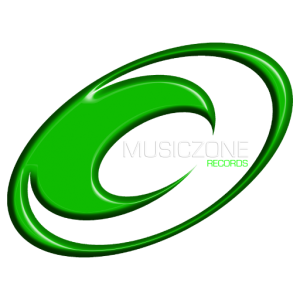 Musiczone records was born in the city of Valencia as Independent label in May 2005 in hands of Ruben Lopez and Marcos Lopez brothers (Mr.Lopez & dB). Like its creators, on its first steps is known for their fresh and energetic style that touches all variants of "House music" with a very special sound, characteristic of the Mediterranean scene.

In the early years, the entire production of Musiczone was based on
some releases very limited on vinyls of 300 copies max distributed by themselves on their records shop.
These releases only reached international audiences on the summer season in Ibiza thanks to some local djs than visit the island to play, becoming in a label of worship for lovers of exclusivity given their short availability of copies.
With the arrival of its sub label "Musiczone Digital" and their own recording studio "Underground Studios Valencia" becomes one of the main goals of the label, discover new talent as they did in the past through the agency "Sool management" (with Javier Barrachina) with great artists such as Peter Gelderblom & Rene Amesz (Underground Movement) Groove Garcia (UNER) and many more; in addition to the internationalization of Musiczone records as brand.

Musiczone Records Group currently has six record labels from R&B/Pop to Techno/House, and their catalogue is digitally distributed in more than 600 stores and streaming services around the world with great success.

Also develops other activities and business actions such as: A&R consulting, Remix Consulting, Podcast & Radio Show production, Host and Distribution rss, Voice Overs & Jingles Production, Music production, Mastering/Mixing. And much more