Biography
---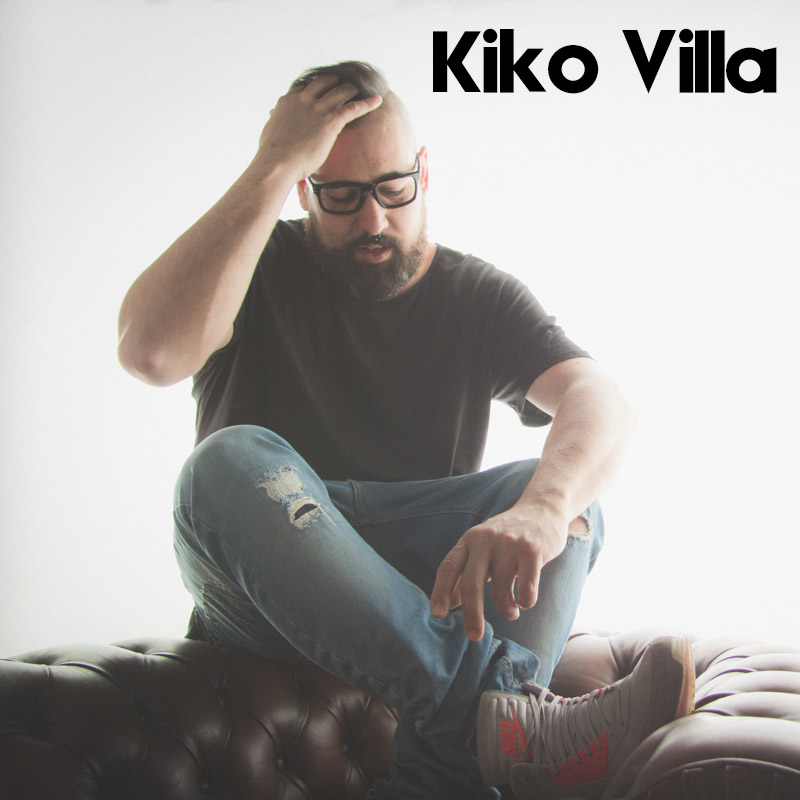 "KICO VILLA' native of Pontevedra, Galicia. From a young age his musical gift arouses interest and not take long to develop his interest in electronic music, to professionalize. Great lover of tribal rhythms, began his artistic side as a percussionist, developing his own technique and incredibly melodic.
He begins to crushed hands and go increasingly electronic synthesizers and drum machines sound making the most of the time (1996).
Sets full of firepower, rhythms and catchy melodies with which gets to the public leaving a large footprint per room, party or festival where he goes. Throughout his years in the music world he collaborated in the organization of various events and festivals where he acquired an exquisite musical taste. He has shared a booth and line with the best national and international DJs of electronic music in recent years, leaving each his musical contribution groovera .. !!
For more info and as 'Kico Villa'