Biography
---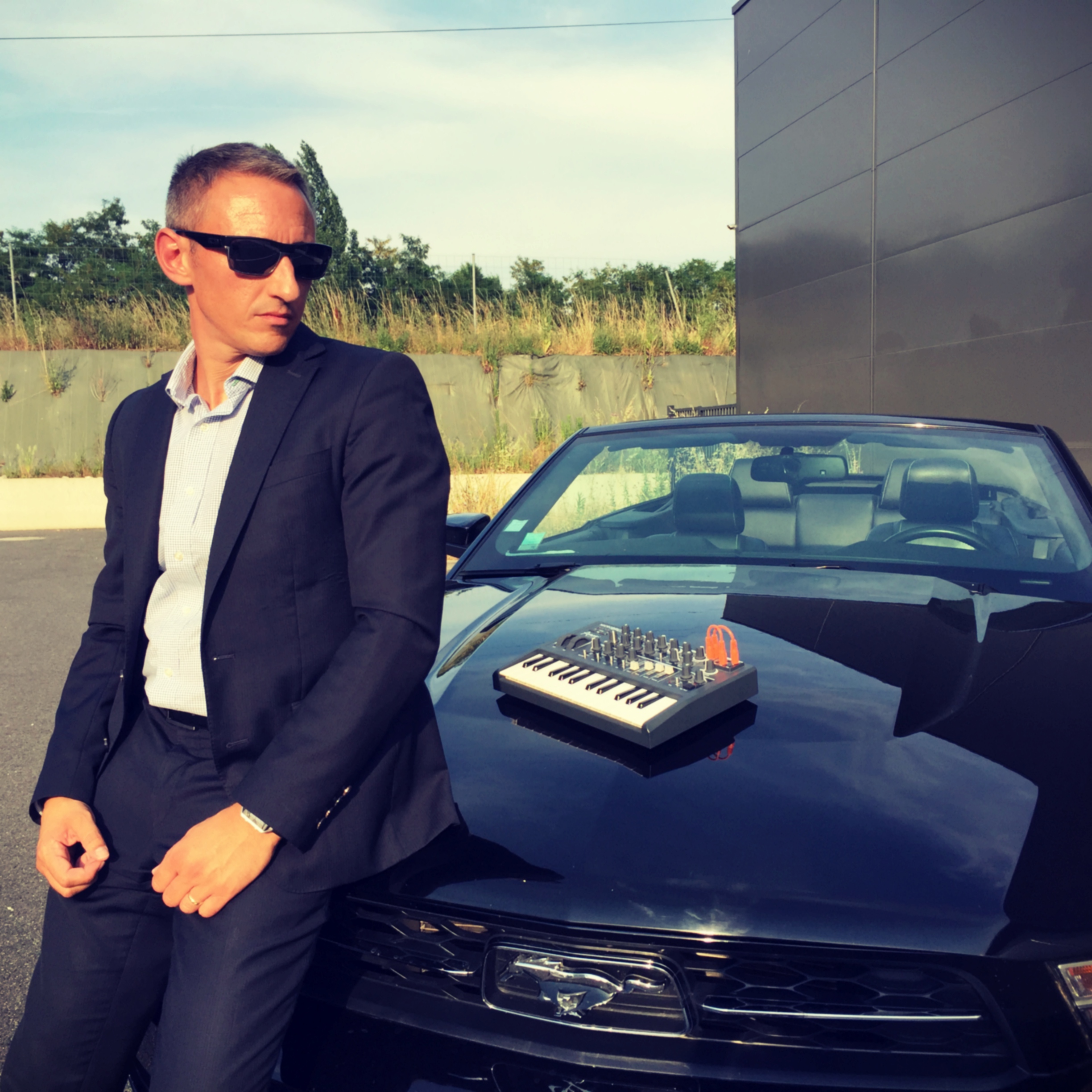 Junkmusic 303 is a French Electronic Dance Music creator, producer and DJ since the mid 90's.
His first tracks were strongly influenced by Chicago House Music, Acid House and Belgian Techno of the early 90's.
Today he likes to integrate different styles in the same track, old fashion Disco sounds with space synth sounds and deep melodic lines for example.
Currently though he does not work in a musical activity, he continues to create tracks from his tiny home studio with the aim to make music fordancefloors. When he becomes DJ at parties and bars, he likes mixing underground with mainstream, House with Techno and some Pop, Classics House Music Tracks with new House hits. Always the same idea : Dance, Enjoy, Be Happy