Biography
---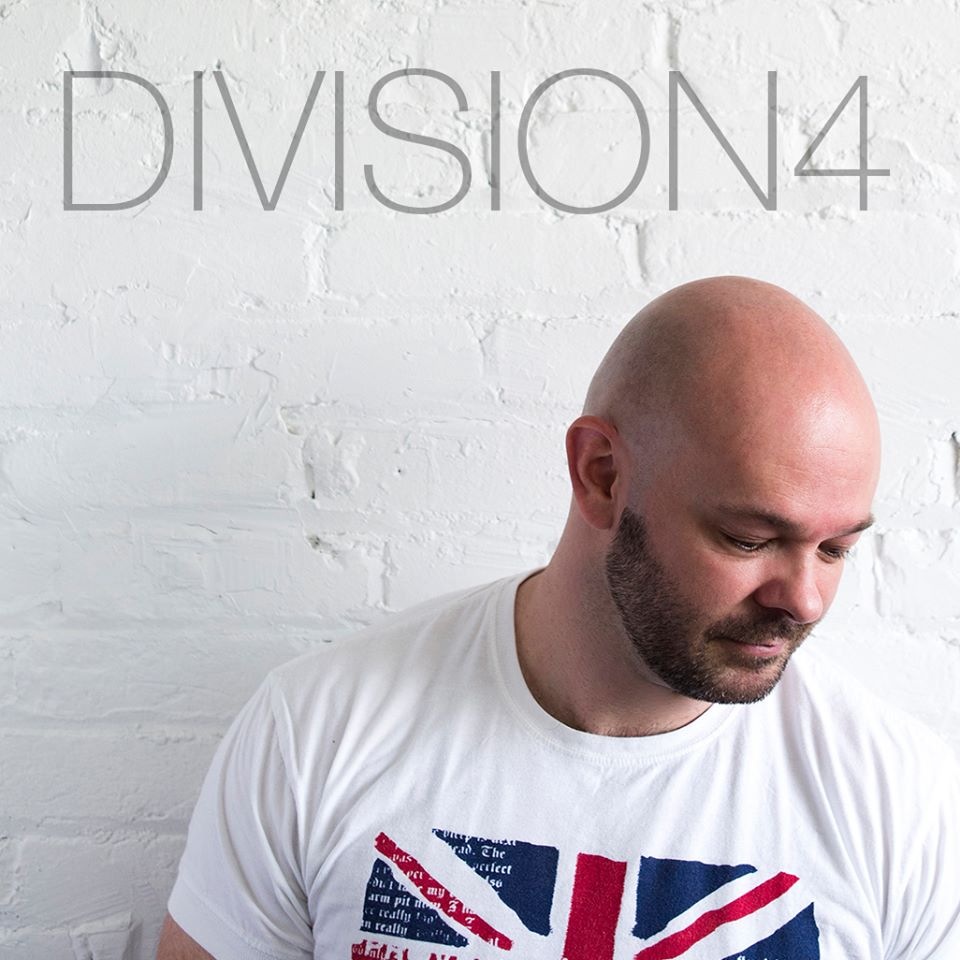 Division 4 (formerly known as Red Tape) is an electronic dance music producer & DJ hailing from Australia. His DJ and music career started while living in London. After honing his craft in various UK clubs, he returned to Australia, consumed by his new calling. In 2013 he relocated to Toronto, Canada where his musical journey continues to flourish.
His sound has been described as "Electro Fusion: Perfectly blending pop music sensibility with electronic underground charm." His DJ sets never stops pushing the boundaries of aggressive, raw and crowd pleasing electronic music – a panache that would be comfortable calling any dance floor home. Whether he is playing for a small intimate party or for a huge festival crowd, his wide ability to reach and impress the most demanding audiences is evident to everyone that has seen him perform at least once.
While entertaining crowds across Canada, he has also been honoured to play in countries such as the US, New Zealand, Australia, the UK & Europe. He is renowned for his ability to seamlessly metamorphose genres into his own signature energy and fuse them into his own funk-fuelled groove.
He is steadily carving himself a niche somewhere between the world of pop and the underground. He releases his original recordings as well as his remixes which showcases his world-class ability to seize the principles of dance music and infuse them with his vital heart and soul. His style ranges across multiple genres including deep house, club house, and tech house. He continues to amass an evoking body of work that includes original & remix releases on Jungle Funk Recordings, Swishcraft Records, Impression Records, Green Mono, Bounz! Music, just to name a few.
Booking
---
Agency D'Angelo Entertainment Ltd.