Review:
---

Winners of the UK Songwriting contest 2016 in 2 categories, Naked Flame shake the dance floor with a fresh House track. Giving the magic touch to the song with her voice, the diva and house legend Angie Brown.
Division 4 refresh the track with His unmistakable style.
Brown is most well known as the featured vocalist on Bizarre Inc's two hits 'I'm Gonna Get You' (1992) and 'Took My Love' (1993), and as the featured vocalist on Motiv8's top ten UK track from 1994, 'Rockin' for Myself'. Before this, she was a member of the group Thrashing Doves (known at that stage of their career as The Doves), and performed lead vocals on their single 'Beaten Up In Love Again' and much more.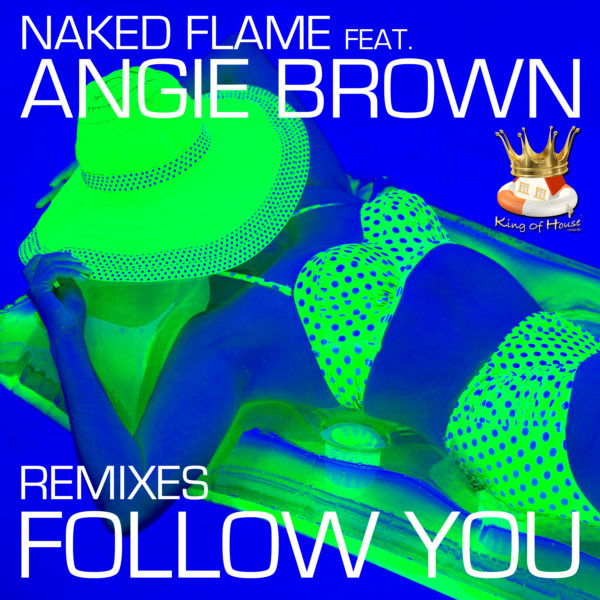 Release: KOH004RMX
---
Buy On: TRAXSOURCE
Label: King Of House
Release Date: 2017-10-27