Biography
---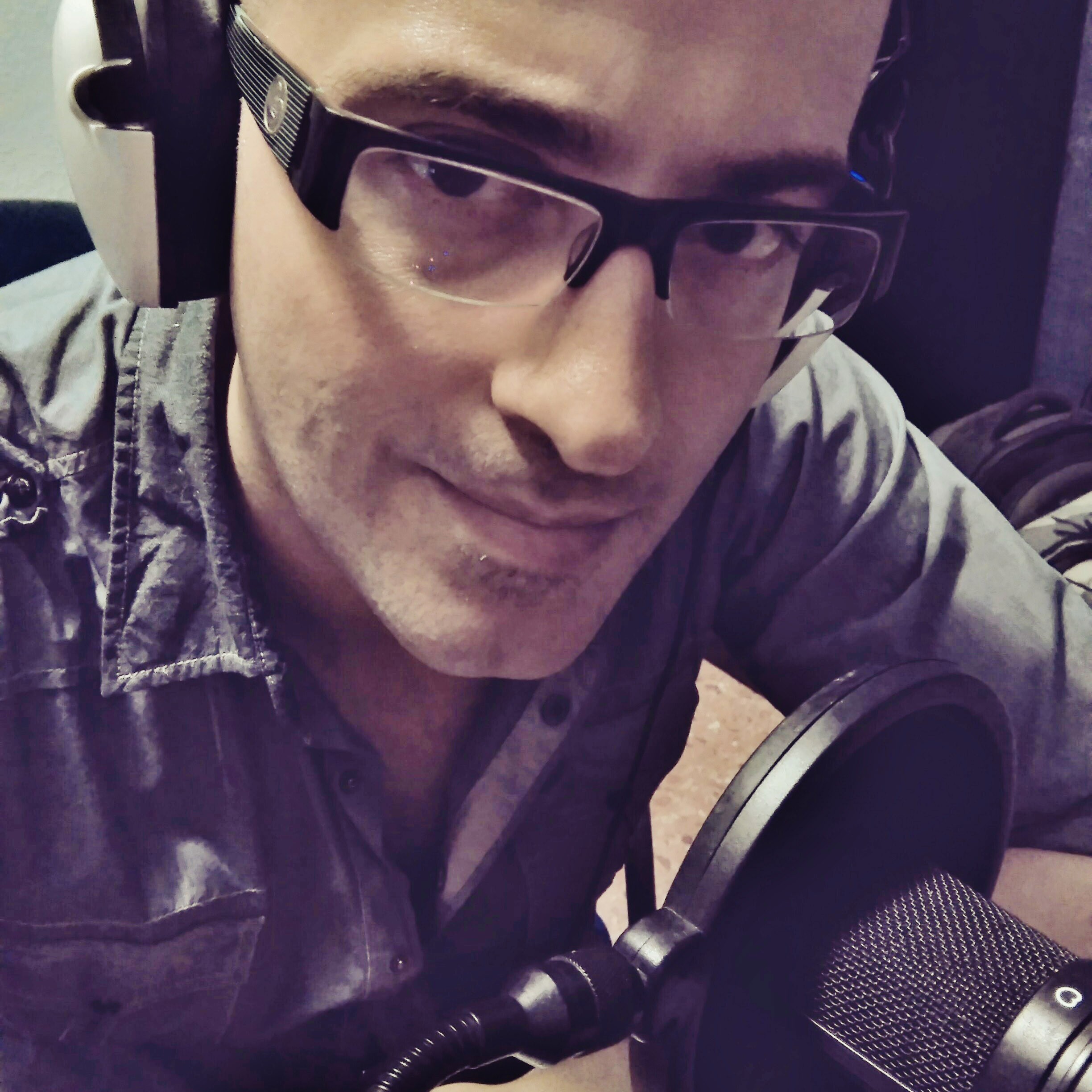 Saul Hernandez AKA Saul Dj Is part of our Voice Over Roster.
Since 1997 in the world of media entertaiment and commercial radio; He has had several residences along the years both radio and clubs. Broadcasters as "Top 40" (40 Mediterraneo), "Loca Fm" (Valencia), "Ibiza Global Radio" (Valencia) and clubs like "G & E" (Giorgio et Enrico), "Spook" and "Apache Area Disco" between other local goals.
Currently combines the work of artistic production and commercial locution with the creation and dissemination of two radio programs. "Dancing Radio" [electronic music club] and "Fórmula Fm" [mainstream radio fórmula]. They already sound by broadcasters around the country as well as in Argentina and some Latin American countries.
"Espiral Fm" (2011/2012), "Formula Hit" (national broadcast) and "Vicious Radio" (national broadcast) are just some of the chains that currently have some of their programs in their program schedules. "Ibiza Global Radio" (Valencia), issued "Ibiza Fresh Beats" a program created exclusively for the famous chain in 2011. Currently in 2015, playing at the national level "Dancing Radio … Cultura De Club" in "Vicious Radio" the Saturdays from 16 to 17h on stream fm and online, with a style session, with electronic club music (deep, technohouse, funky house, soulful).
As a dj, he's comfortable clicking various styles. From a more personal as that reflected in their weekly or more commercial style program focused on a more mainstream sector (which can be heard on his radio formula "Fórmula Fm").
Languages
Spanish (Iberian), English, Catalan
Accents
Spanish
Ages
Middle Aged, Teen, Young Adult
Special Skills
Audiobooks, Business, Documentaries, Educational, Internet, Jingles, Podcasting, Radio, Telephone, Television
Experience
I have been 18 year on the radio business, recording spots, radio shows, radio promos, jingles and some more.
I'm interested to continue in different proyects, related to radio and all kind of voice advices.
Booking
---
Agency Musiczone Records