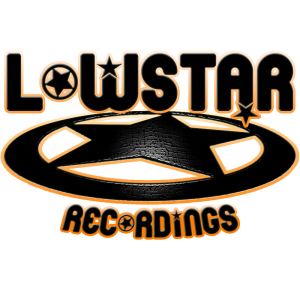 LowStar Recordings, born with an innovative spirit based on the most personal electronic underground tracks, from a careful and detailed selection of artists and producers with the philosophy of create rhythms with a huge energy and hi quality production, emphasizing styles like Progresive-House, Tech-House and the like.
In LowStar Recordings will accommodate both young talents as producers of national and international recognition, always bet on hi quality music.
A project with great expectations, with certain personal style and the natural evolution of electronic music in clubs worldwide and the respect of many top dj's international.