Review:
---

Sultry house track written and sung by D'mia and produced by Abstract Source.
D'MIA started writing music at the age of 11, taking artists such as The Bee Gees and Stevie Wonder songs and writing her own lyrics to their melodies. Soon as that got boring, at 12 she began writing poetry and later added melodies. At the age of 14 she received her first contact for a written lyric. But it was in the 90's where she began recording professionally. Writing for different boy and girl groups, solo artists and herself. Covering 'Push the Feeling On' for Nightwalkers she knew this was her calling…Ever since she has worked with diverse dj's from Europe to the U.K. to remixers from the U.S. Collaborating mostly with dj's on Electro vocal house music.
Music means everything to Jules Dickens Aka Abstract Source and after a chat about the many layers of his career, he reveals more than a few surprises. From his past DJ exploits playing on a desert island in Malaysia, a chinese temple for NYE or, closer to home at Dalston's bustling Superstore. He possesses a unique energy which fills his long white walled studio in Brick Lane, enthusing about the artists he's collaborated with, like techno pioneer Russ Gabriel on 'The Return EP'. He's most at home among LED lights, flickering buttons and pulsing switches, while drum machines and sequencers roll effortlessly into action to reveal new tracks. After a spell running the label Abstrakt Dance with techno kingpin Colin Dale, Jules is now focussing on his Abstract Source sound. From the lush house of 'Day to Night' on Chicago's Large Records to the gyrating drum & bass of 'Tell Me' on London's V Recordings.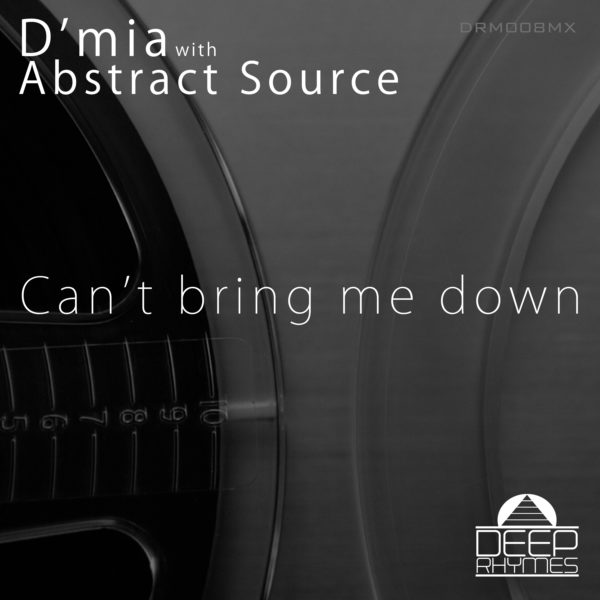 Release: DRM008MX
---
Buy On: TRAXSOURCE
Label: Deep Rhymes Music
Release Date: 2018-03-16